If you're looking for a 5G smartphone that won't break the bank then you might wanna check out this review, the Huawei Nova 7 SE. It's currently the country's most affordable 5G smartphone but despite that, the smartphone still didn't cut corners when it comes to different aspects. Check out our review below: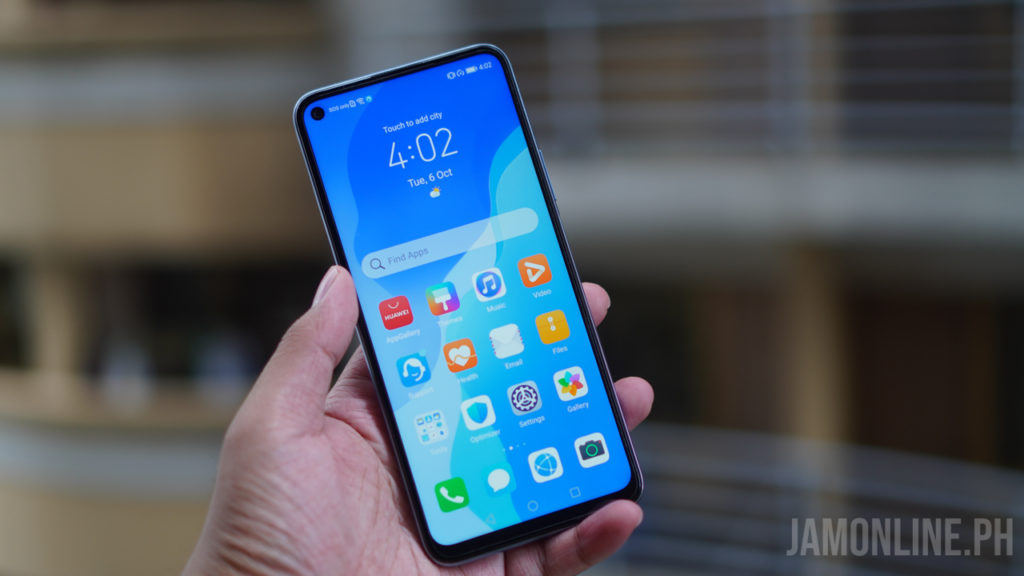 Huawei Nova 7 SE Review: Design and Hardware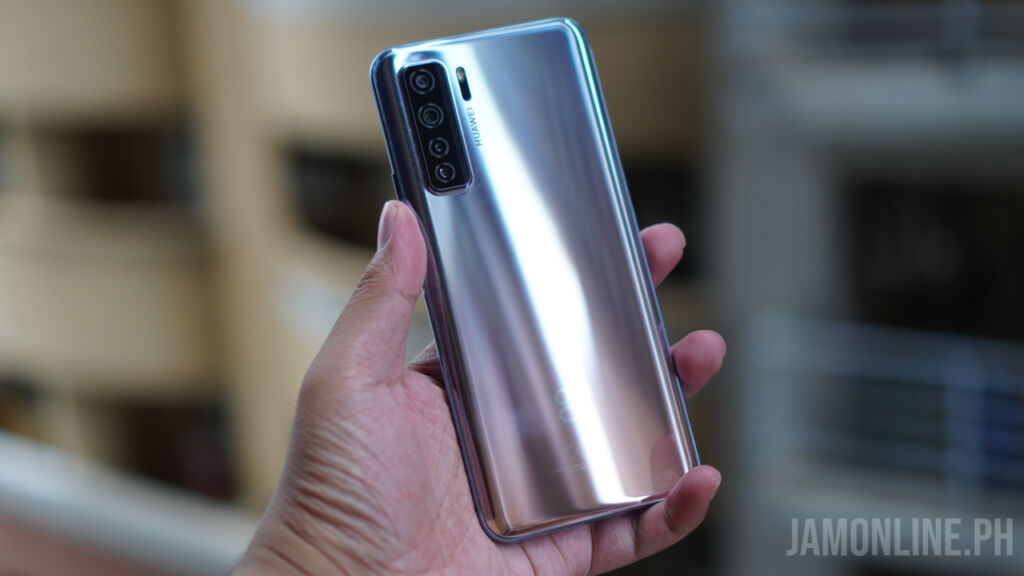 It might be a mid-range smartphone but don't get too confused with that as we're getting here a curved glass back that feels really premium and it can go head to head with some of the flagship smartphones out there. The one that we got comes in Space Silver and boy, it was nice.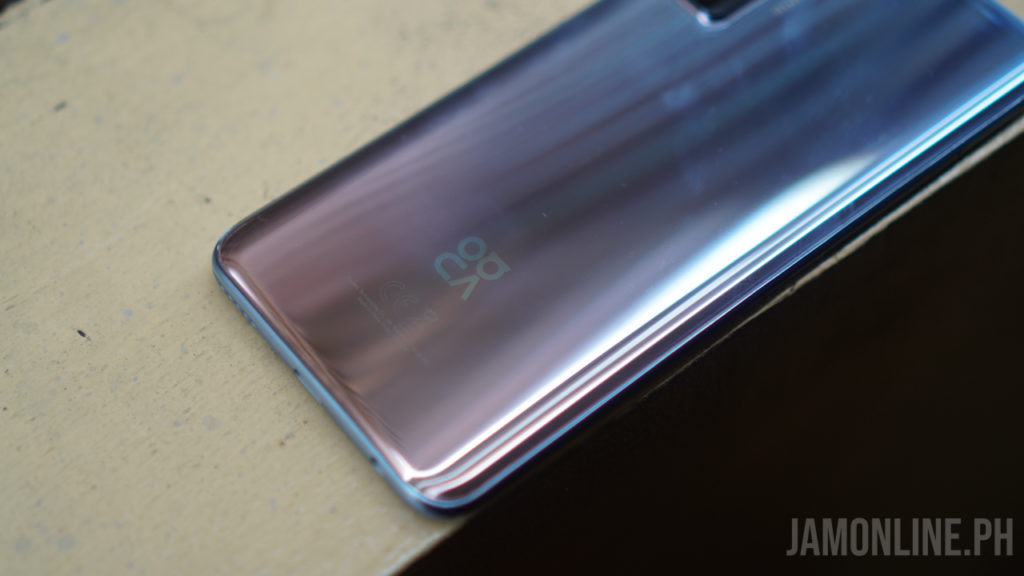 As for the ergonomics, the curves of the smartphone are just perfect for my hand and I didn't have any problems with it. And again, Space Silver colorway of the smartphone is just too beautiful to look at along with its mirror finish and violet hue at the back. But of course, since this one is glossy, it attracts a lot of fingerprint smudges but there's a high probability that you will also use a case for this one like me.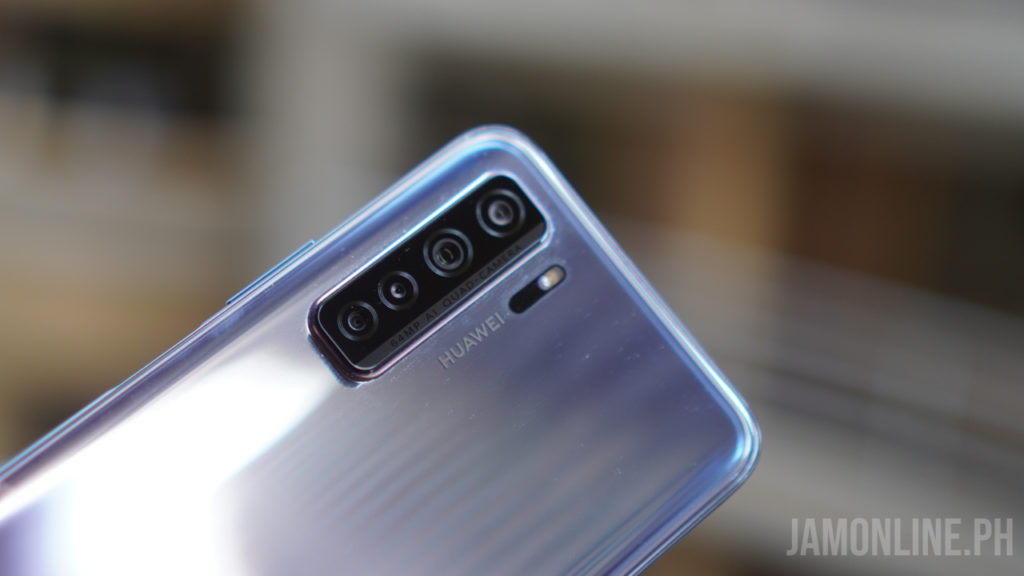 As for the camera module of the smartphone, it's a nice place at the upper left of the smartphone with a vertical layout and it does look clean. Speaking of clean, the back of the smartphone does look clean because the fingerprint scanner of the smartphone is located at the power button of the smartphone so, sorry, no in-display fingerprint scanner here but it's never a problem for me.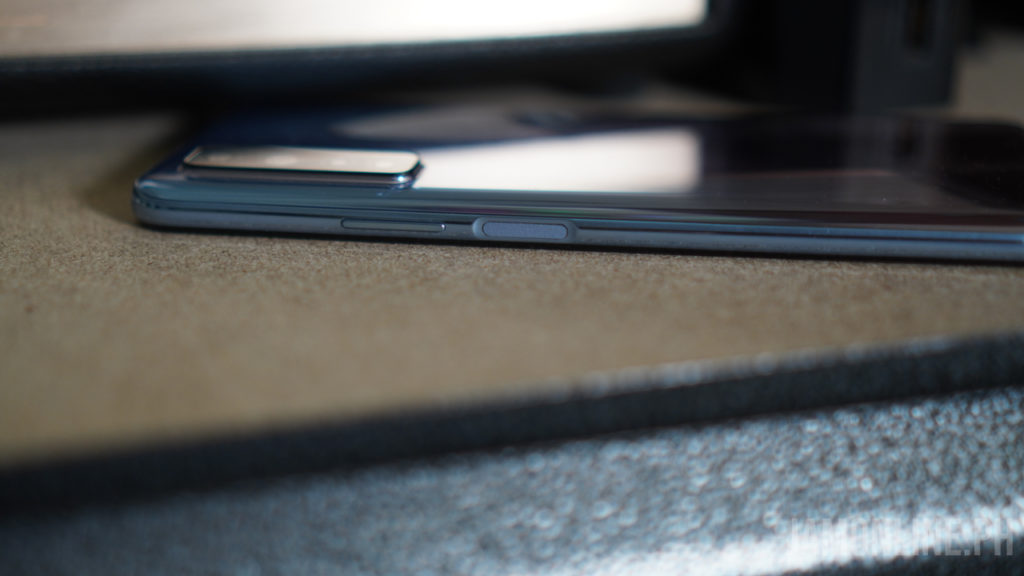 Thankfully, we got here a USB-C port that supports 40W Huawei SuperCharge which is why I can fully charge this smartphone immediately and then there's the headphone jack too which is a plus for me.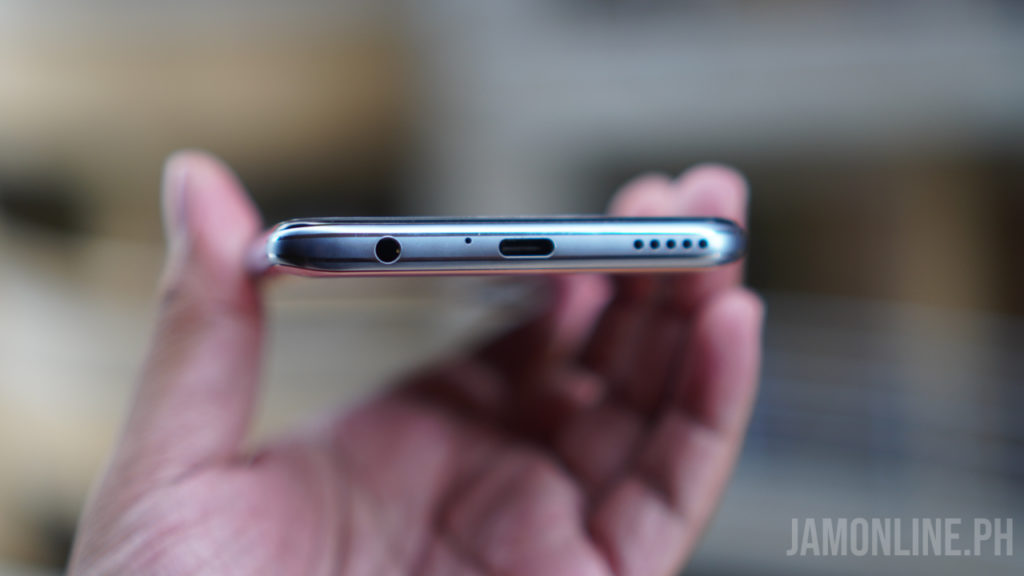 Huawei Nova 7 SE 5G Review: Display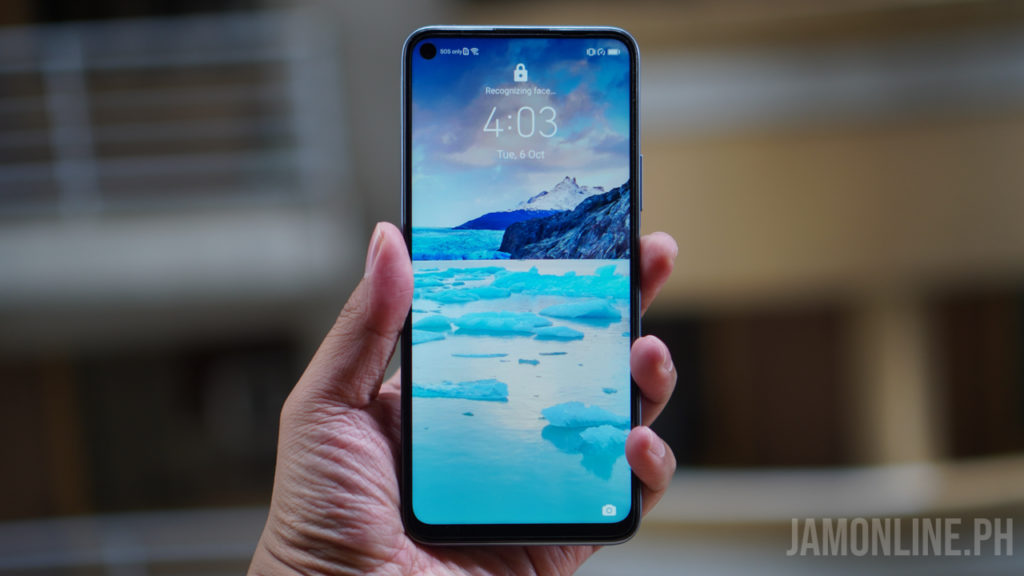 The smartphone features a 6.5-inch IPS display and it does have a sharp and colorful panel in here. It features a great color accuracy along with the viewing angles. Using the smartphone outside isn't a problem too but it is still a no match to an AMOLED display.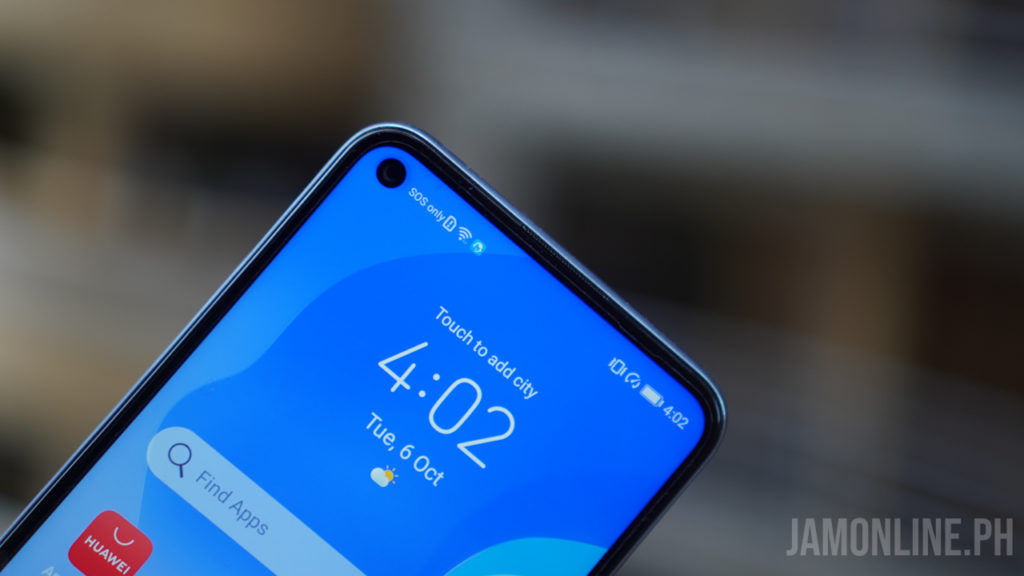 There's the punch-hole cutout at the upper left of the smartphone and thankfully, it doesn't block too much of the contents of the display. Overall, it's still a nice display despite being IPS display only and it can definitely match up with most displays in its price range. Too bad, there's no high refresh rate on this one though.
Huawei Nova 7 SE 5G Review: Battery life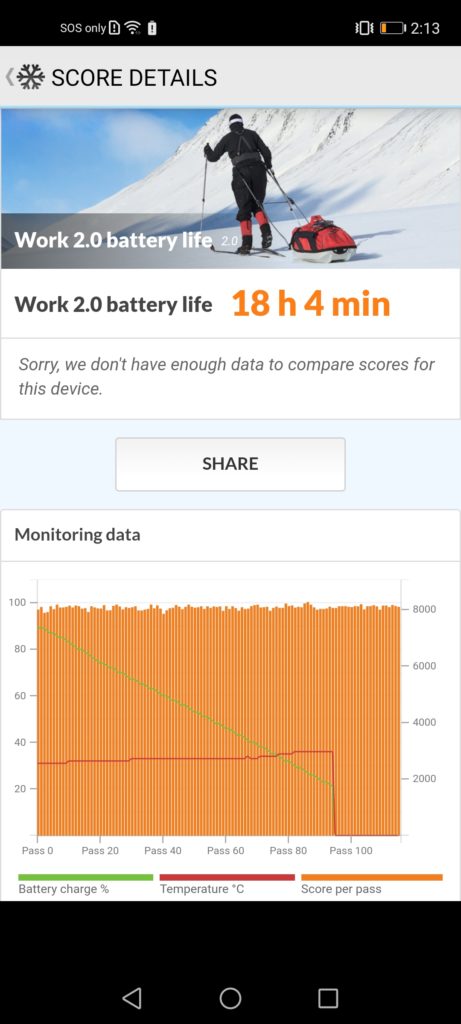 As for the battery, the Huawei Nova 7 SE 5G comes with 4000mAh battery and in our previous benchmarks, we have seen that the Kirin processors doesn't fail to amaze us when it comes to battery efficiency and with the Huawei Nova 7 SE 5G, we got a high score of 18 hours and 4 minutes on PC Mark which is one of the best that we've ever reviewed despite having only 4000mAh battery inside.
Huawei Nova 7 SE 5G Review: Software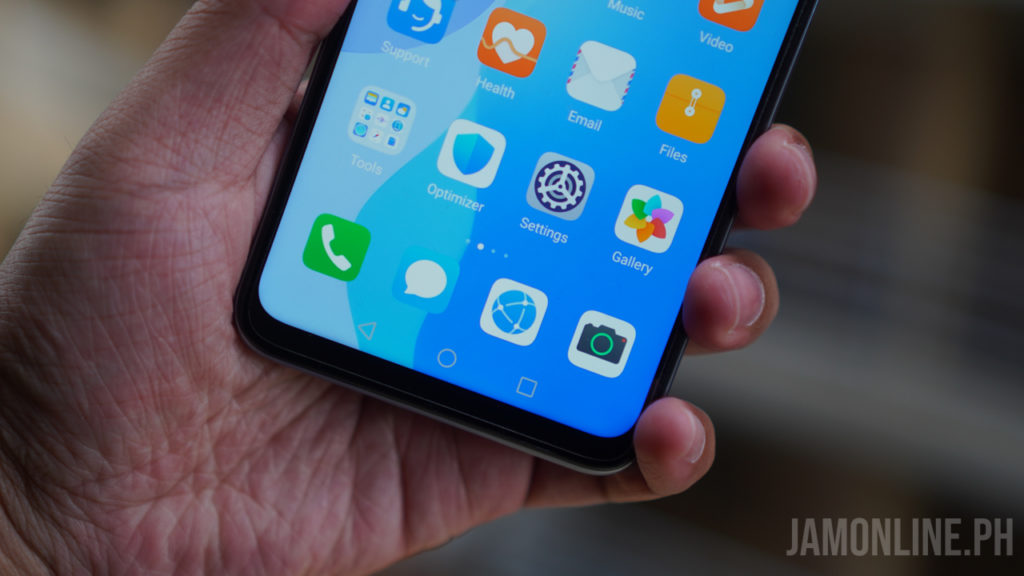 It's still running on EMUI 10.1 based on Android 10 and it's clean and sleek as expected. We got here a home screen that's easy and pleasing to the eyes and we still got here the basic pre-installed Huawei applications. Swiping to the right from the home screen will give you Huawei Assistant and it gives you the search bar for your apps and the feed for news.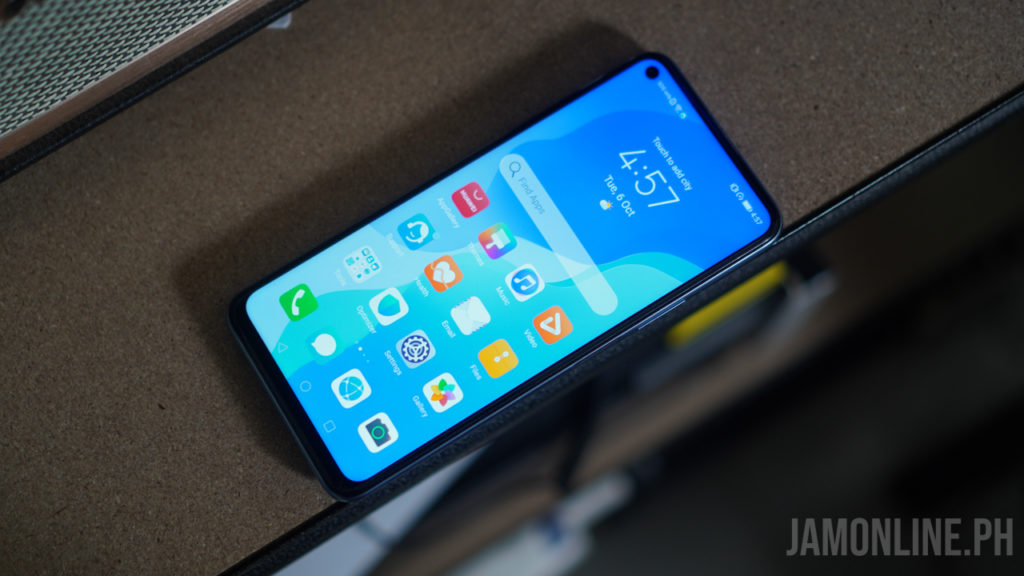 As for the applications, there's no Google Mobile Services in here so you have to rely on the Huawei AppGallery. In my case, I've been using the smartphone with the Petal Search Widget for my different applications and also tap.io for my games. I just sideload most of the apps that are not available on the AppGallery so it isn't really a problem for me.
Huawei Nova 7 SE 5G Review: Performance
When it comes to performance, the Huawei Nova 7 SE 5G comes with a Kirin 820 chipset and it's a pretty powerful chipset as this one can compete with some of the last year's flagship chipset. In our benchmarks, the Kirin 820 really showed that the smartphone was great in terms of performance.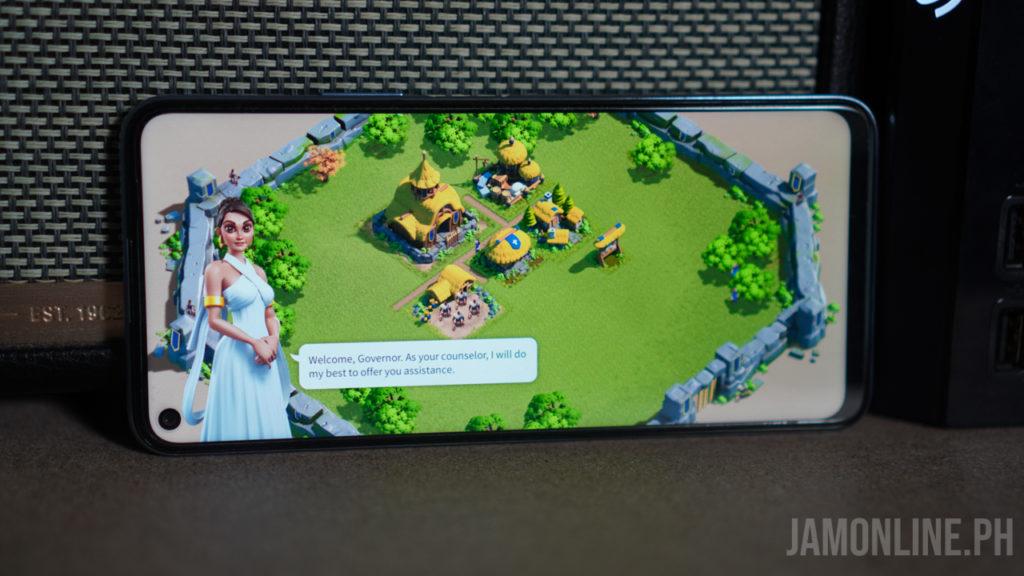 When it comes to gaming, the Huawei Nova 7 SE 5G was great too, we played different games such as PUBG Mobile, Call of Duty Mobile, and Black Desert Mobile and all of them were a piece of cake for the chipset of the smartphone.  Check out the benchmarks that we got on the smartphone:
One of its main selling points is 5G and if you're in an area with 5G then you'll be happy to know that the smartphone supports the ultra-fast 5G speeds. With 5G, you'll be able to have an internet speed of up to more than 400Mbps in my experience but of course, 5G coverage is still limited in some areas and depending on the network that you're using right now.
Huawei Nova 7 SE 5G Review: Camera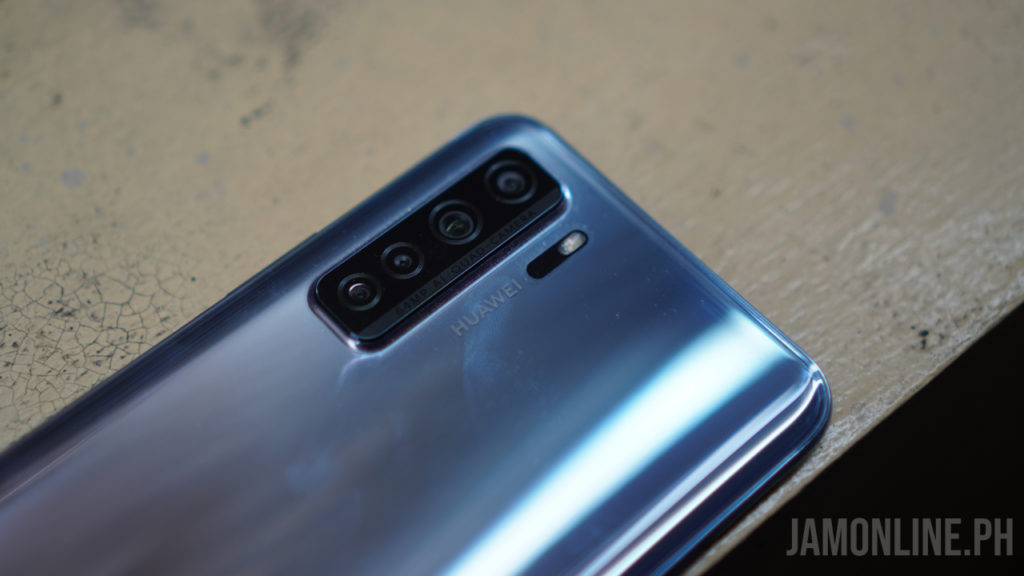 The smartphone comes with a quad-camera setup with the 64MP camera as the primary one and then there's the 8MP ultra-wide, 2MP depth, and a 2MP macro camera while on the front, we got here a 16MP selfie camera and in my usage, it was a fine camera that we got here.
They were good, detailed and the dynamic range of the smartphone's camera works just fine but I notice that the skin tones are a little bit oversaturated sometimes. The selfies are just fine but it's not the sharpest one in its price range.
Nonetheless, it was still a fine camera for its price. Check out some of the shots that I took using the smartphone:
Huawei Nova 7 SE 5G Review: Verdict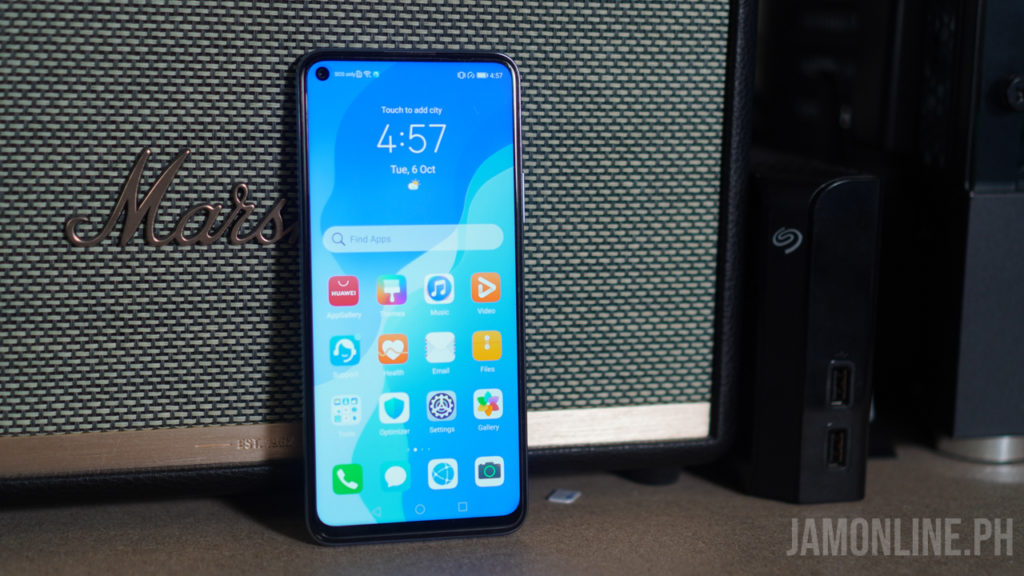 The Huawei Nova 7 SE 5G is a decent smartphone in every aspect. We got here an excellent design and build quality, we got a long battery life and the camera works just fine. I really didn't have any problems with the apps as the petal search widget and Tap.IO worked just fine with me. Not only that, but we also got here 5G inside which lets us have really fast internet.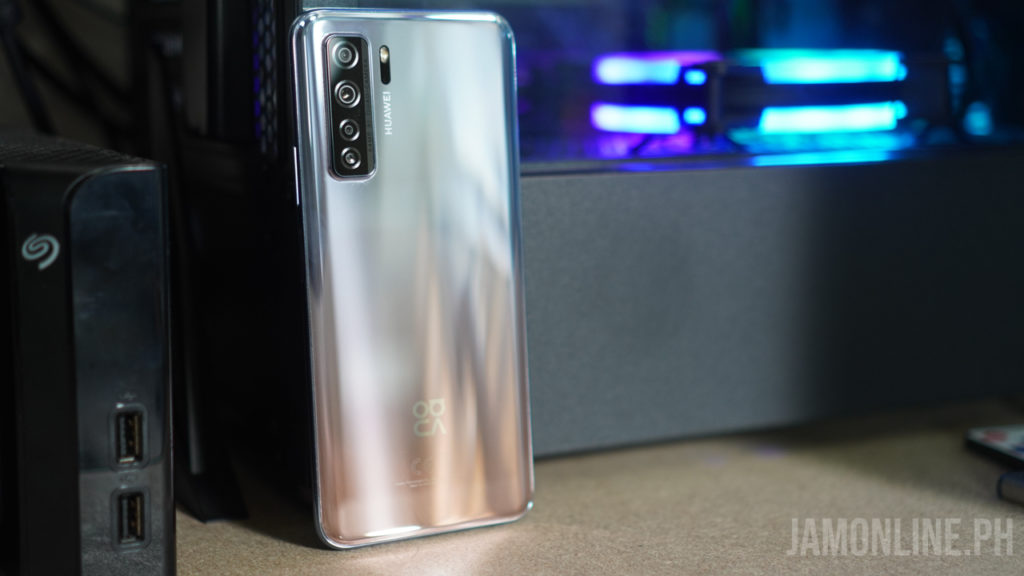 The Huawei Nova 7 SE 5G is now available in the market for Php17,999
Huawei Nova 7 SE 5G Specifications
6.5-inch Full HD+ LCD
Kirin 820 5G Chipset
8GB RAM
128GB internal storage expandable via Huawei NM card
64MP main camera + 8MP Ultra Wide Angle Lens + 2MP Bokeh Lens + 2MP Macro Lens
16MP front camera
WiFi, Bluetooth, GPS, A-GPS
Side-mounted Fingerprint scanner
40W Huawei SuperCharge
4000mAh battery
EMUI 10.1 based on Android 10