There's a lot of budget smartphones that are already available in the market but if you're looking for a competitive one that comes with pretty good specifications and price then the Huawei Y6p might be the right smartphone for you.
Huawei Y6p Review: Design and hardware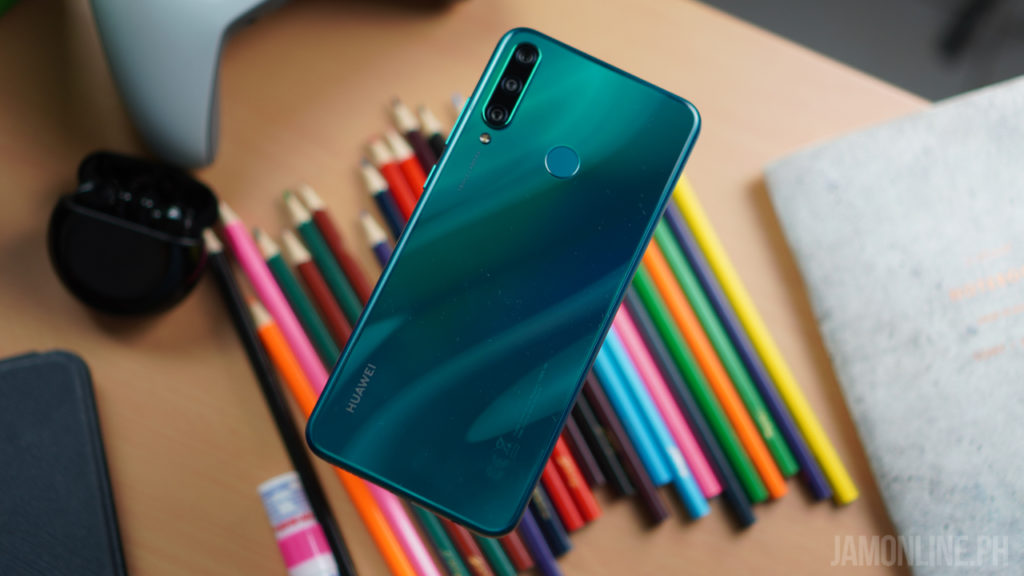 The Huawei Y6p comes with a flat back with curved sides and it's easy to grip despite the flat back of the smartphone which is made up of glossy plastic with S-shaped reflections at the back. It might be glasstic but the smartphone doesn't look cheap.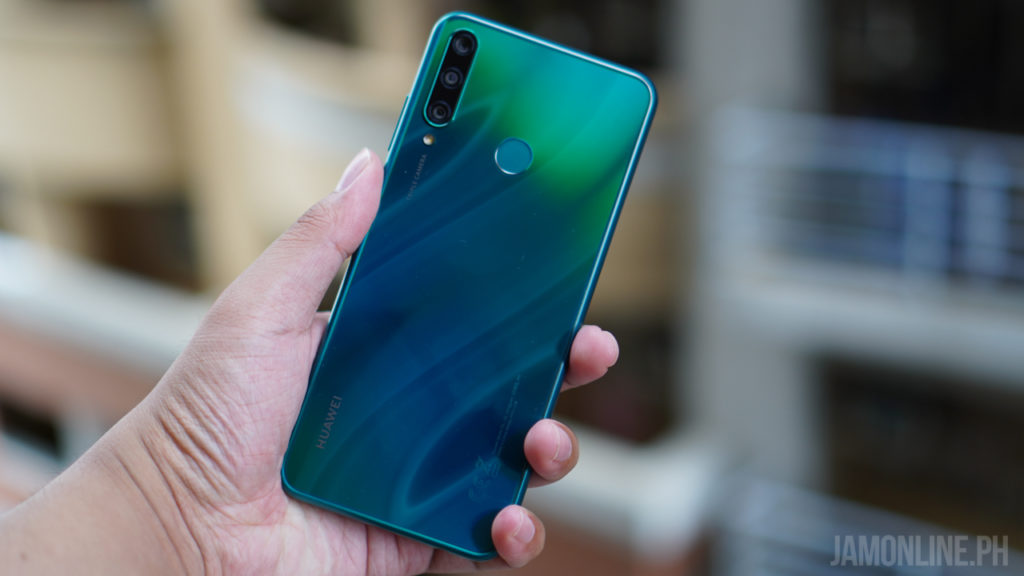 On the right side of the smartphone is where you can find the power button and also the volume rocker of the smartphone. Thankfully, we still got here the fingerprint scanner which can be found at the back of the smartphone. Another thing to consider on this one there's no large protruding camera at the back which has been a norm on a most smartphone so there's no wobble when you're placing it on the table.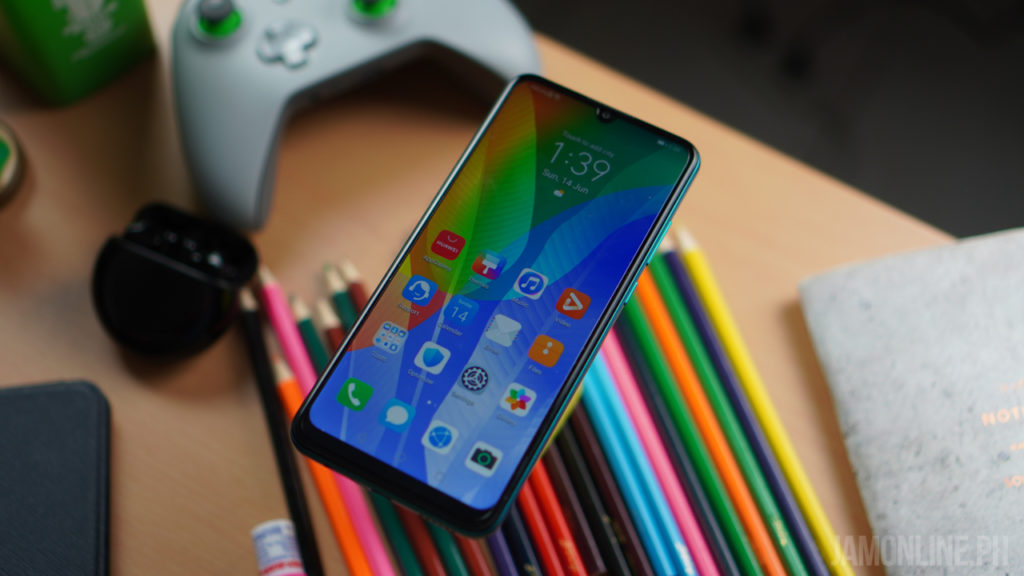 For the ports, we got here a micro USB port along with the 3.5mm audio jack below and of course, there's the speaker grill too which is expected on most smartphones. Of course, there's the sim card tray too that can house two nano sim cards and also a microSD card.
Huawei Y6p Review: Display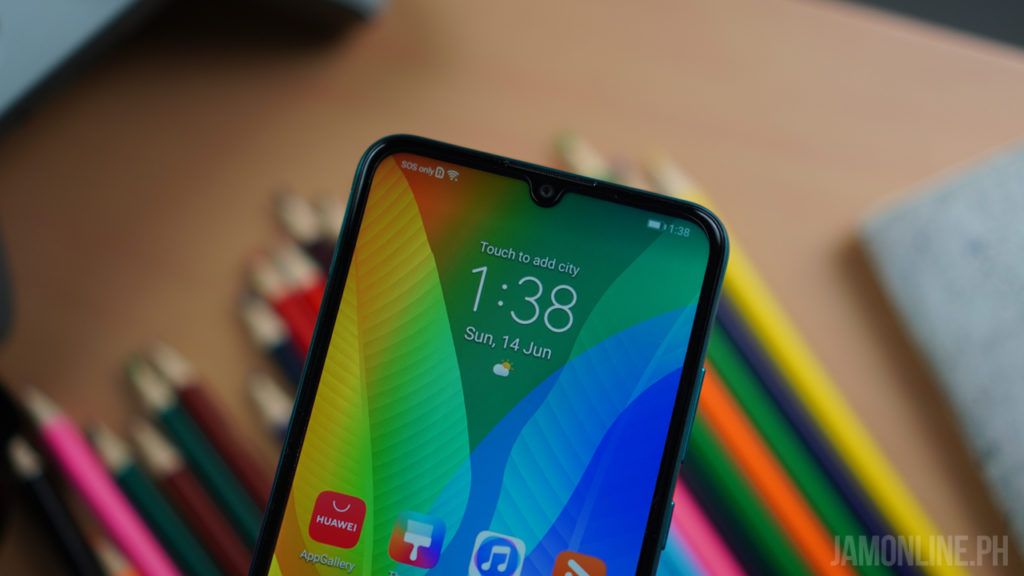 There's the 6.3-inch display on the smartphone too with a TFT LCD IPS panel and it comes with an HD+ resolution as expected. Of course, we also got here the notch that houses the front-facing camera of the smartphone and it's not the best smartphone display even for its price range but it will be fine using it outside but I notice that the colors of this smartphone is a little bit lacking.
Huawei Y6p Review: Battery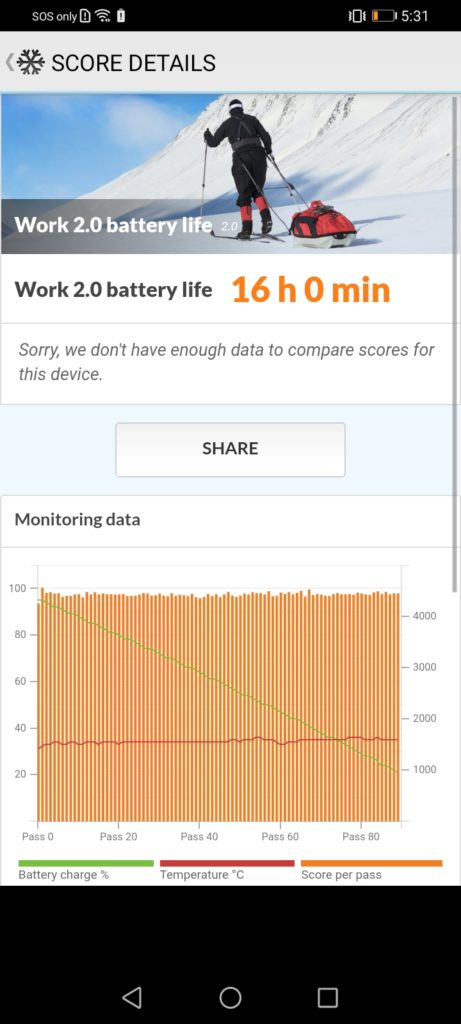 One of the advantages of having this smartphone is the 5000mAh battery inside it along with the micro USB port of this one and in our test, we got a pretty good score of 16 hours which means that it does have a long battery life and it can last more than a day of usage for some people.
Huawei Y6p Review: Software and Performance
The Huawei Y6p is running on Android 10 based on EMUI 10.1 and as expected, you should be running Huawei AppGallery for this one in case you want to download applications for your smartphone. I highly suggest that you get the Petal Search Widget so you can easily search for applications and download them to your smartphone directly.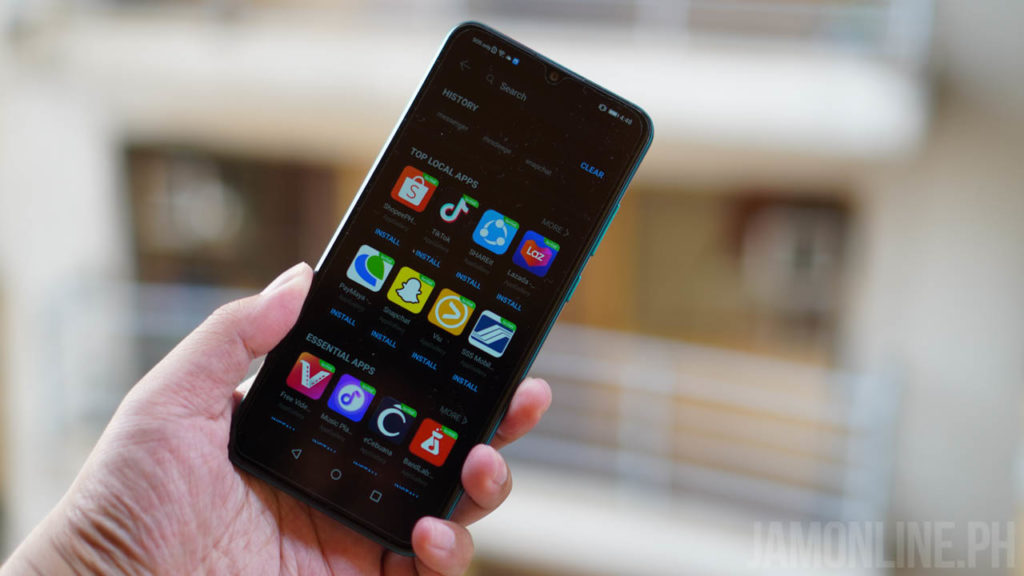 When it comes to the UI, it's fast and responsive enough for most usage and I didn't had any problems navigating with it as this one is user friendly and it doesn't lag despite using a dated processor.
Huawei Y6p Review: Performance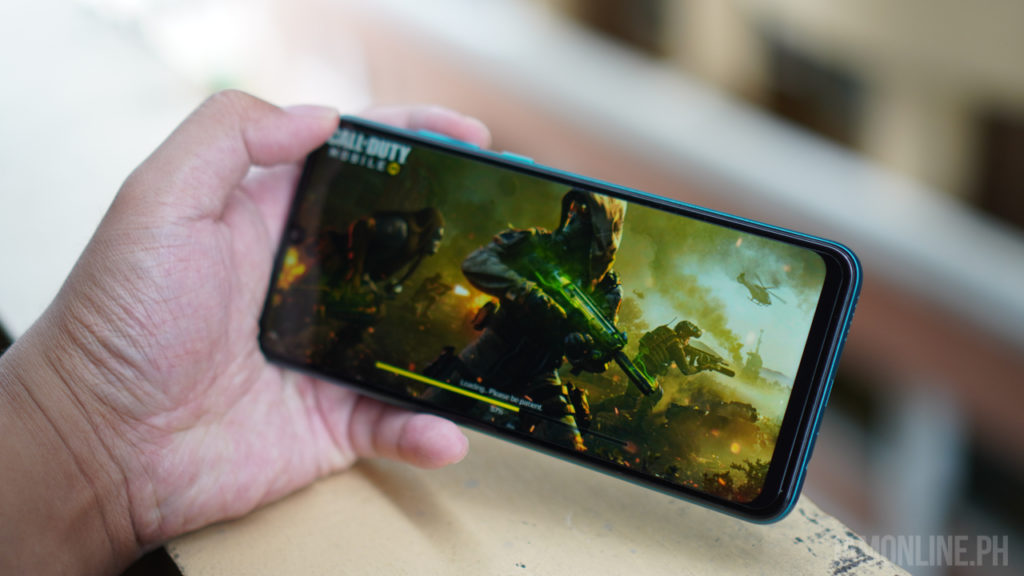 One of the things that you might be curious about the Huawei Y6p is the performance. We got here a MediaTek P22 Octa-Core Processor and 4GB of RAM. For its price, this one has a large amount of RAM and it's actually one of its selling point while for the processor, it's a little bit dated but it can still do its job well for basic applications on the smartphone.
You can launch basic applications such as social media apps without problems but if you want gaming, you might want to turn down the graphics settings on this smartphone. To give you an idea about the performance, check out the becnhmarks that we got on the Huawei Y6p.
For gaming, we played games like Call of Duty Mobile and PUBG MObile on the smartphone and our experience on this one is what we can expect on a smartphone with this chipset. You can run these games but you have to set it at a lower setting in order for these games to run well.
Huawei Y6p Review: Camera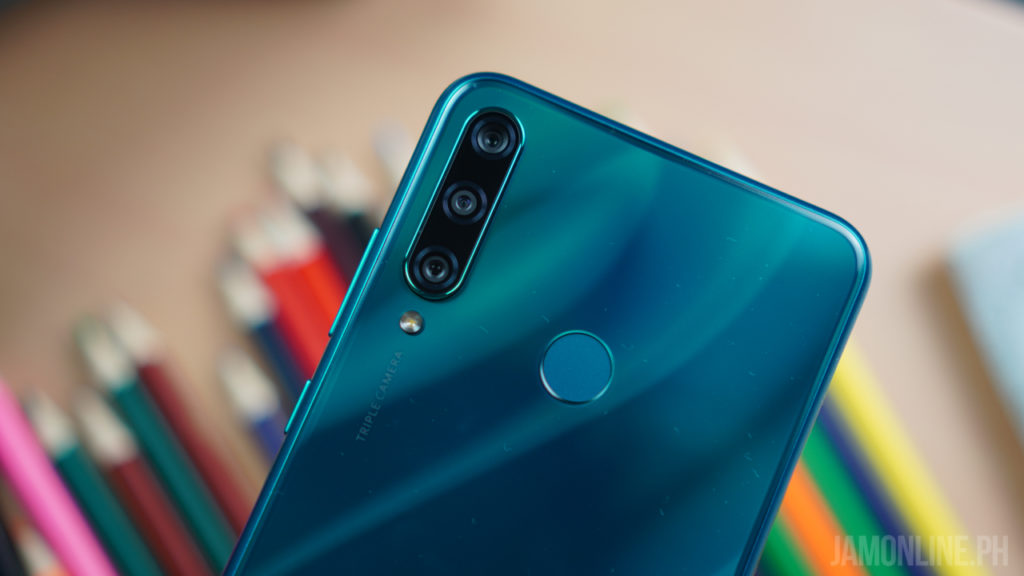 For the camera, the smartphone got a 13MP main camera along with 5MP wide-angle lens and a 2MP depth sensor. Thankfully, these three lenses are quite useful since macro lenses are mostly useless in most smartphone while for the selfie, we got here an 8MP selfie camera.
This is a basic Android smartphone and the shots that we can get in here were just fine for its price range. It's colorful enough, sharp and bright for most cases. But of course, it still has some cons when shooting as sometimes, it gets a little bit soft in some cases. Check out the shots that we took using the smartphone:
Verdict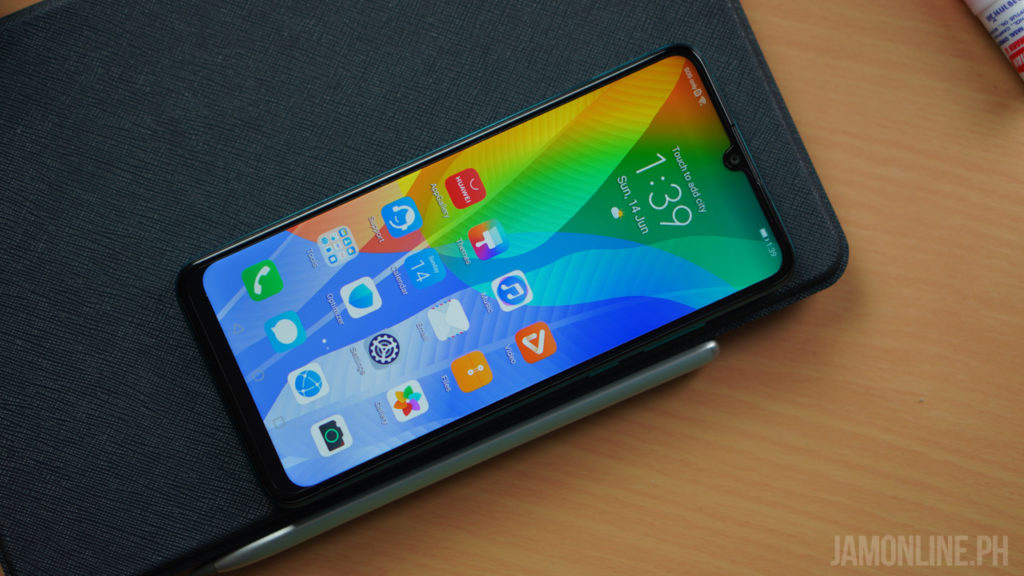 The Huawei Y6p is a decent smartphone considering that this one is a Php5,990 smartphone and we're getting here a smartphone with a large battery and a large RAM which is essential for most people as you can have longer battery life and you can run more applications simultaneously with lags and problems.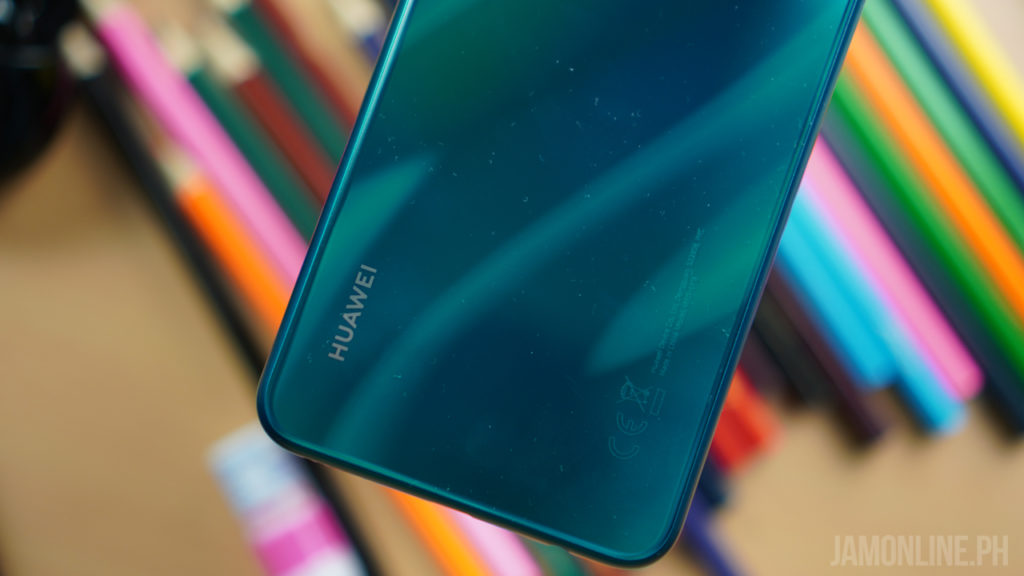 If you want a smartphone with long battery life and also large storage and memory then you might want to consider this one on your next purchase, the Huawei Y6p. The smartphone is now available for Php5,990.