Acer has officially launched the new Nitro V 15 gaming laptop, offering powerhouse features for an ultimate gaming experience.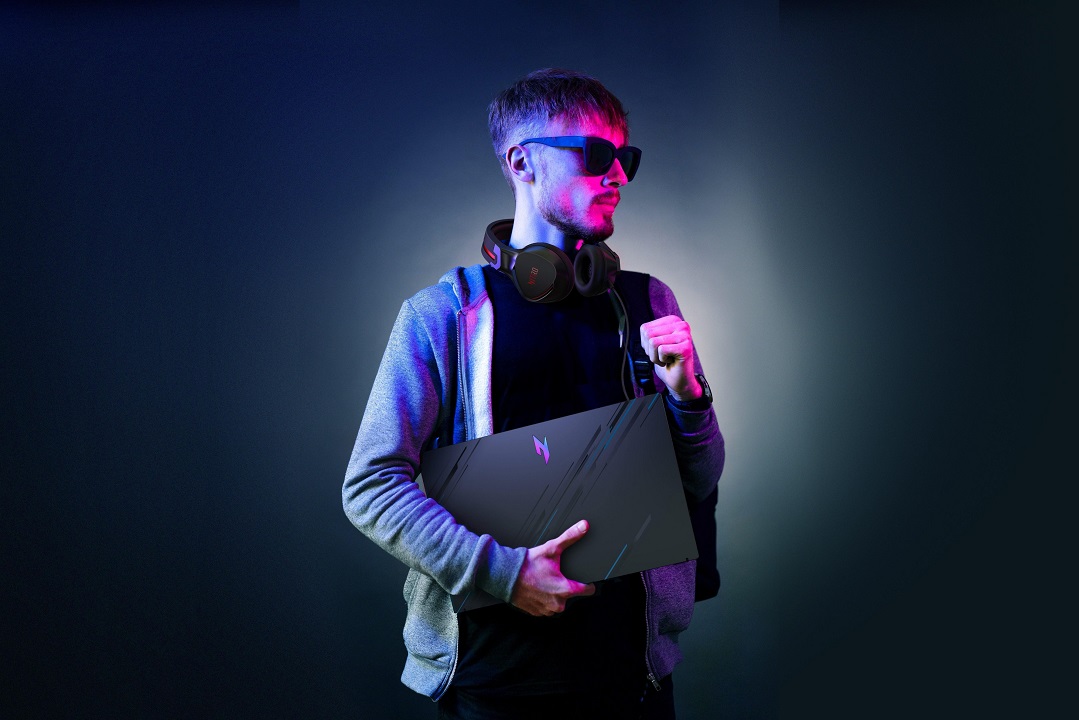 Gamers can now immerse themselves in digital realms with seamless gameplay on the Acer Nitro V 15's dynamic Full HD display, boasting an impressive refresh rate of up to 165 Hz and coupled with DTS X: Ultra's precise sound precision. Thanks to a robust dual fan and exhaust system, this 15-inch gaming marvel keeps its cool, allowing players to dive headfirst into gaming adventures without overheating concerns.
Optimal Performance for Intense Gaming
The Acer Nitro V 15 packs a punch with its up to 13th Gen Intel Core i7 processors. It harnesses the latest hybrid architecture to deliver top-tier gaming, content creation, video editing, and multitasking capabilities, whether at home or on the move. Powered by up to NVIDIA GeForce RTX 4050 Laptop GPUs, gamers are treated to lifelike virtual worlds. The laptop's GPU boasts power-efficient and AI-driven rendering features, including DLSS 3 and ray tracing.
Running on Windows 11, the Acer Nitro V laptop receives a performance boost with up to 32 GB of DDR5 memory and support for up to 2 TB of M.2 PCIe solid-state storage. This means swift boot times and ample space for apps, files, and games. To ensure peak performance during marathon gaming sessions, the Nitro V 15 employs a dual fan system that operates harmoniously with a dual-intake cooling mechanism. It draws in cool air from the keyboard and bottom cover, efficiently dissipating heat through strategically positioned vents on the sides and rear.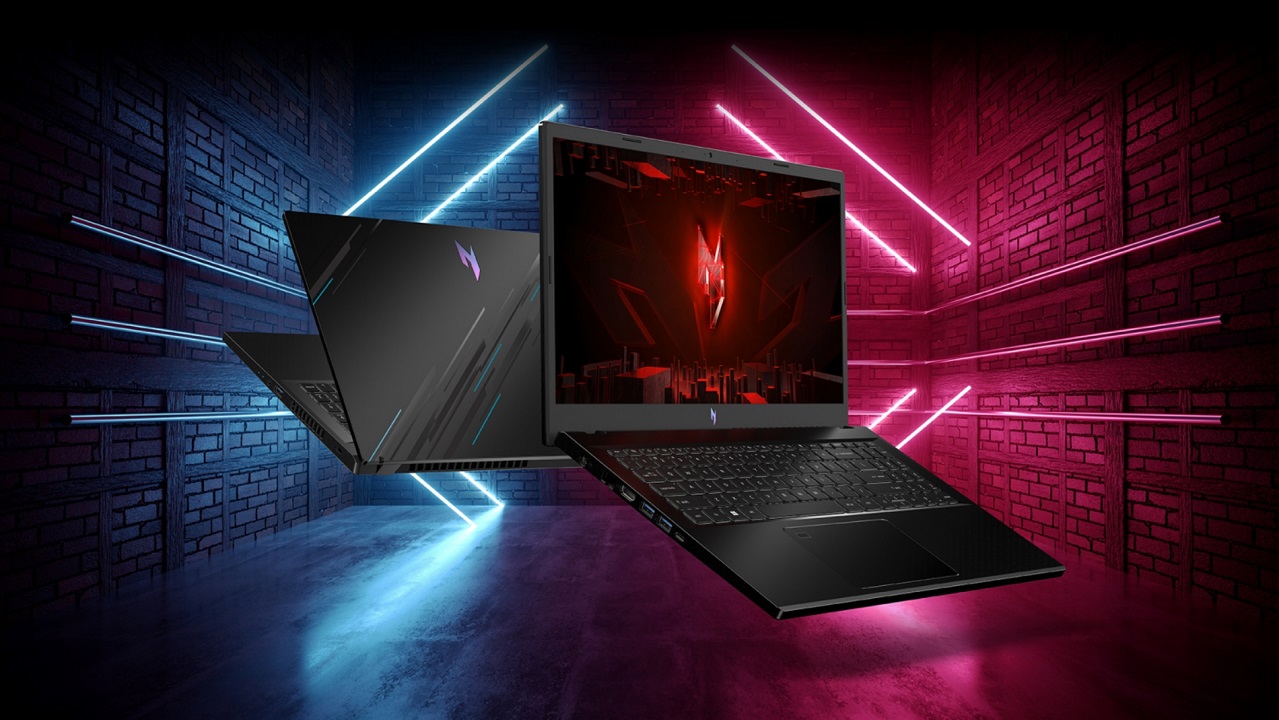 Game More, Do More, No Limits
The Nitro V 15 indulges gamers' visual senses with its 15.6-inch (16:9) FHD IPS screen, featuring an astonishing 165 Hz refresh rate, rapid 3 ms overdrive response time, and an 82% screen-to-body ratio. Enhanced audio experiences await with DTS:X Ultra's immersive technology, offering improved sound placement, acoustics, and finely tuned proper modes tailored to diverse gaming genres. For seamless communication beyond gaming, the Nitro V 15 incorporates Acer's AI-driven solutions, including Acer Purified View and Acer Purified Voice technology, ensuring optimized video calls.
Users can also maintain control through the NitroSense utility app, facilitating convenient customization of game settings and hardware performance at their fingertips. Connectivity-wise, gamers gain an edge with Wi-Fi 6 support and a comprehensive array of peripherals, including a versatile Thunderbolt 4 port for charging, data transfer, and video display. Moreover, the Acer Nitro V 15 treats users to a month of Xbox Game Pass Ultimate, granting access to a vast library of popular game titles.
Pricing and Availability
Meanwhile, its specific specifications, pricing, and availability will vary by region. To discover more about product availability, detailed specifications, and pricing in particular markets, don't hesitate to contact your nearest Acer office at www.acer.com.