Apple has just announced that they'll be holding a new event this October 30. This is just a few months after the event announcement of the iPhone 15 Series but this time, the next event is focused on Macs.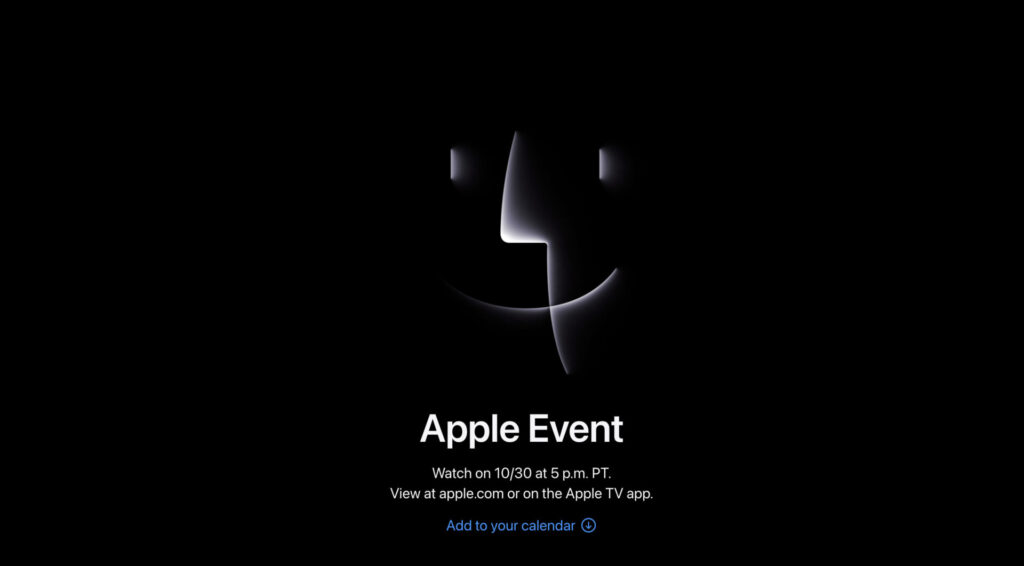 According to leaks, a brand new iMac is expected at the event with the M3 chip inside. Despite not being a year old, there's also a chance that we might see a brand new Macbook Pro 14″ and 16″ at the event.
The Apple event will happen at California as always and it will be on October 30, 2023 at 5:00 PM at PT Time. This is odd as most Apple events happen at Tuesday at around midnight.
This time, it will be on October 31, 2023 8AM in Philippine Time.