As the anticipation for Apple's upcoming iPhone 15 announcement builds, recent reports suggest that the tech giant is facing production challenges that have led to a reduction in its initial production targets. Analysts speculate that these issues, coupled with potential demand concerns, could influence the tech giant's strategy for the iPhone 15 series.
Reduced Production Targets
In the wake of speculations surrounding production challenges, Apple has reportedly revised its production goals for the iPhone 15 series. Originally slated to manufacture around 83 million units, the company is now expected to produce approximately 77 million iPhone 15 devices by the end of the year. This shift in production numbers is attributed to a combination of factors that have raised concerns within the industry.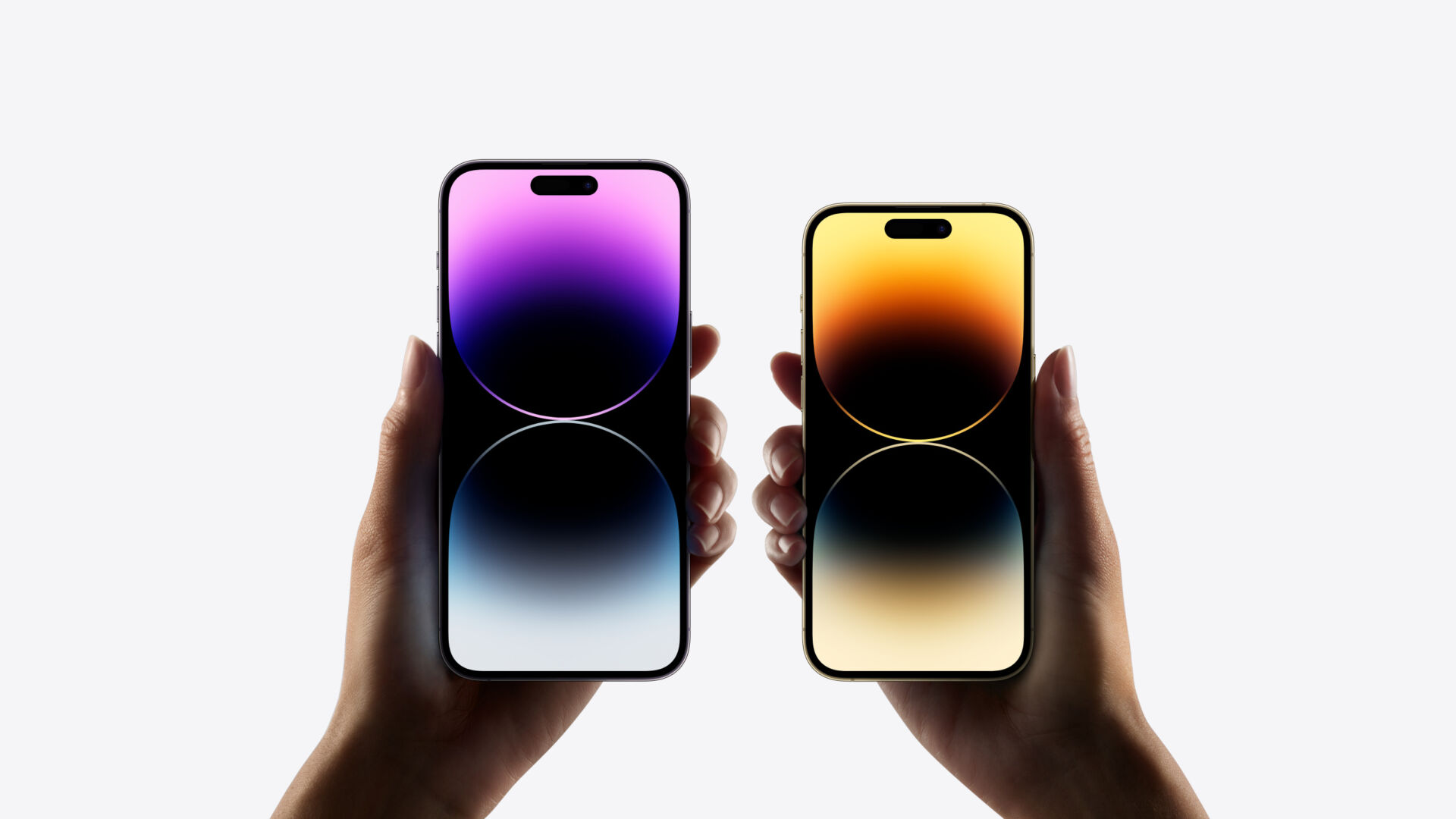 Dual Factors at Play
Analyst Jeff Pu, in a communication addressed to investors, cited two primary factors contributing to the altered production outlook.
1. Supply Chain Hurdles
Pu highlighted ongoing supply chain hurdles, noting that certain crucial components are facing delays. Elements such as Sony's camera sensors, and the new display with reduced bezels are reportedly contributing to its bottlenecks.
2. Demand Apprehensions
The second factor cited pertains to potential demand concerns, specifically for the higher-end models. Speculation is rife that the iPhone 15 Pro and Pro Max variants might carry a higher price tag than their predecessors, possibly impacting consumer demand. This perceived pricing adjustment could lead to reduced demand, and in turn, influence Apple's production strategy.
Implications on Sales and Strategy
Apple's recent fiscal Q3 2023 results reflect a slight dip in iPhone sales revenue, shifting from $40.67 billion to $39.67 billion. Apple CEO Tim Cook acknowledged a dip in US iPhone sales, despite favorable performance in other global markets. These results might be connected to the company's broader sales outlook and pricing considerations.
Source: 9To5Mac