Apple has officially announced the date for their next Apple event and it will be this September 12, 10 AM PT.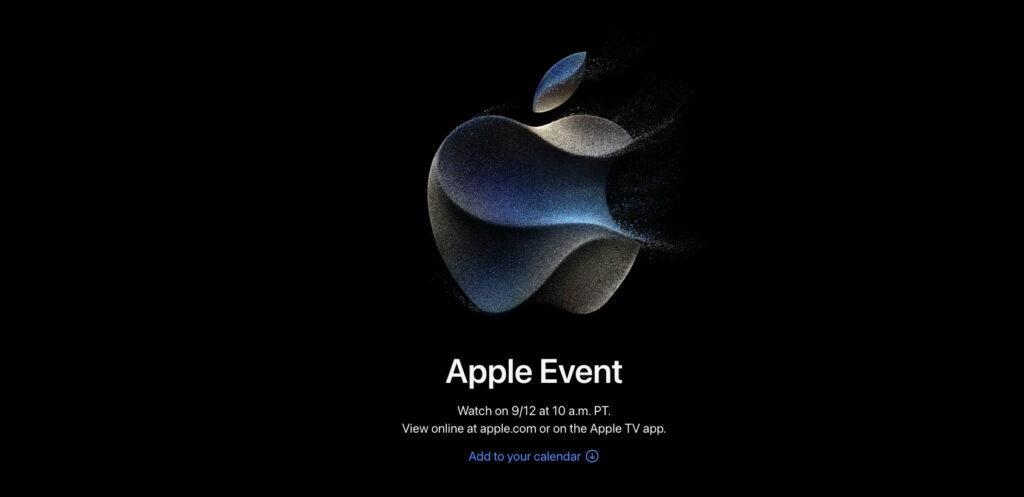 We can expect the iPhone 15, iPhone 15 Plus, iPhone 15 Pro, and the iPhone 15 Pro Max at the event or we can even expect the Pro Max to be renamed as the iPhone 15 Ultra which is in line with their naming of their other products.
The tagline for the even is "wonderlust" which isn't that much of a clue but we can expect features on the iPhone such as USB-C port and a new titanium frame on iPhone 15 Pro series smartphones.
We can also expect the new Apple Watch Series 9 and their other devices as well.
You can check the Apple Event page here.