Recent speculations about ASUS undergoing restructuring and discontinuing certain product lines have prompted the brand to set the record straight. While the brand has indeed made changes in its PC departments in China and Taiwan, the company assures its customers that its Zenfone and ROG Phone product lineups will continue to thrive.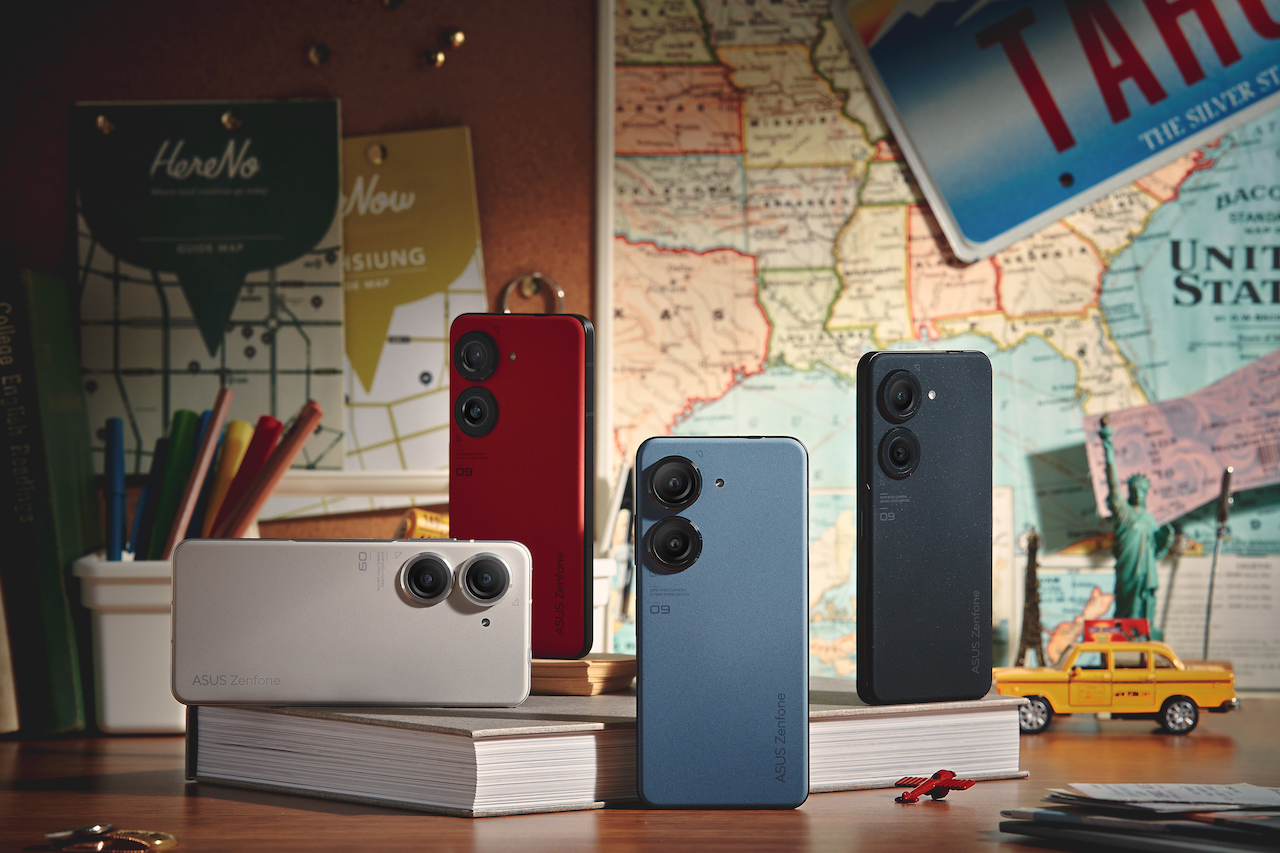 ASUS released an official statement
Addressing the swirling rumors, the company released an official press statement asserting its commitment to the smartphone market and dismissing claims of discontinuing its Zenfone product line. The brand emphasized that the Zenfone 10 isn't the last iteration of the series and that the Zenfone lineup will continue its production.
The brand stated, "We will continue our two main phone business product lines, the ROG Phone and the Zenfone. ASUS has a strong commitment to our smartphone business and customers."
The company also encouraged readers to refer to its Q2 earnings call for more insights into its strategic direction.
Moreover, the brand teased the anticipation for its upcoming 2024 product lineups.
Financial realities drive restructuring
The foundation for these clarifications can be found in the company's Q2 earnings call, where the brand outlined its plans for restructuring. The decision stems from ASUS reporting its first quarterly loss in over four years in its financial report for the same period. This financial reality also prompted the company to evaluate its operations and make necessary adjustments.
Source: ASUS Pressroom via GSMArena