ASUS Philippines has just launched a new service for its customers this new year and it's called the Platinum Protection warranty service. It will offer a better product experience and warranty service to consumers with no additional cost.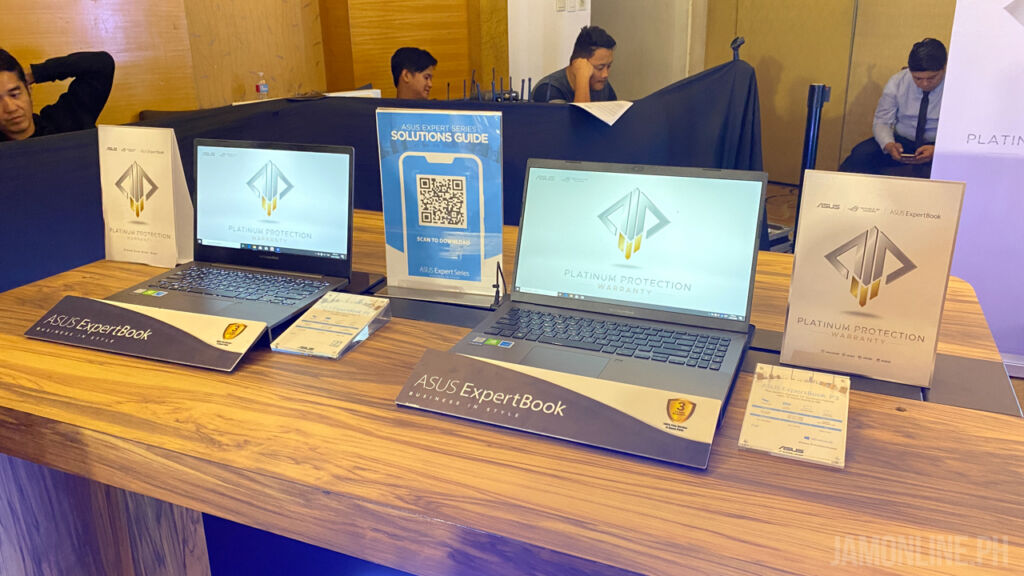 The ASUS Platinum Protection Warranty or PPW will give service and user experience to a whole new level. Yep, even better than the one that we saw before under the ASUS Premium Care because this one will cover ASUS, ROG, and Expertbook notebooks starting January 1, 2020, and it will provide accidental damage within the first year of the warranty at no additional cost.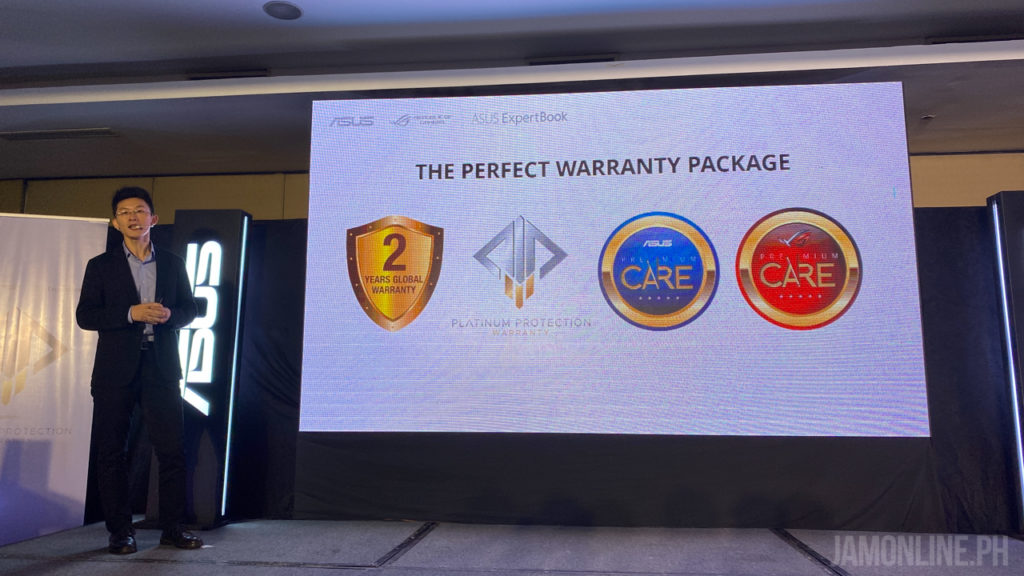 Yes, we will still have the 2 years global warranty and the ASUS Premium Care on ASUS notebooks but this time, it will cover "local accidental damage package" or LADP in where it covers accidental damage such as drops, falls, other collisions, electrical damage, liquid damage and even acts of nature such as earthquakes, floods, and typhoons.
Normally, cost repairs outside the standard warranty coverage will now be more affordable. Eligible ASUS notebooks under PPW, ASUS will be shouldering 100% of the labor cost and 80% of the part replacement cost. All ASUS, ROG, and ExpertBook notebooks purchased from January 1, 2020, and onwards are covered by this warranty. Customers can only claim this service once within the first year of warranty. There are 99 authorized service partners in more than 60 cities where ASUS can already serve you.
To know more about ASUS PPW, you can check out www.asus.com/PH/ASUS_Website_Information/Platinum-Protection-Warranty