We were able to have a hands-on of the first Ryzen-powered notebook in the world, the ASUS ROG GL702ZC. We first saw this laptop back in Computex and I was really excited about it as the ASUS ROG GL702ZC is the first Ryzen-powered notebook in the world. So what do I think about the world's first Ryzen powered notebook? Check out our hands-on below.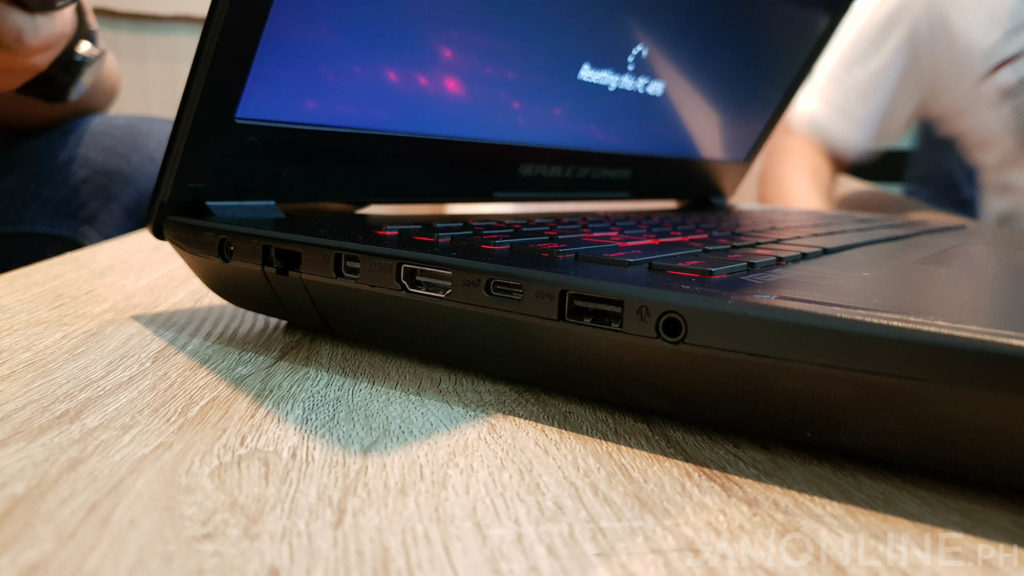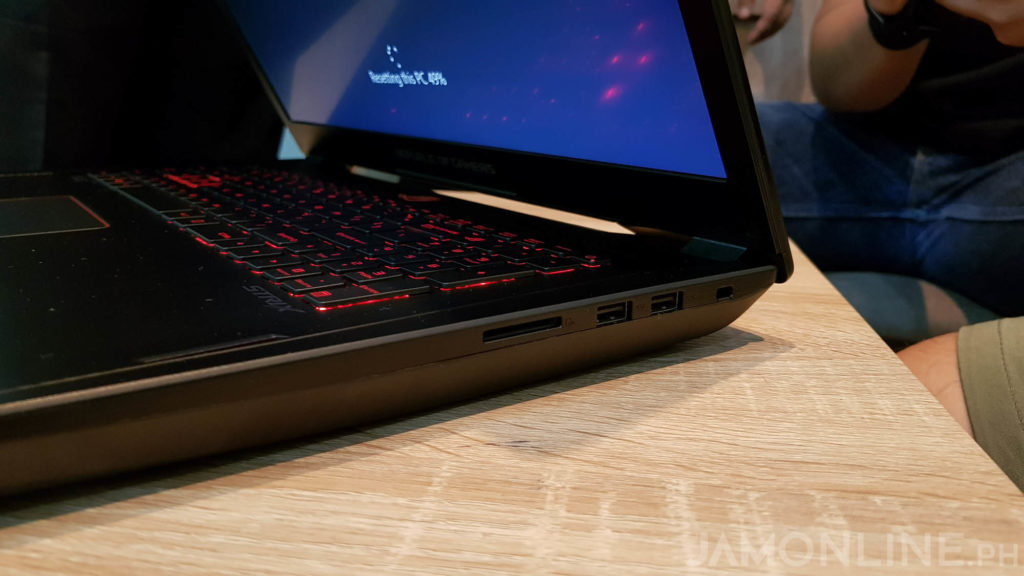 The laptop is chunky but that's already expected since this notebook packs a desktop-class processor inside. Not only that, it's also heavy and large since we're talking about a 17-inch notebook over here. If you're planning to bring this notebook wherever you go, be sure that your backpack and back can really handle this thing.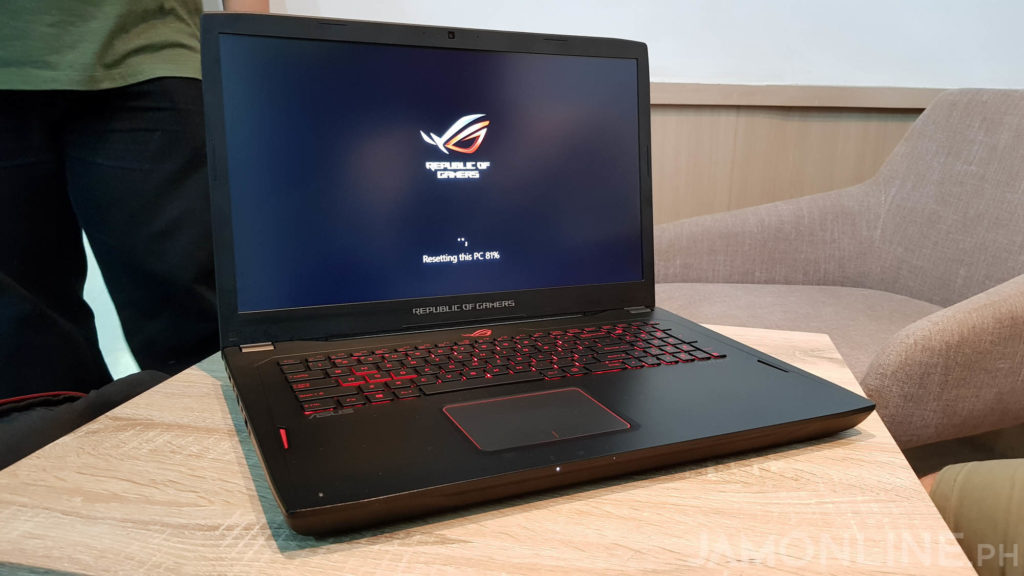 Again, the notebook packs an AMD Ryzen 7 1700 octa-core processor inside with 16 threads. The notebook is amazingly powerful and it is specially made for people who want to have a powerful notebook that is made for heavy processing and rendering like video editing and other applications that optimizes and maximises multi-core systems.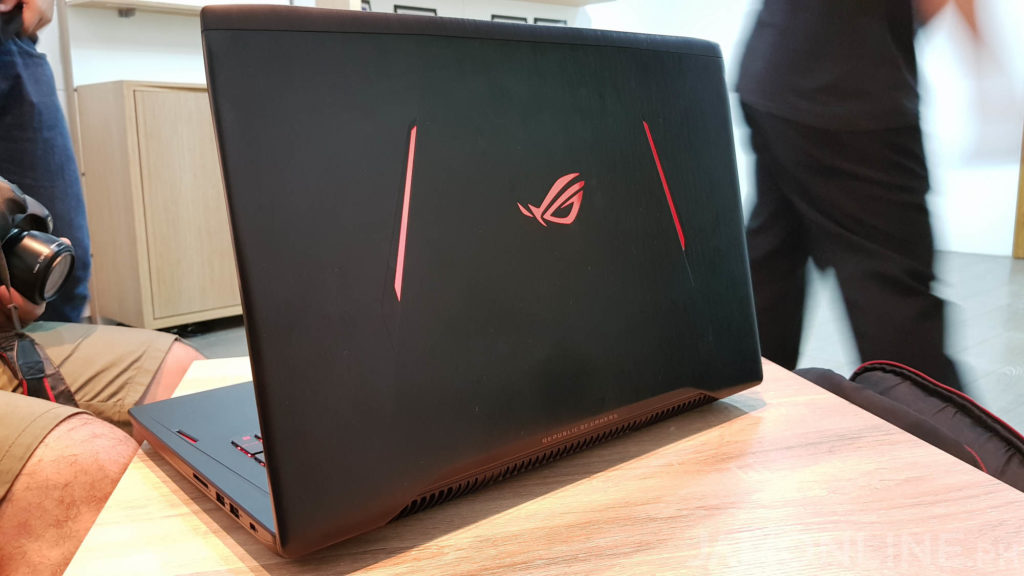 The design and feel of the ASUS ROG GL702ZC don't feel the same with the new generation ROG notebooks. The Ryzen-powered laptop actually feels like from the previous generation as this one packs only a LED-backlit keyboard with only the red color. Unfortunately, the RGB fans won't be happy with this notebook.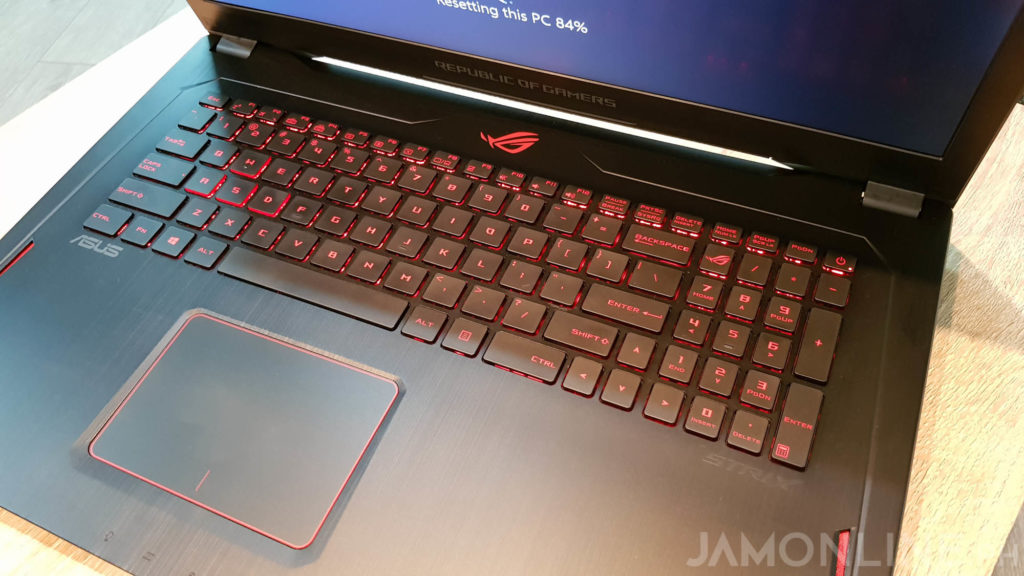 The keyboard is not shallow and tactile feel was just fine, however, I felt that the touchpad of the notebook is too small for my use.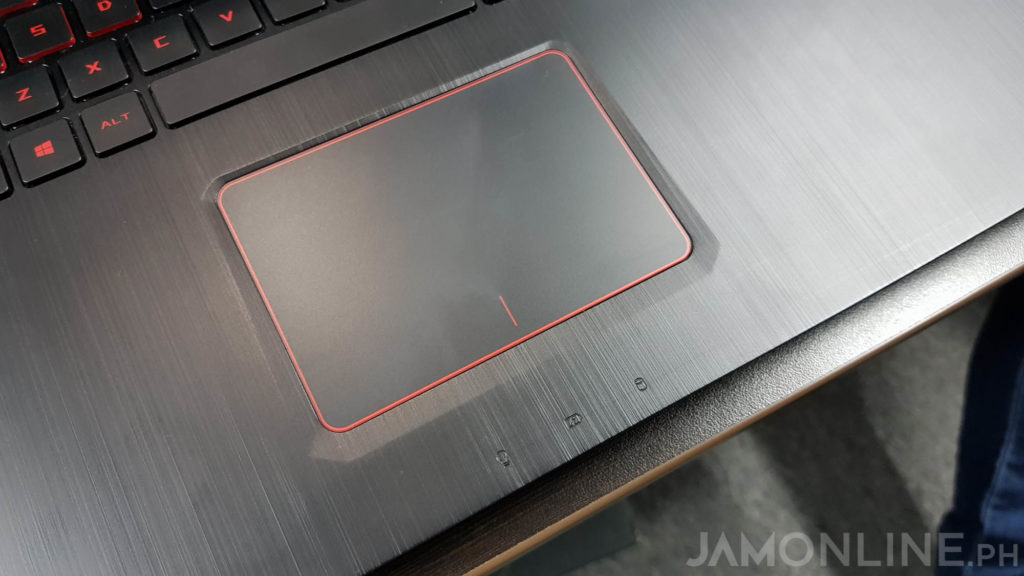 Since this one is powered by AMD Ryzen, it comes with a pretty powerful processing power with 65W TDP. I know, it's pretty powerful but it's also power-hungry. Along with that AMD processor, is the AMD Radeon RX580 GPU that supports VR. However, we weren't able to try it out or benchmarked the laptop. But yeah, it's pretty powerful.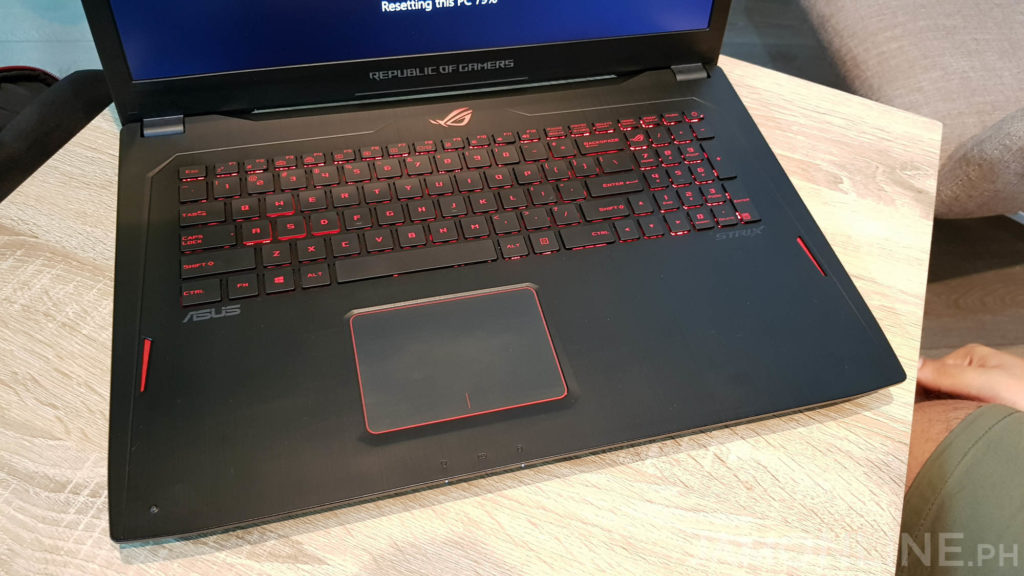 The ASUS ROG GL702ZC is a powerful laptop and I'm pretty sure that consumers who love to edit videos & use applications that optimises its multi-core processor would really appreciate the hardware. Yes, it's chunky and heavy but the ASUS ROG GL702ZC is a pretty powerful notebook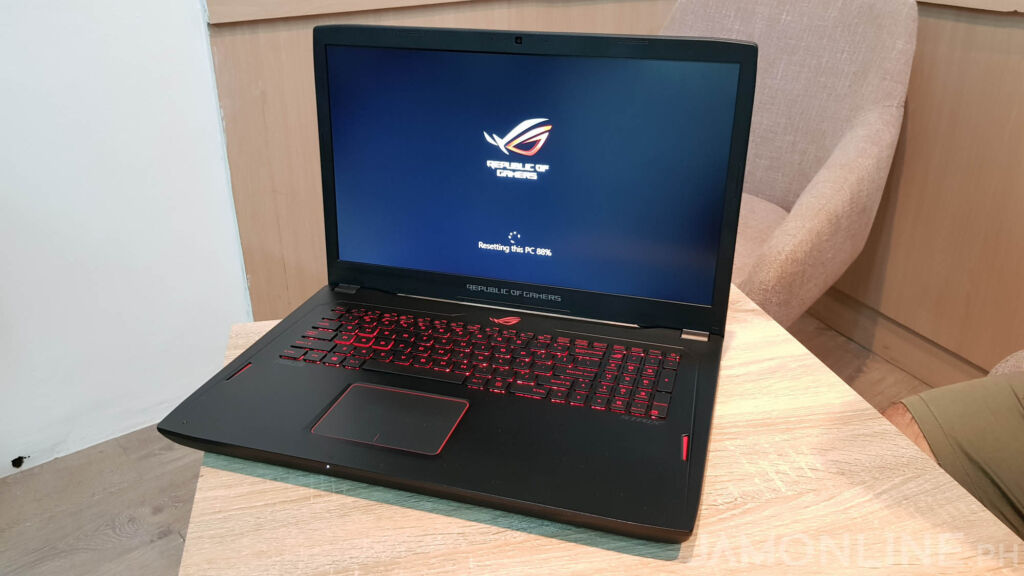 ASUS ROG GL702ZC comes in two variants — Ryzen 5 1600 & Ryzen 7 1700 and it is priced at Php 84,995 & Php99,995 respectively. You can now pre-order at rog-masters.ph