ASUS Republic of Gamers (ROG) launched multiple new gaming products, including two high-performance laptops, a series of new bags and apparel, and a standalone first-person parkour game.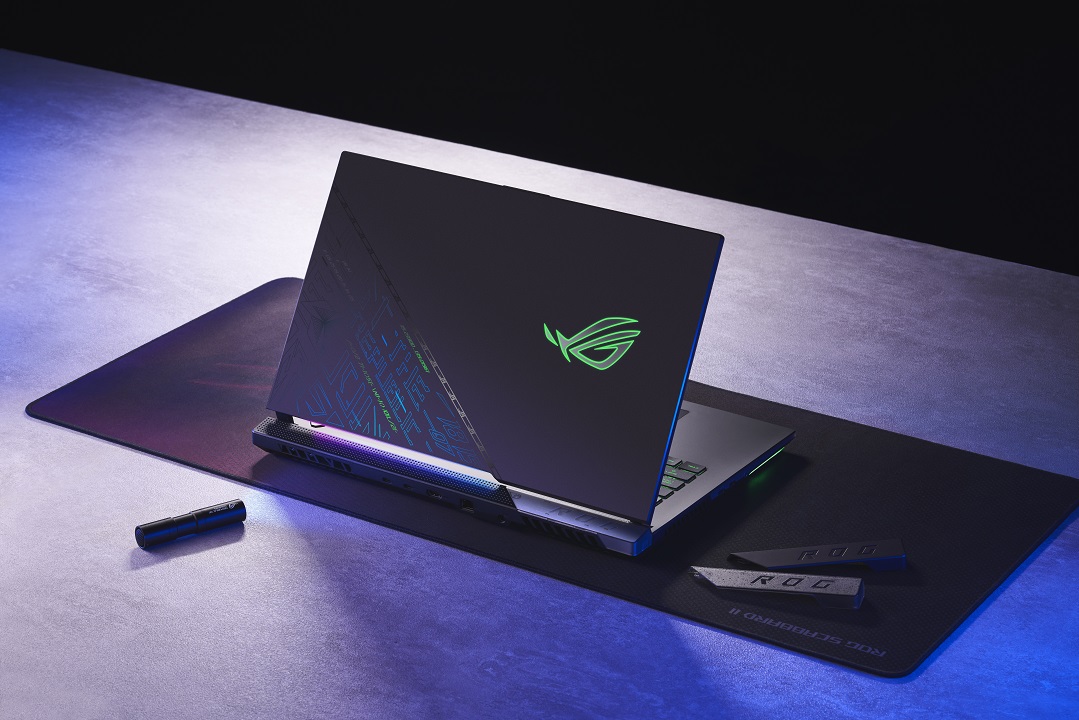 ROG STRIX SCAR 17 SPECIAL EDITION
ASUS equipped the ROG Strix SCAR 17 Special Edition with the latest hardware and cooling technology to offer a powerful gaming experience.
The device comes with a brand-new Intel Core i9-12950HX processor, paired with the NVIDIA GeForce RTX 3080 graphics. It also has up to 64GB DDR5 4800 MHz RAM and PCIe Gen 4 storage in a RAID 0 array, ensuring that gamers enjoy an ultra-smooth experience.
In addition, it is available in QHD 240Hz or FHD 360Hz panel options, allowing consumers to have a much more personalized device that can suit their gaming needs.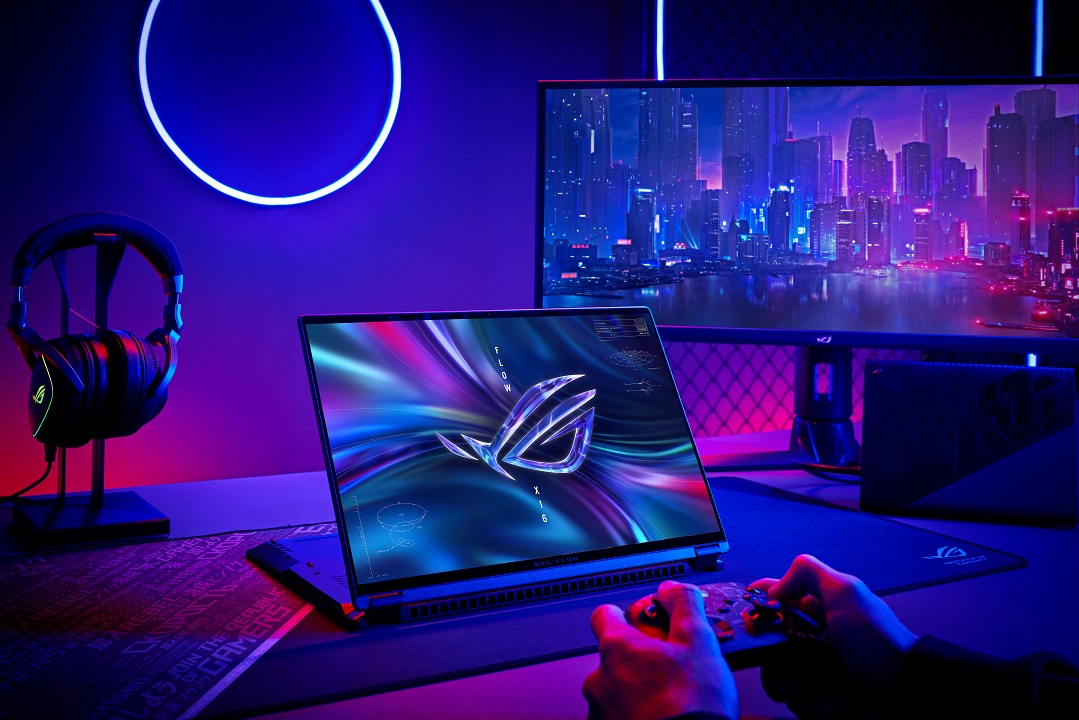 ROG FLOW X16
Meanwhile, the new ROG Flow X16 features an AMD Ryzen 9 6900HS processor and an NVIDIA GeForce RTX 3070 Ti GPU. It also has an upgradable DDR5 4800 MHz memory and PCIe 4.0 SSD. Moreover, it supports up to 64GB of RAM and 2TB of SSD storage.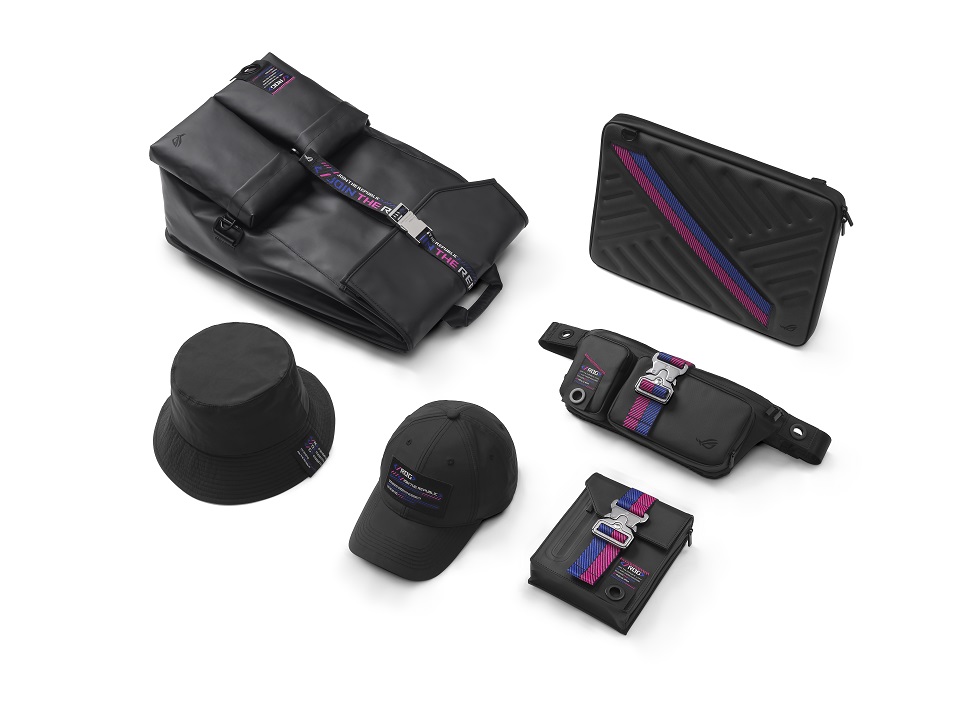 ROG SLASH FASHION LINE
ASUS also expanded its ROG Slash fashion line. This offers bag and apparel options built with premium materials and designed with gaming culture in mind.
The ROG Slash fashion line includes adjustable straps, multiple compartments, water-repellent TPU materials, the Crossbody Bag, Backpack, Hip Bag, and Protective Laptop Bag.
It also has the new Cobra Buckle Cap and Bucket Hat for those who want to add style to their outfit.