Xiaomi announced its long-term strategic partnership with Leica Camera, allowing them to launch their first imaging flagship smartphone in July.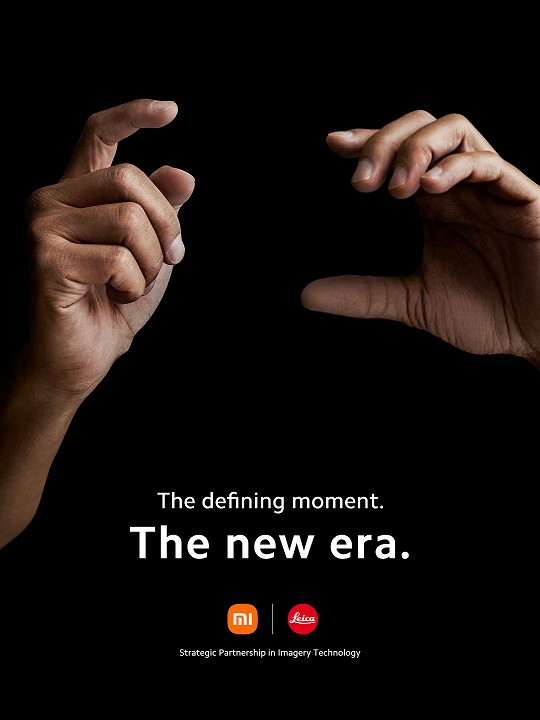 With this partnership, Xiaomi fans can expect for a flagship smartphone with professional-grade camera performance. This may come as no surprise for some, after all, the brand is known for providing consumers with extraordinary photography experience through outstanding features for portraits, night scenes, and snapshots.
Meanwhile, Leica Camera is popular for creating word-class optical lenses, offering ingenious optical engineering and formidable craftmanship.
Xiaomi and Leica also share the same ideas regarding mobile imaging. In fact, both companies are eager to continuously explore the optical performance and photographic experience in the mobile imaging era through extreme technological breakthroughs and aesthetic pursuits.
Are you excited for this partnership? Share your thoughts with us in the comment section!