Mobile gaming is getting bigger and better every single day. Smartphone games have increasingly more competitive and also optimized for smartphones and tablets. Recently, ASUS and Vainglory have partnered to bring their first-ever Max Esports tournament.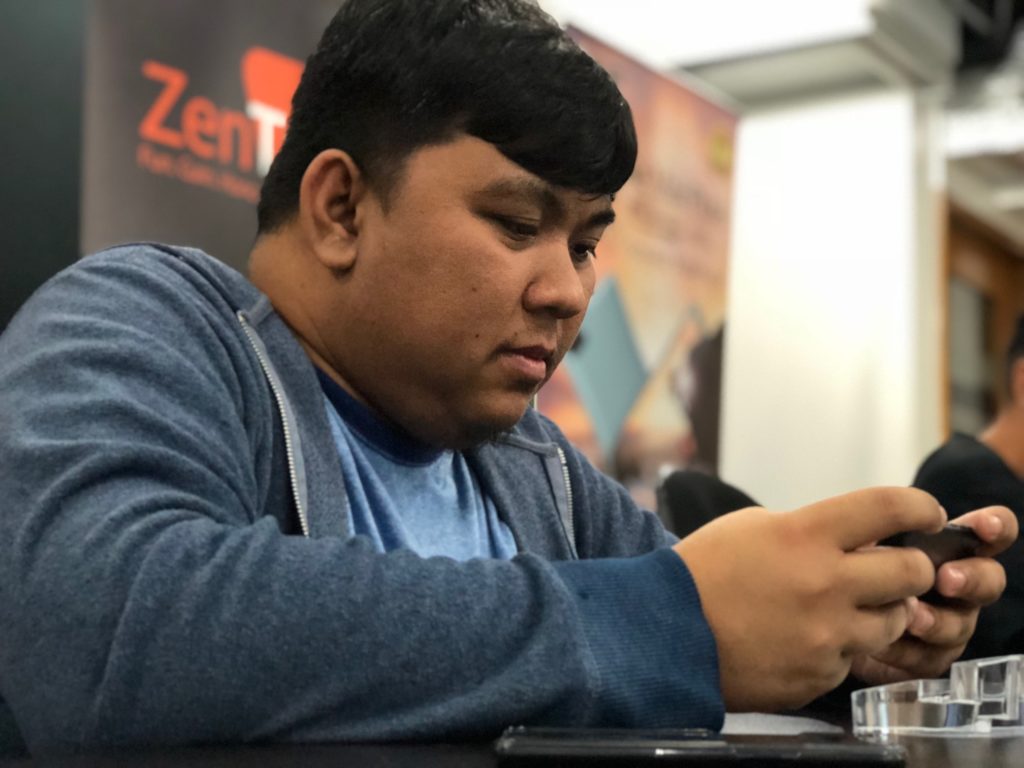 The tournament is a 3v3 showdown with 4 teams among members of the ZenFan community, media, and also fans of the game. They've used ASUS Zenfone Max Plus Units for the game which is powered by a 1.5GHz MediaTek MT6750T Octa-Core processor with 4GB of RAM, 4130mAh Battery, and also an 18:9 display which is perfect for gaming.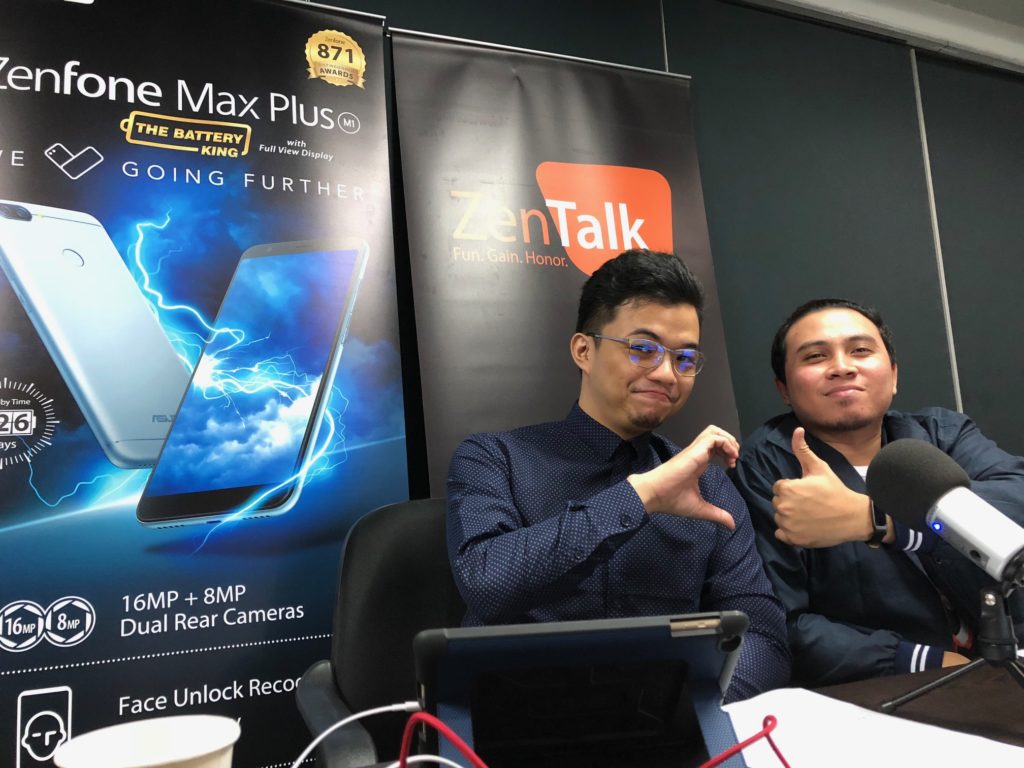 All of the heroes were unlocked in this game which is provided by Super Evil MegaCorp. The game was also recorded with Meldon Quindoy of ASUS Philippines and Darwell "Asurai" Llerena as the casters for the tournament.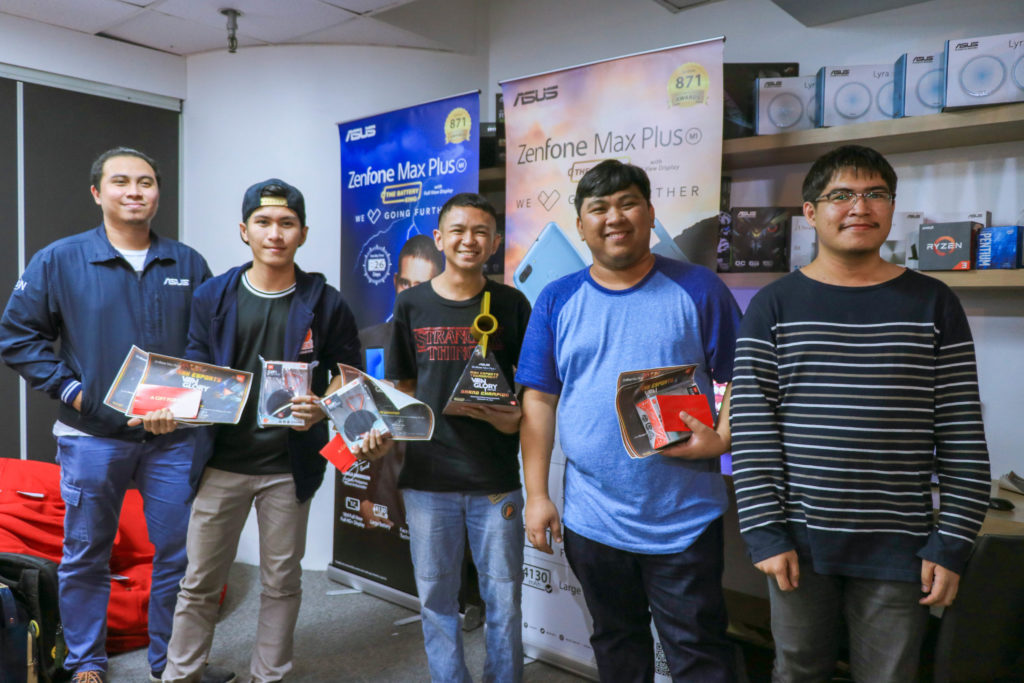 Team Go which is composed of Darwin Del Rosario, Matthew Garcia, and Emman Tortoza emerged as the champion of the tournament as they beat Team Zoom composed of Christian Pena, Arian Ayuyac, and Vincent Haoson.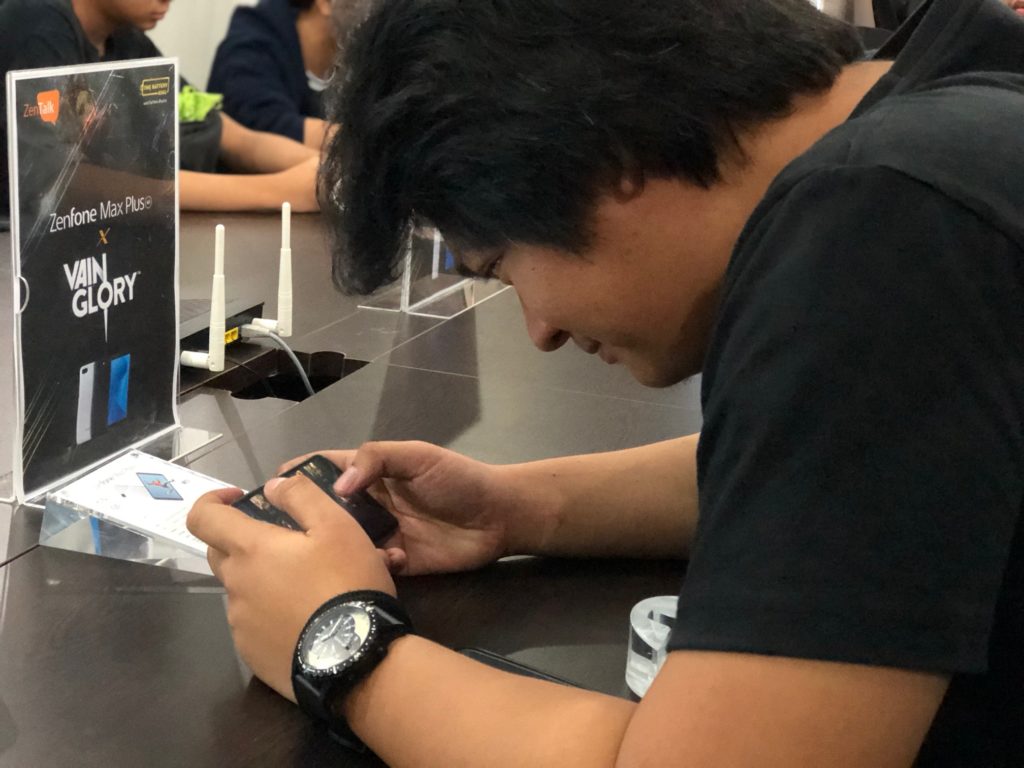 Team Zen's Sionne Miranda, Chester Labaco, and Cyrus Villegas managed to capture the third-place podium as they beat Team Max Aci Borneo, Duey Guison, and Nico Guarte.
It's really refreshing to see that ASUS has hosted an eSports tournament for smartphones and I do hope that they can do it again soon with more games and more teams. This is a great start for the Taiwanese company to showcase their smartphones and also its gaming prowess.