vivo teased the latest addition to the Y-smartphone series, the Y73.
Packed with outstanding camera quality, trendy design, and more, vivo vowed to enable the younger generation to live #ForTheBestStories with the upcoming Y73 device.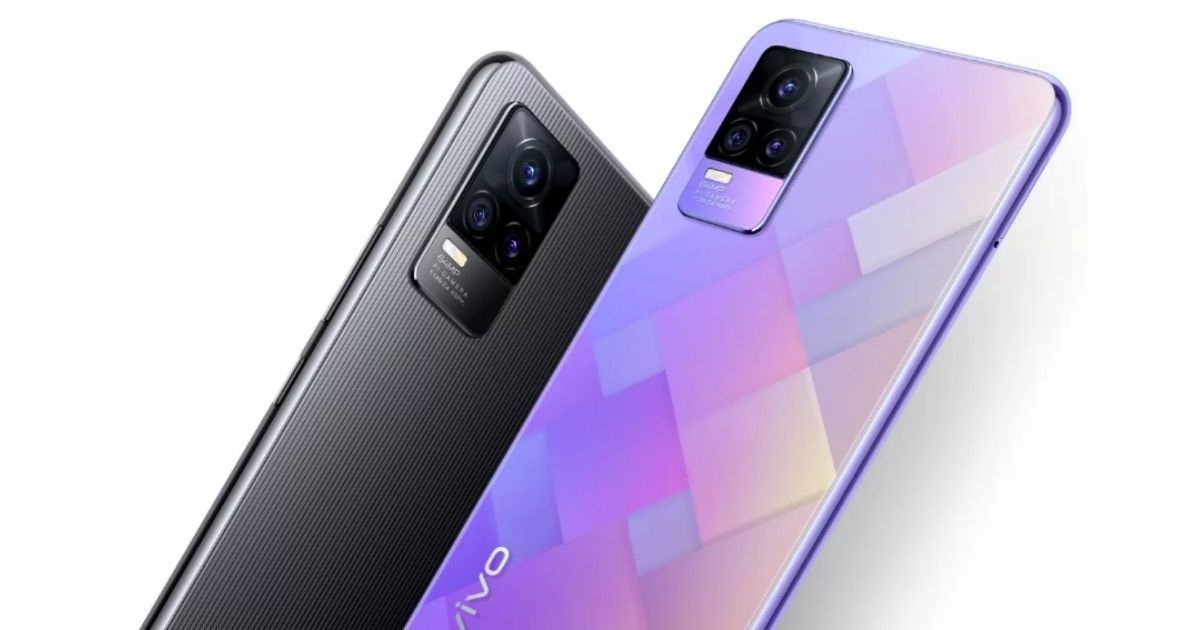 Here are some of the reasons why the youths shouldn't miss the Y73, according to vivo:
IT OFFERS FUN PHOTOGRAPHY EXPERIENCE
vivo claimed that the upcoming Y73 smartphone could deliver excellent UHD image quality under any lighting. It also comes with a bokeh and macro lens, providing different photography styles.
In addition, the device sports a Super Night Mode feature, ensuring that users can take quality shots at night. vivo also equipped it with Electronic Image Stabilization with Dual View Mode.
IT FLASHES A BOLD DESIGN
The vivo Y73 is said to have two bold colors, making sure that it can cater to anyone's lifestyle. vivo also made its touchscreen and glass back panel fingerprint-free with anti-glare glass that minimizes smudges from constant usage.
IT PROVIDES USER EXPERIENCE WITHOUT HITCHES
On top of everything, vivo teased that the Y73 device sports a quick unlocking system and a fast-charging battery.
So, who's excited about the upcoming vivo Y73?
Let us know what you think in the comment section below!