Gran Turismo 7 officially launched globally, and to make it more exciting, it collaborated with world-class personalities.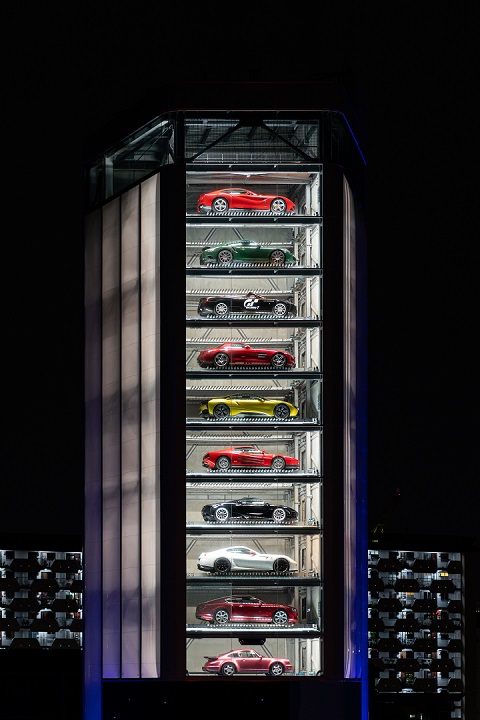 In Hong Kong, Gran Turismo 7 partnered with superstar actor/singer Aaron Kwok for a launch video. Kwok shared his love for car racing, noting how the Gran Turismo series has helped him improve his racing skills.
You can watch the video featuring Kwok here.
Meanwhile, the team also launched the Gran Turismo Café video, featuring automotive and motorsport personalities in Southeast Asia. These include Bobby Tonelli (Singapore), Claire Jedrek (Singapore), Jazeman Jaafar (Malaysia), IP Chin (Malaysia), Marlon Stockinger (Philippines) and Pete Thongchua (Thailand).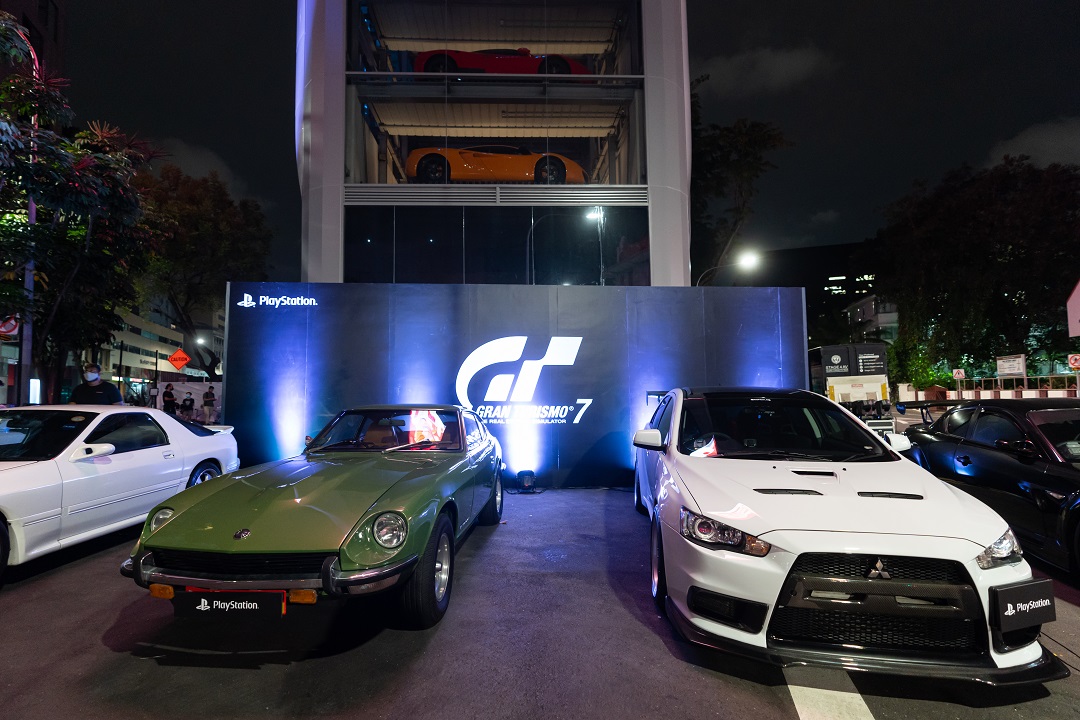 The following personalities shared their passion for car culture, car racing, and how they found their line in motorsport through the video.
Moreover, the video showed the personalities drive in the Gran Turismo series stacked inside the building. It also comes with lighting features and a Digital LED display, featuring Gran Turismo 7 colors and videos.