Dell Technologies recently launched its full range of Alienware laptops, including the latest X-series and M-series across South Asia and Asia Emerging Markets (AEM).
Partnering with Intel and AMD, Alienware is set to arrive in Indonesia, Vietnam, Cambodia, Brunei, Myanmar, and Mongolia. This enables consumers to enjoy high-performance PCs and laptops that can take their gaming experience to the next level.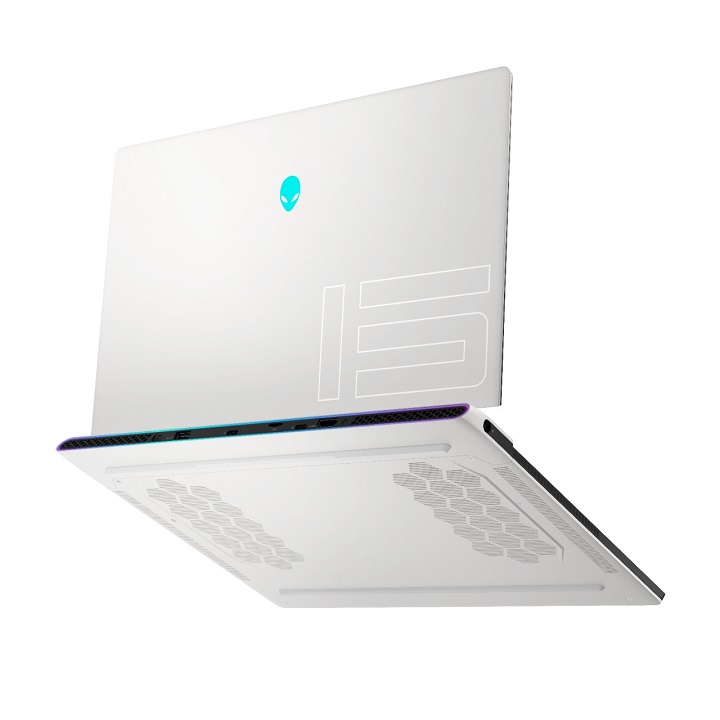 ADD X-FACTOR TO YOUR MOBILE PC GAMING
The Alienware X-series is a new mobile gaming lineup that offers high performance, stunning design, and premium quality. The first Alienware x15 is recognized as the thinnest 15-inch gaming laptop that Alienware ever made.
With its Alienware Legend 2.0 design, the devices flash a bold stadium lighting that illuminates the rear hexagon venting pattern. The machines are also designed to maximize thermal benefits with their vents. It is also located around the quad fan to help amplify the airflow rate and boost thermal performance.
They also sport the Alienware Cryo-Tech cooling technology with Element 31, an exclusive thermal interface that delivers up to a 25% improvement in thermal resistance.
In addition, Alienware equipped them with HyperEfficient Voltage regulation that allows extended performance during long hours of gameplay.
Alienware X-series key features:
11th Gen Intel Core H-series mobile processors
NVIDIA GeForce RTX 30, up to 3080
Up to 110W graphics power
Thermal Control Circuit offset
Tailored Power States, including Full Speed (max power), performance mode (graphics priority), balanced mode (balanced CPU/GPU), battery saver (low-temperature priority), and quiet mode (acoustics priority)
DirectX Raytracing
FHD 4K-UHD HDR400, 360Hz
Windows Hello IR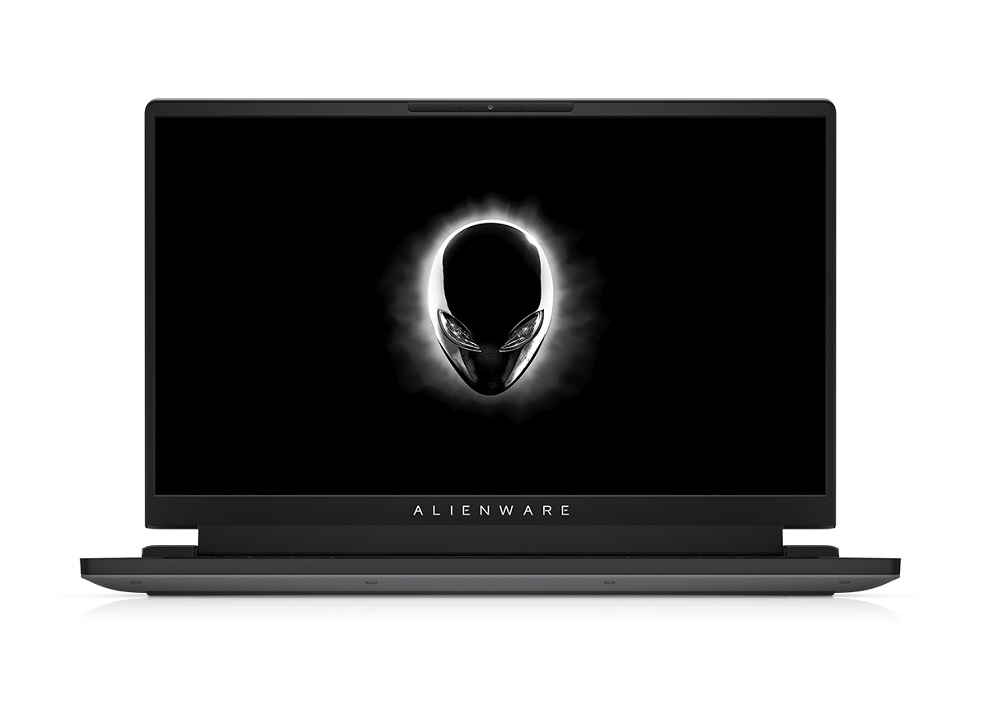 ENJOY ULTIMATE VISUAL PERFORMANCE WITH ALIENWARE M15 R16 AND M15 RYZEN EDITION R5
Meanwhile, the new Alienware m15 R6 and m15 Ryzen Edition R5 deliver innovative technologies that provide users with an uncompromised visual experience. Available in a 15-inch model, gamers can select up to QHD 240Hz resolution to enjoy smooth gameplay.
Alienware m15 Ryzen Edition R5 and m15 R6 key features:
Up to AMD Ryzen 5000 H-series mobile processors (Alienware m15 Ryzen Edition R5)
NVIDIA GeForce RTX series laptop GPUs (Alienware m15 Ryzen Edition R5)
Latest 11th Gen Intel Core H-series (Alienware m15 R6)
NVIDIA GeForce RTX 30 series laptop GPUs (Alienware m15 R6)User-upgradeable
3200Mhz DDR4 memory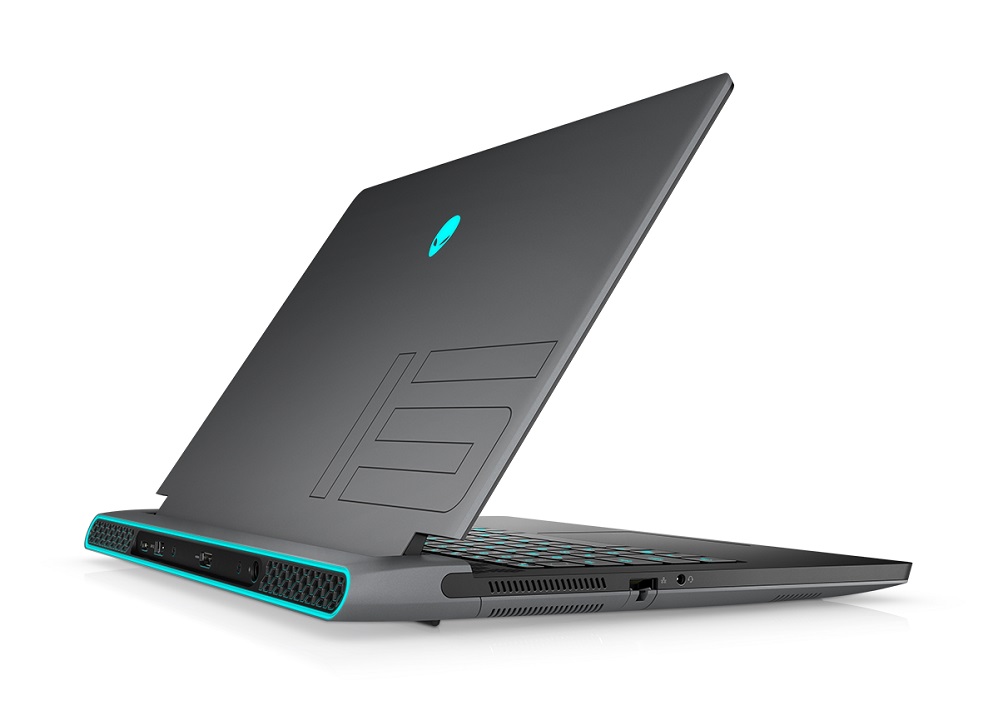 PRICING AND AVAILABILITY
The Alienware m15 Ryzen Edition R5 will be available starting mid-October, while the Alienware m15 R6 and Alienware x15 will be up for sale at the end of the month.
Here's the pricing details:
Alienware m15 Ryzen Edition R5 – Php168,990
Alienware m15 R6 – Php160,490
Alienware x15 – Php222,990
So, are you getting one?
Let us know what you think in the comment section below!