The long-awaited Diablo 4 has just made its grand entrance via Early Access, allowing eager gamers to embark on their demon-slaying adventures a day before the official release date.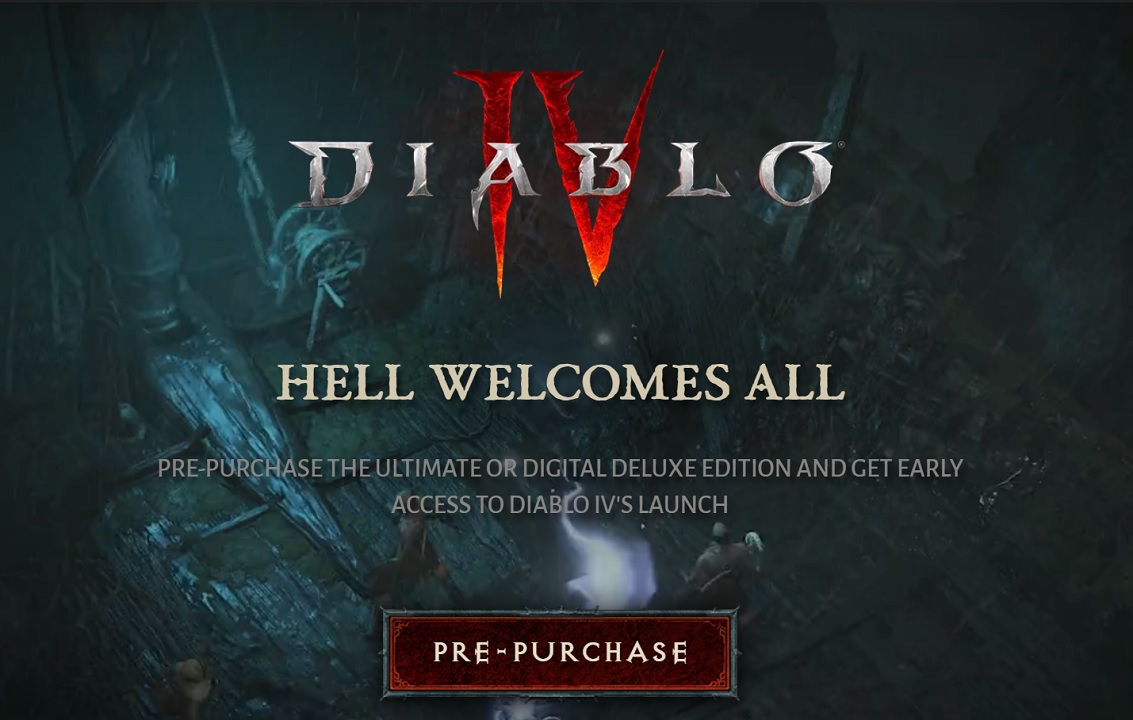 The long wait is over!
Diablo, a classic game that first captivated players back in 1996 with its unique classes and gripping dark storyline, is back with its fourth installment. After an 11-year wait since Diablo 3, the developers are unleashing Diablo 4, promising a darker and more intense experience as chaos threatens to consume the world of Sanctuary in an epic battle between the High Heavens and the Burning Hells.
Diablo 4 offers players a vast open-world experience, teeming with limitless demons to vanquish and a plethora of skills to master. Prepare to delve into nightmarish dungeons and traverse legendary roots while striving to survive the shadows lurking around every corner.
Players will once again be able to select one of the five iconic classes: Rogue, Sorceress, Barbarian, Druid, and Necromancer. Each class offers a unique playstyle, ensuring diverse gameplay experiences for all. Additionally, players will have the added thrill of horseback riding, a new feature accompanying them on their journey through the treacherous lands of Diablo 4.
A "Live-Service" Game with Exciting Updates
Diablo 4 is being treated as a "live-service" title, with the developers committed to providing regular updates and new content to keep the game fresh and engaging. Expect the arrival of new classes, locations, and even a battle pass system as each season unfolds, ensuring that players always have something new to discover in the ever-evolving world of Sanctuary.
Join Early Access by Pre-Ordering
To join the Early Access excitement, all you need to do is pre-order the Digital Deluxe or Ultimate Edition of Diablo 4 on PC, Xbox Series X|S, Xbox One, PS5, or PS4. Early access has already begun, granting lucky players a head start in their demon-slaying endeavors.
While Early Access is underway, the official launch of Diablo 4 starts from June 5-6, depending on your region. The game will be available for players in the Philippines starting June 6 at 7AM GMT+8.
For more information and updates on Diablo 4, stay tuned to the official website.
Source: Diablo Official Website