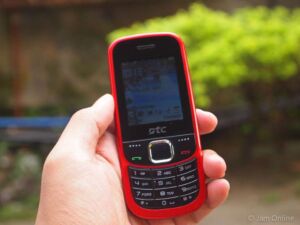 So here's another budget phone from DTC mobile that'll feature a dual sim and a Mobile TV. It's very affordable but it packs, well, a specs that is too low. But hey, the phone is very affordable! So yeah, DTC Mobile GTV1 Stark features some basic features that can be found on most phones like MP3 Player, Browser, Java Games, Camera and more. So how much does this phone cost? Well, it won't hurt your pocket since the SRP of this dual sim phone is just P1,699!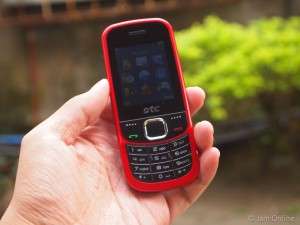 The DTC Mobile GTV1 Stark is purely made up of plastic. The unit that I got was red and I kinda like the color of it. The display is kinda small at 2.0″ especially for this phone that features Mobile TV. It's kinda hard to watch and understand the show when you have a such small screen. Anyway, the DTC Mobile GTV1 Stark feels comfortable in the hand. You can text easily in one hand thanks to the nicely made body and the large keypads. This phone is super light too.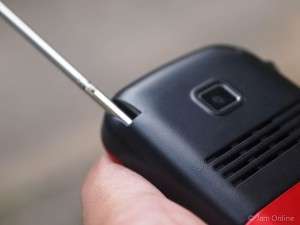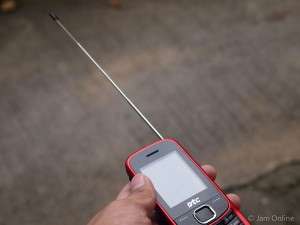 At the back, you can find the antenna which is quite short and the VGA camera. When you open the back cover, you can found the 800 mAh battery which I think is quite enough for this phone like this. Oh and the battery can last up to many many days so don't worry about the battery life. Then there's the dual sim slot and the MicroSD up to 4GB. You can transfer your files via PC or Bluetooth. (Yeah, the phone has bluetooth too!)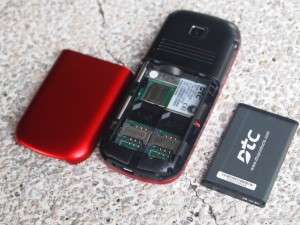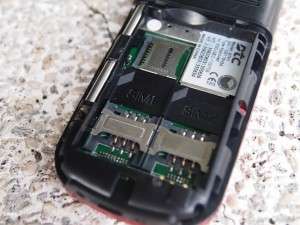 The proprietary OS is just like any other basic mobile phones. I didn't like the font which looks similar to Times New Roman (I bet you know this font!) but I like the transitions and the colors on the phone. If you feel bored while on a trip, there's support for Java games. Oh and did I mention that the phone has Yahoo Messenger and Facebook inside? Well, it just redirects you to their website. Oh and the TV App? Well it's kinda hard to get a reception even when outside. Well, the quality that you'll get depends on where you are.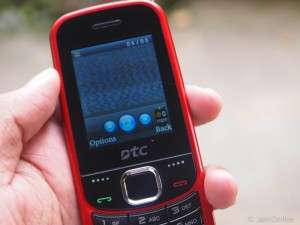 The phone is now available at some DTC Mobile Kiosks for P1,699. That's pretty affordable. So if you are interested. Get one now! Oh and if you are watching the Big Time Show, our weekly podcast. I announced that I'll be giving away three phones and one of those phones is the DTC Mobile GTV1 Stark so watch out folks!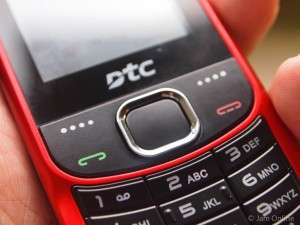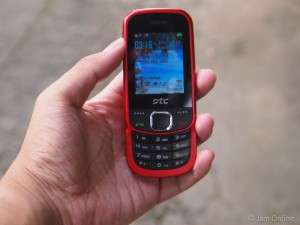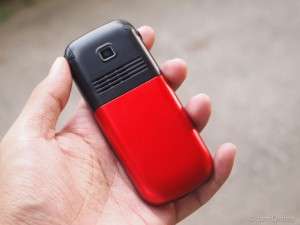 Disclaimer: DTC Mobile GTV1 Stark was given to us by DTC Mobile which will be raffled in this blog soon!
---
Subscribe to JAM Online to get the latest news about tech and other stuffs
Enter your email address:
Delivered by FeedBurner
---