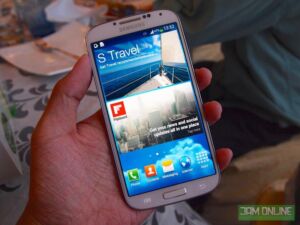 The Samsung Galaxy S4. Wooohooo!
The most awaited Galaxy is now here in the Philippines. The Samsung Galaxy S4 has now arrived at Globe and you can now avail it for as low as P1599 monthly at their award winning fully-customizable postpaid plans. For P1,599 a month, that's on Globe's My Super Plan 999 plus the P600 cashout. Of course, you'll be locked in into a 24-month contract period. In that Plan, you could already get Unlimited LTE surfing that is up to 42 mbps theoretically. The real life speeds that could get with LTE is at around 10-20mbps. Not bad, that is still faster than my broadband at home but of course, this is still under the FUP of Globe which caps you at 800 MB per day. But are you interested with Samsung Galaxy S4? Check it out after the break.
Like what I've said earlier, the Samsung Galaxy S4 is available at Globe My Super Plan 999 but if you don't think that plan fits for you and you want something affordable then you can opt for a lower plan but still have an affordable monthly cashouts. Not bad right.? Check it out here: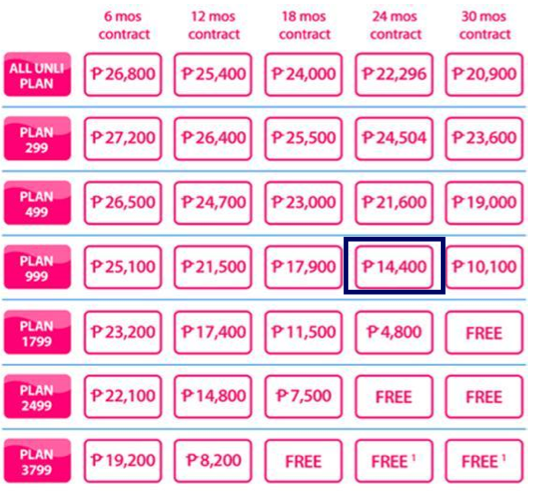 But of course, if you have a lots of money to spare for Globe then you can avail the Platinum plans that enables you to have a free Samsung Device when you sign up for a 2 year contract. Yes folks, at Plan 3799 subscribers will get a free Samsung Galaxy S3 mini while you'll get a free Samsung Galaxy Camera at Plan 5000. But if you really don't know what to do with your money and you want to just spend it on a Samsung Galaxy device then head over to the Plan 10000 which will give you a free Samsung Galaxy Note 2.
Another thing that I like in here is that you can choose the contract periods from 6 months to 30 months. Which made it more flexible to you. But of course, the shorter the contract, the more expensive it will be.
The Samsung Galaxy S4 is available in White frost and Black Mist. Samsung called it as a Life Companion (but she's not our wife!). The Samsung Galaxy S4 from Globe will be powered by 1.9 GHz Snapdragon 600 Processor and it boasts a 5-inch HD Super AMOLED screen. The camera was also upgraded to 13 MP from 8 MP of SGS3.
If you are interested at Globe's Samsung Galaxy S4 then you better check out it out now at www.globe.com.ph/galaxys4. The newest Samsung Galaxy smartphone will be available in Globe Stores nationwide starting May 2, 2013.