Here's a new reason to pay your government fees online, providing you with a hassle-free experience.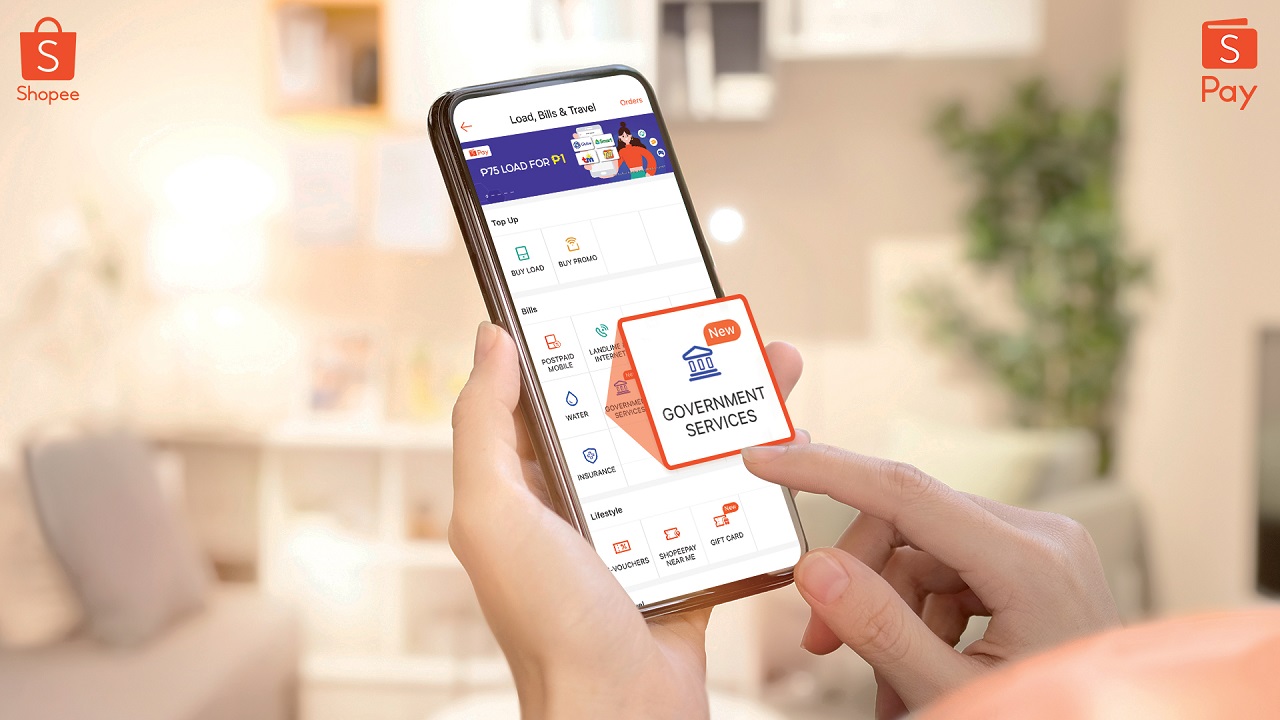 With that, good news for you, Shopee announced that consumers can now pay their SSS and Pag-IBIG fees with ShopeePay, their integrated mobile wallet. What's even more exciting is that Shopee also offers up to 25% cashback to those who will use their platform to pay for their government fees.
Aside from SSS and Pag-IBIG, you can also pay your dues to other major government agencies, including the Tourism Infrastructure and Enterprise Zone Authority (TIEZA), National Bureau of Investigation (NBI), Maritime Industry Authority (Marina), and Manila Local Government Unit.
Here are the details:
SSS – Membership Contributions
Pag-IBIG – Membership Savings, Housing Loan, and MP2
NBI – Clearance
TIEZA – Travel Tax
Marina – Seaman's Book, Seaman Certificate
Manila LGU – eCedula, eBirth, eHealth, Real Property Tax, Business Permit
Learn more about ShopeePay at this link.