Are you looking for your dream car? Gear up for the all-new Toyota Veloz, which will arrive in the Philippines on April 29.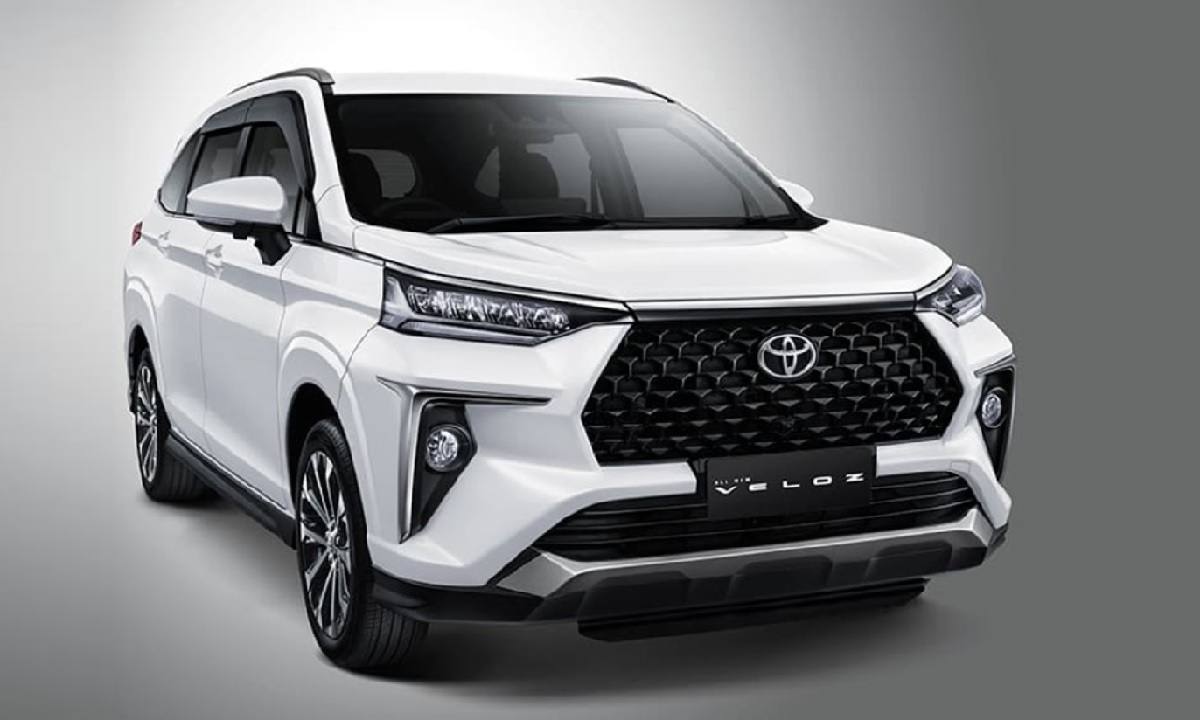 Toyota Motor Philippines (TMP) announced the arrival of the latest addition to its SUV lineup. It is a sub-compact SUV that offers powerful drive and stylish looks, making it an excellent car for your next adventure.
Meanwhile, previously known as the top-grade variant of the Avanza compact MVP range, Toyota claimed that the Veloz is now a standalone brand and is ready to claim its position as a sub-compact SUV of choice for customers.
Toyota will also livestream the official launch on Toyota Motor Philippines Facebook and YouTube accounts. In addition, customers can also experience activities in the grand mall display at the BGC Amphitheater from April 29 to May 1.
Displays will also be available starting on April 9.
Interested?
Toyota announced the pricing starts of the all-new Veloz starts at Php1,185,000. The brand will also begin accepting reservations on April 23.