This year has been filled with LTE news on different networks. And last Tuesday, We were invited by Globe to witness the launch of the first roaming LTE. Remember Tattoo Black? Yep, that is Globe's offering for LTE broadbands and now they just launched the 4G LTE Roaming. Obviously, Globe Postpaid subscribers can only avail of this one since you'll need to have a Globe LTE sim. Yeah, your prepaid sim won't work on LTE.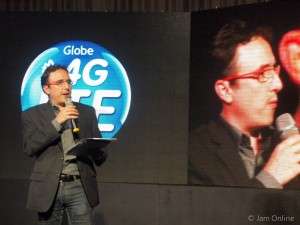 Globe initially partners with China Mobile Hong Kong Company Limited for the LTE data roaming. They're one of the biggest network worldwide if you didn't know. Globe will also launch the 4G LTE Roaming in Korea too with SK Telecom. They said that it will cost you USD$10 for a day of 4G LTE Roaming at China Mobile.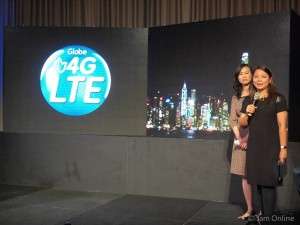 Livestream of Hong Kong's Skyline using Globe's 4G LTE Roaming
Guys, don't fret because the 4G LTE Roaming would arrive in Australia, Singapore, US, Japan, Canada and the Middle east very soon.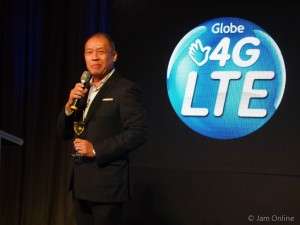 Mr. Ernest Cu, the President and CEO of Globe
It's nice to see that there's 4G LTE roaming in Hong Kong but I wish that there would be more LTE devices that'll be coming to Globe aside from these devices: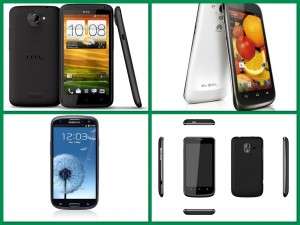 Top L: HTC One XL | Top R: Huawei P1 Ascend LTE | Bottom L: Samsung Galaxy S3 LTE | Botton R: ZTE T81
If you're in Hong Kong and you have a Globe LTE device with you, why don't you check it out? LTE is pretty fast :).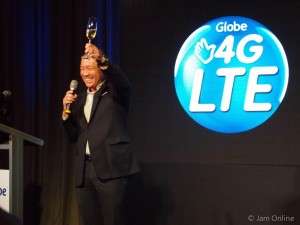 ---
Subscribe to JAM Online to get the latest news about tech and other stuffs
Enter your email address:
Delivered by FeedBurner
---