After more than four years of waiting, God of War Ragnarok has finally launched on the PS5 in the Philippines.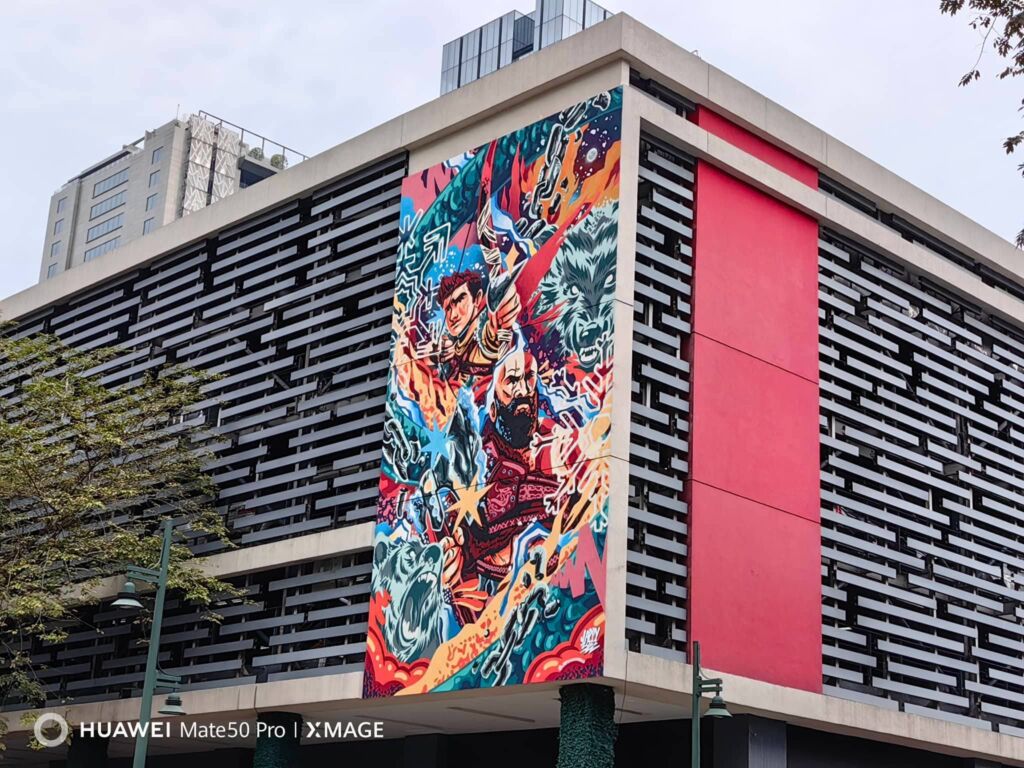 To celebrate, Philippine artist Jappy Agoncillo unveiled a mural. Guests were also invited to be the first to see an experiential showcase of the God of War Mural Gallery.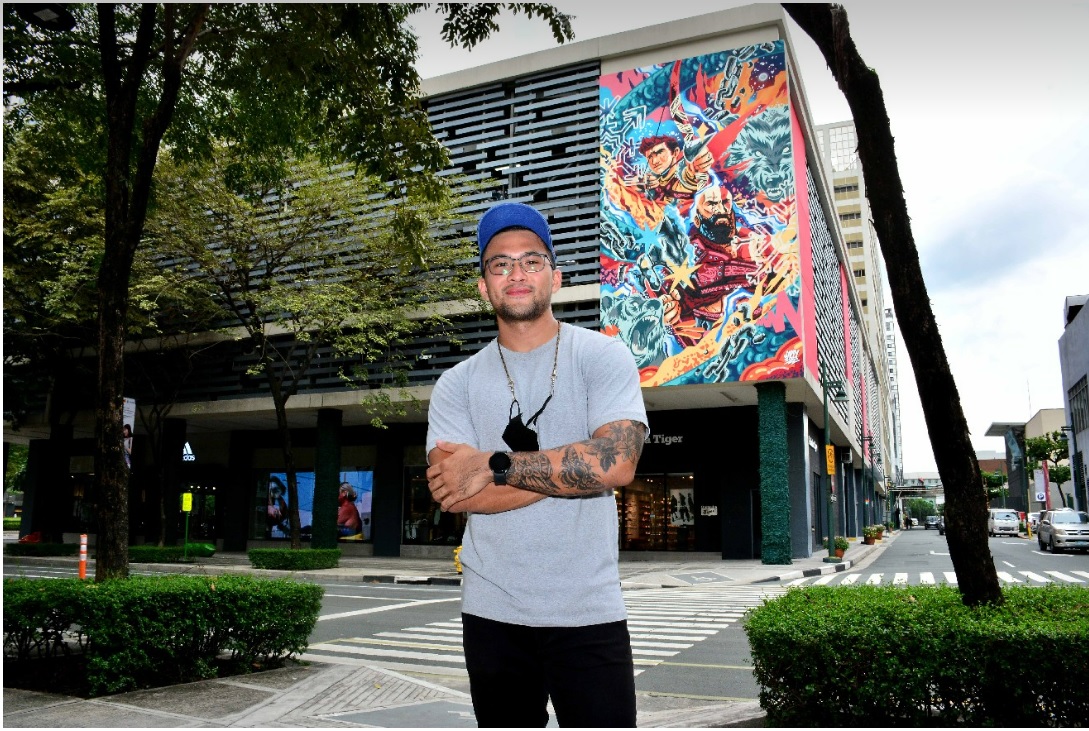 Showcasing a style inspired by Greek and Norse Mythology, Jappy used the myths as a basis for the elements included, like Jormungandr wrapping itself around the artwork just as the myths suggest it wraps itself around the world, Skoll and Hati teasing the beginning of Ragnarok, the flames of Muspelheim and the ice of Fimbulwinter—a call to how the Norse world began and how it will eventually end.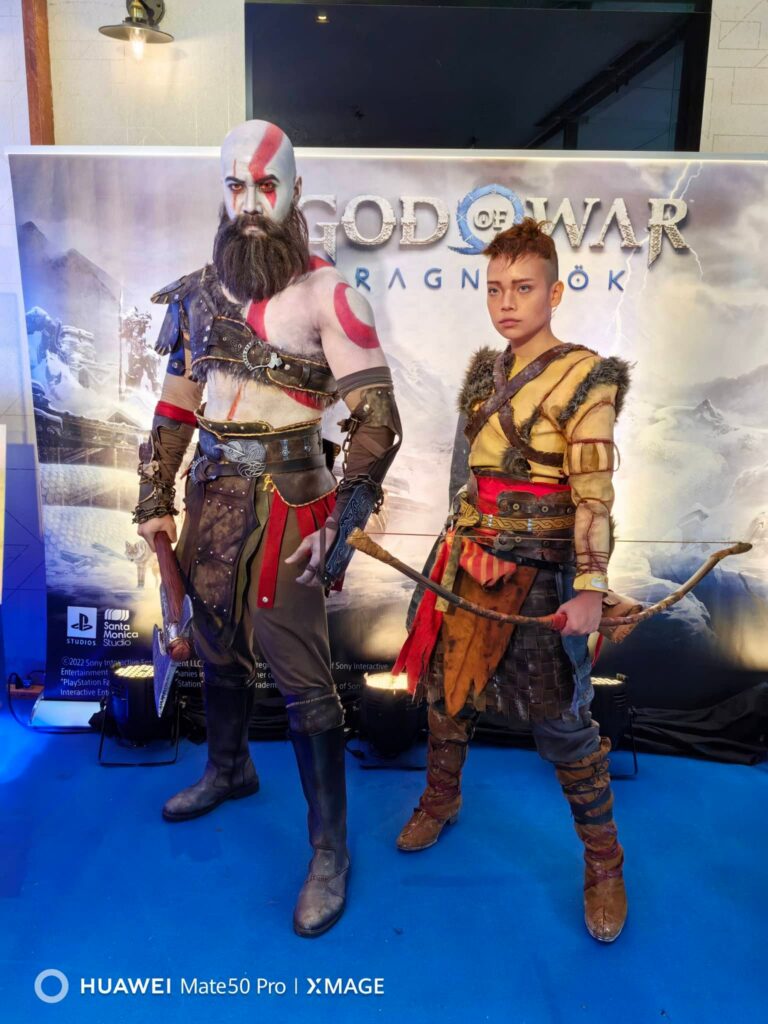 Meanwhile, Sony PlayStation expected that this mural would bring together fans across the Philippines. It is also a perfect spot to express their passion for God of War through photo opportunities.
Want to visit the mural dedicated to God of War Ragnarok?
You can check out this mural at 7th Avenue at Bonifacio Global City (BGC) until November 30, 2022.
Learn more about the God of War Ragnarok Mural series here.
God of War Ragnarok is now available on the PS4 and PS5.