Google previously showed us a glimpse of the upcoming Pixel 4 earlier this year. The teaser hinted a face unlock and gesture system. The launch of the iPhone 11 and iPhone 11 Pro were quickly overshadowed with a full blown leak of the Google Pixel 4 XL which is set to launch on October 15, 2019.
A leaked hands-on video showed a pink-orange variant of the Pixel 4. The leak is shared on the Google Pixel subreddit by Youtube channel Gadget Leaks. The 15-second video confirms that the Pixel 4 will have more than one camera and that it has a square cutout similar to the iPhone 11 Pro.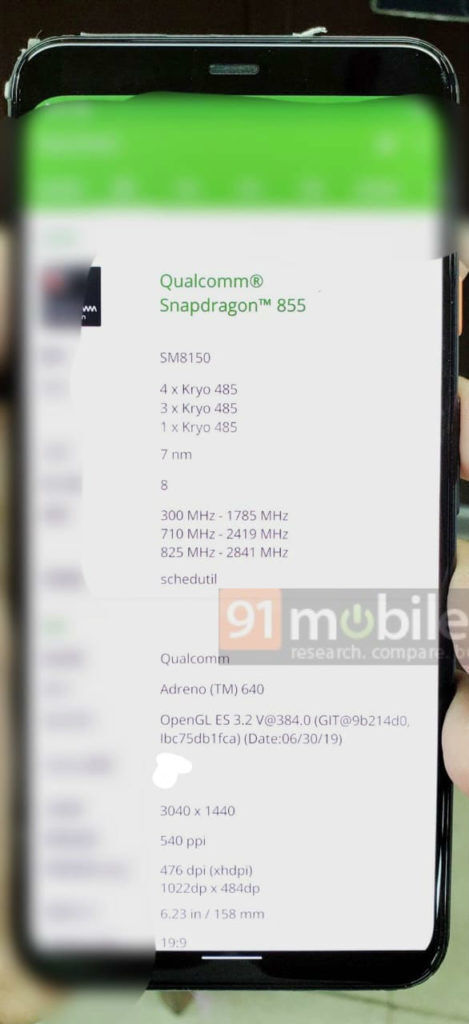 A photo has also been leaked showing that the Pixel 4 XL running DevCheck Hardware and System Info App. Photos show that the Pixel 4 XL is powered by a Snapdragon 855 paired with the Adreno 640 GPU. Memory and Storage configurations aren't shown but we are expecting 6GB or 8GBs of RAM and atleast 128GBs of storage up to 512GBs.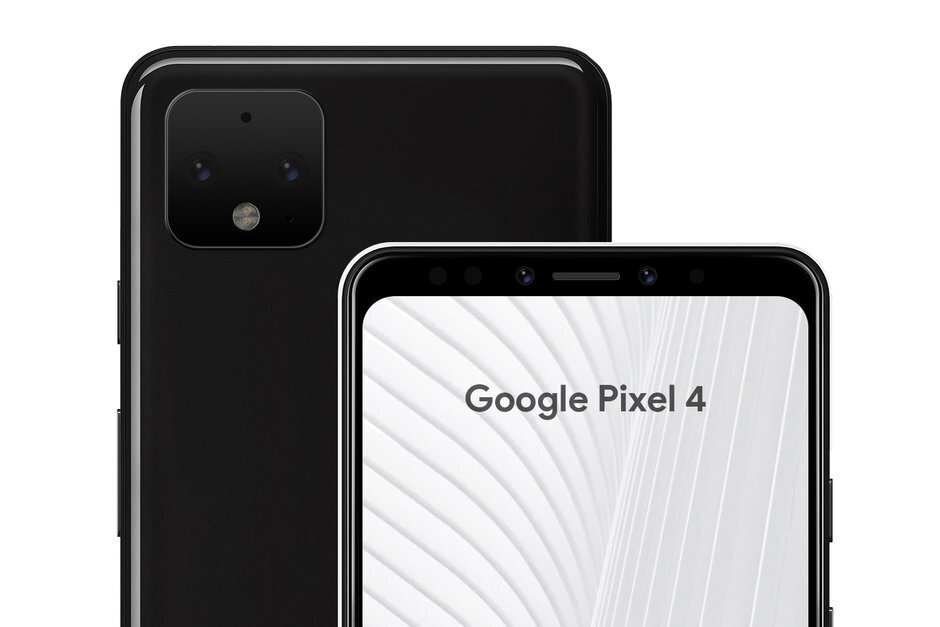 Internals aside, the Pixel 4 uses a 6.23″ inch notchless display while the taller Pixel 4 XL has a 19:9 2960 x 1440p resolution. In addition to the new components, the Google Pixel 4's display will reportedly have a 90hz refreshrate powered by a 3,700 mAh battery.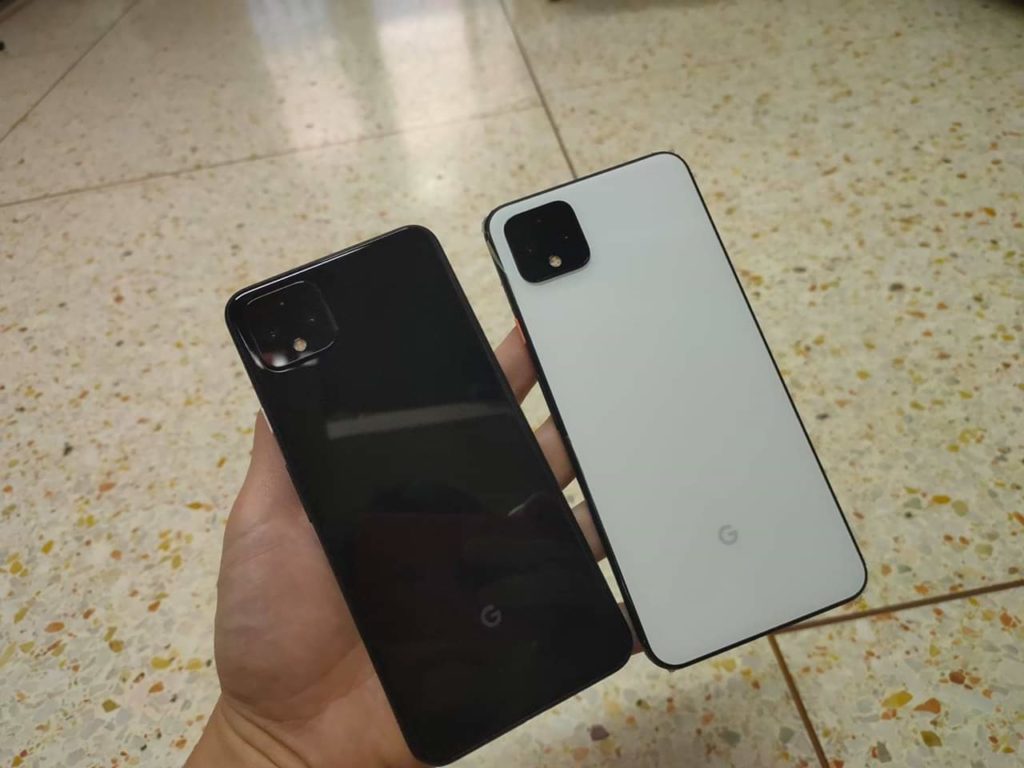 It's also safe to assume that the Pixel 4 and Pixel 4 XL will both come with Android 10 out of the box. We're less than a month away with the official launch of the Google Pixel 4 and Pixel 4 XL.