GoTyme Bank inked a partnership with Visa and BancNet to provide Filipinos with high-quality bank services and online payment transactions for an improved digital economy.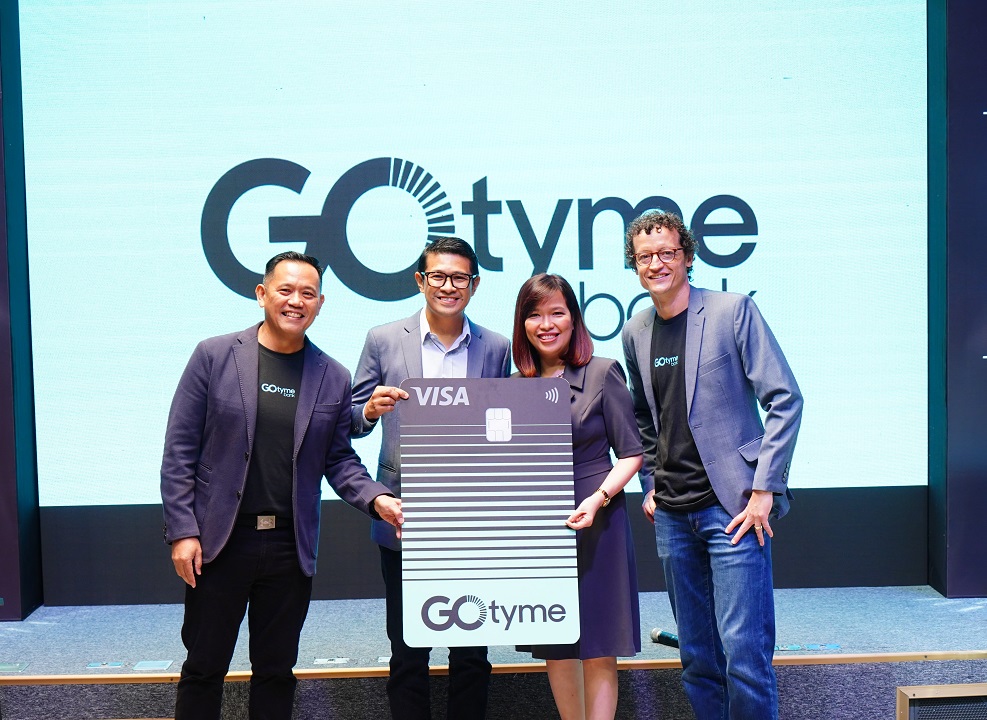 This partnership has also launched the GoTyme Visa ATM Debit Card. All GoTyme Bank account holders will receive the card for free, allowing them to enjoy the benefits of Visa for transactions worldwide. This card also enables them to withdraw money from any ATM when traveling outside the country.
Meanwhile, as it is partnered with BancNet, GoTyme cardholders can transact at ATM and point-of-sale (POS) terminals. In addition, users can also access their funds through the internet and mobile phone for a wide range of services through various channels. With this, account holders can enjoy real-time fund transfers and pay their purchases through InstaPay.
Moreover, the virtual and physical cards will have the same number and the cardholder's name.
"With this partnership, GoTyme will have access to the cutting-edge switch infrastructure that BancNet operates and which enables secure and reliable money transfers to other banks and e-wallets in real time, at any time. GoTyme customers will also be able to transact at over 24,000 ATMs and more than 480,000 POS terminals nationwide." BancNet CEO Emmie Reyes addressed.
Jeff Navarro, Visa's Country Manager for the Philippines and Guam stated, "I am
excited to launch this partnership with GoTyme and BancNet. Visa has always been
committed to making the digital payment experience seamless, secure, and accessible
to all. Visa's Consumer Payment Attitudes Study showed that more Filipinos are trying
cashless modes of payment, and it is our collective goal to keep this momentum going.
Together, we hope to address some of the barriers preventing Filipinos from embracing
cashless payments, helping to drive greater financial inclusion in the country."
In case you missed it, consumers who download the GoTyme app can generate a Visa-powered virtual card for free that they can use to make digital payments and other
related transactions, with more exciting solutions and benefits in the pipeline.