Shopee Philippines is currently celebrating the Shopee 7.15 Mega Payday Sale and Shopee Gamers Festival in where you can get discounts and affordable prices on different products for gamers.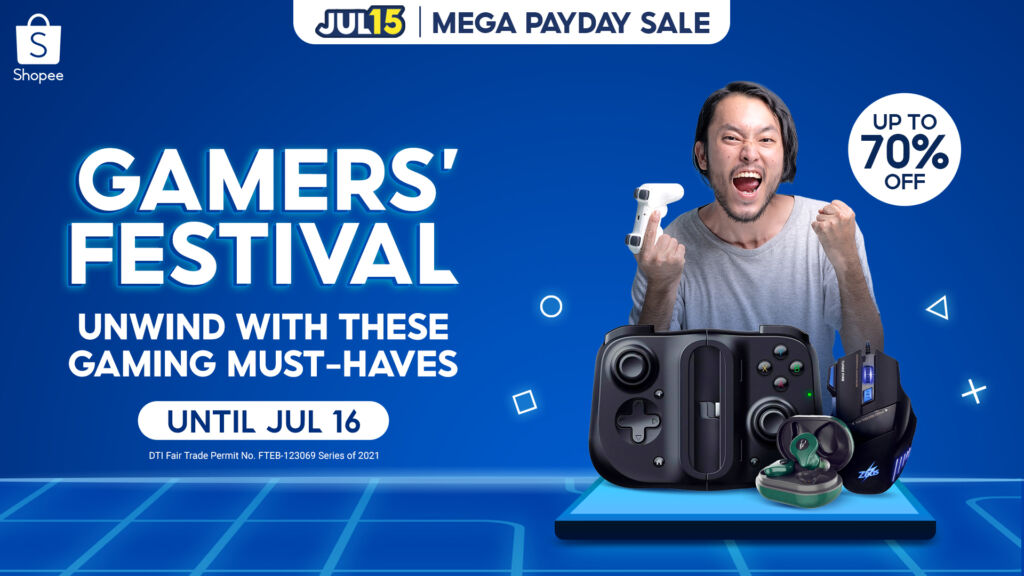 In case you need more power, you can go for the Aukey Ultra Slim Powerbank which will give you more power for your smartphone.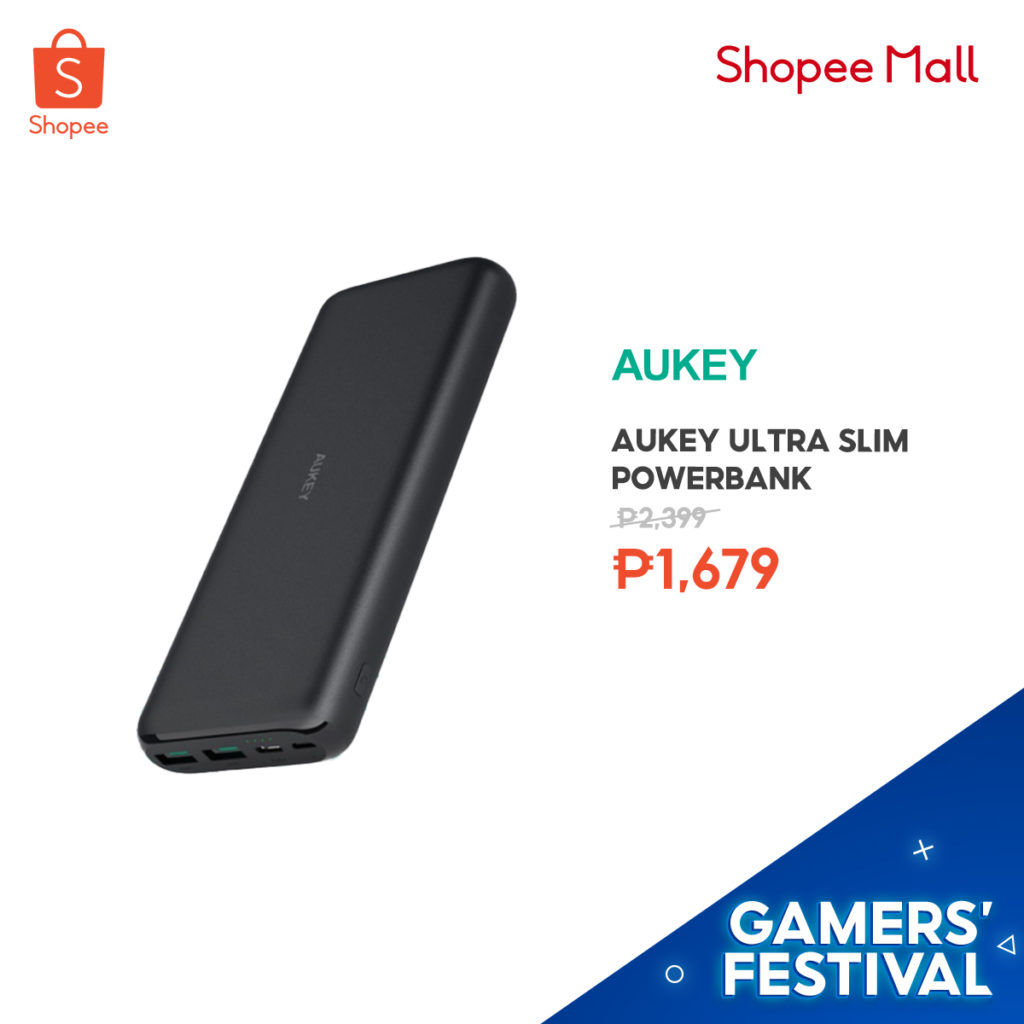 If you want an affordable mouse, the Zeus M330 Gaming Mouse is available for Php199 which is down from Php899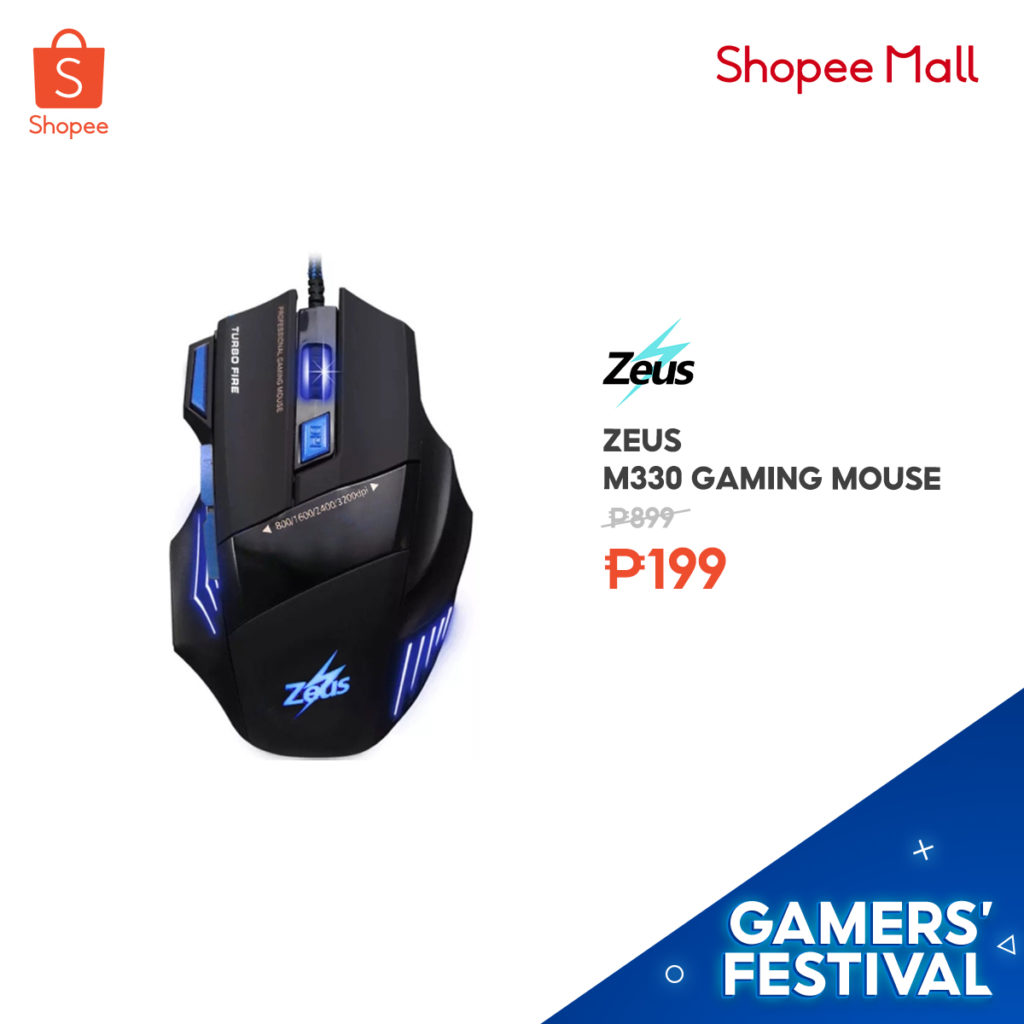 For audiophiles, the Sabbat E16 earphones is also available on a discount as you can get it for Php4,390 which is down from Php6,900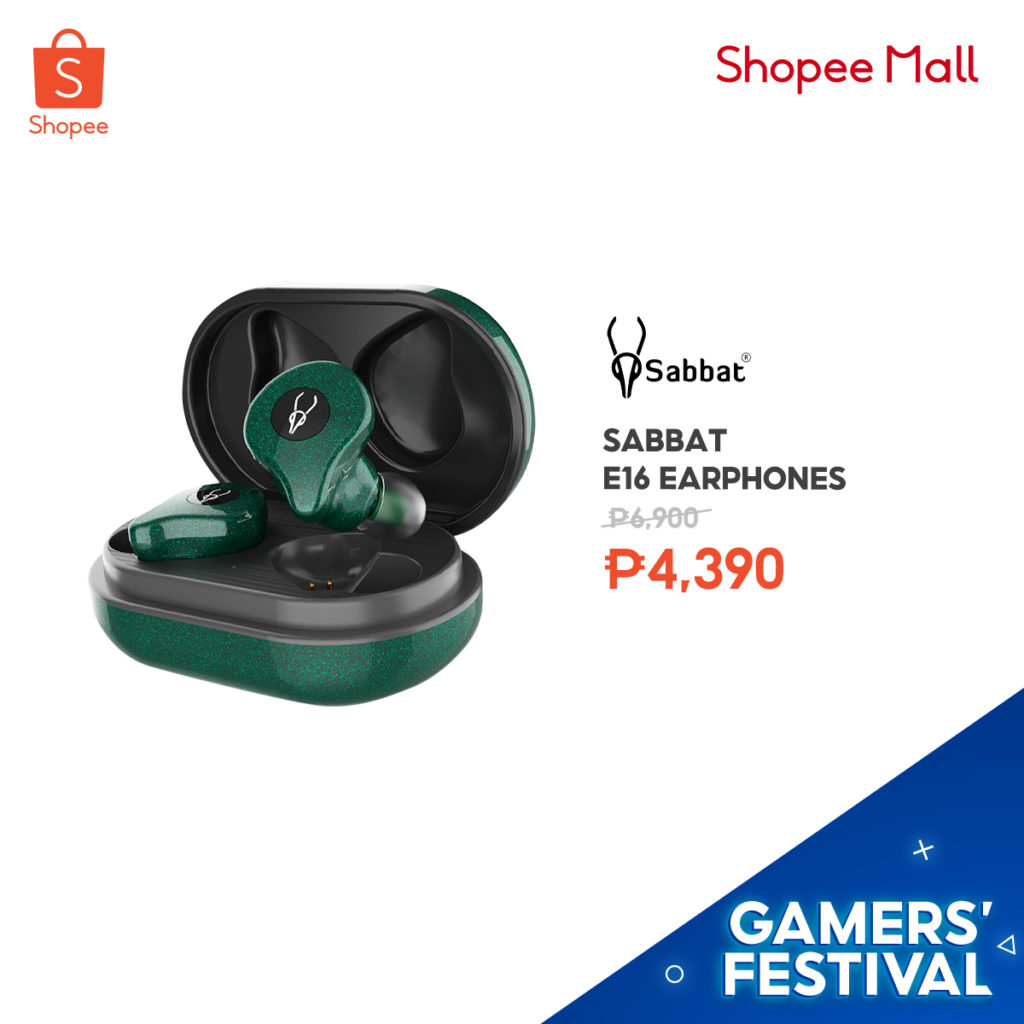 If you need a wireless keyboard for your PC or your other devices, you can go for the Logitech Wireless Touch Keyboard. You can get it for Php2,095 from Php2,350.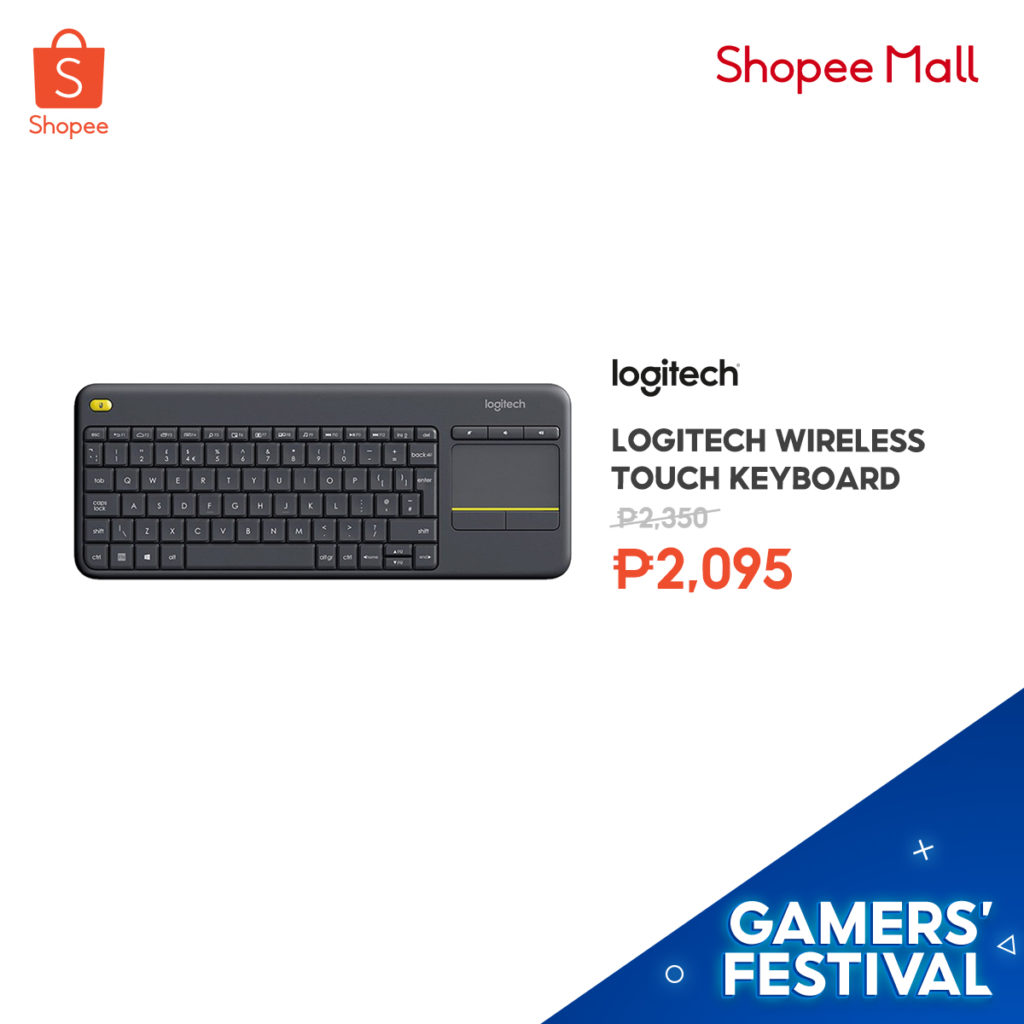 Lastly, there's the Razer Kishi gaming controller which is a great partner for your smartphones. it's great for your gaming usage with games that supports controllers and of course, the emulators.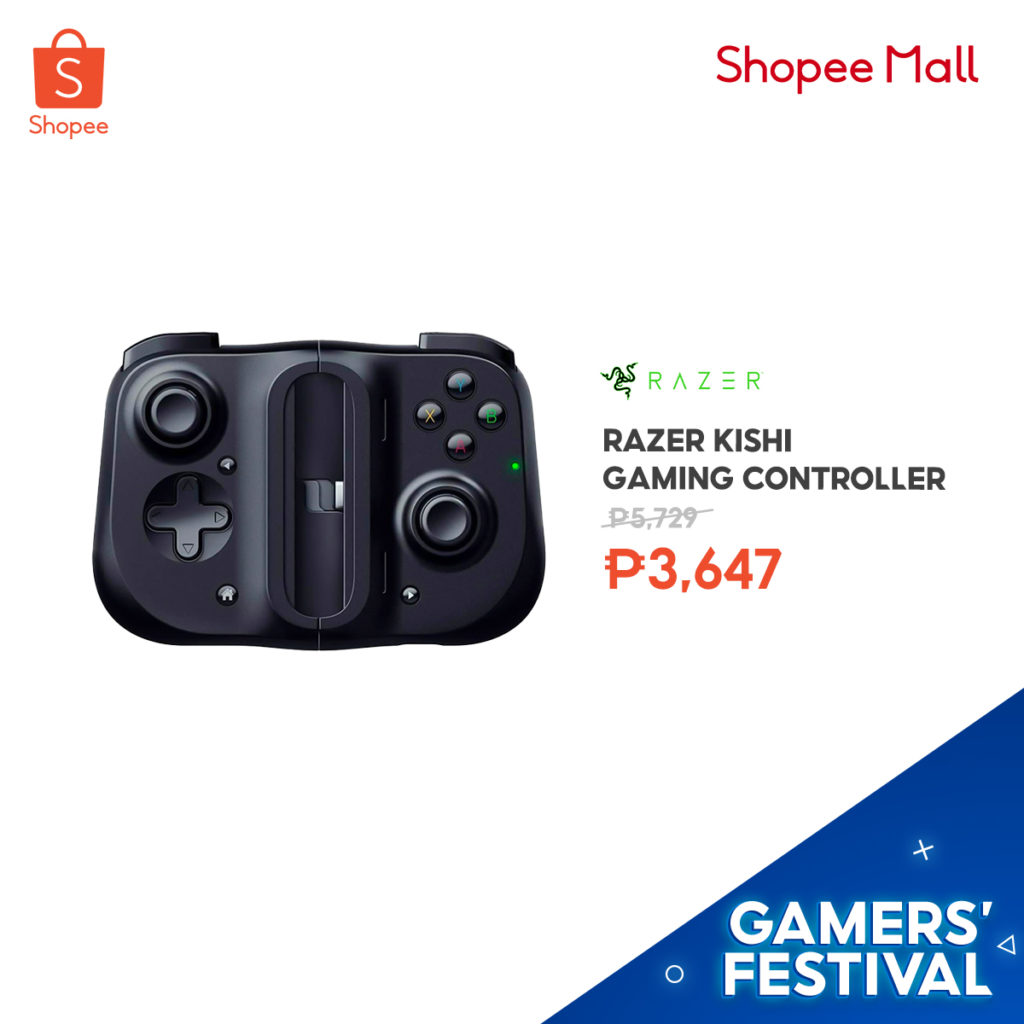 These items are available on sale today so be sure to check out the sales and discounts today.