LG Electronics Philippines (LG) has officially announced its 2021 line of monitors, allowing local consumers to improve their productivity through outstanding display features.
Through the launch, three impressive monitors were introduced in the country, including the UltraWide, UltraFine, and UltraGear. These new devices are packed with great offerings, designed thoughtfully for their target users.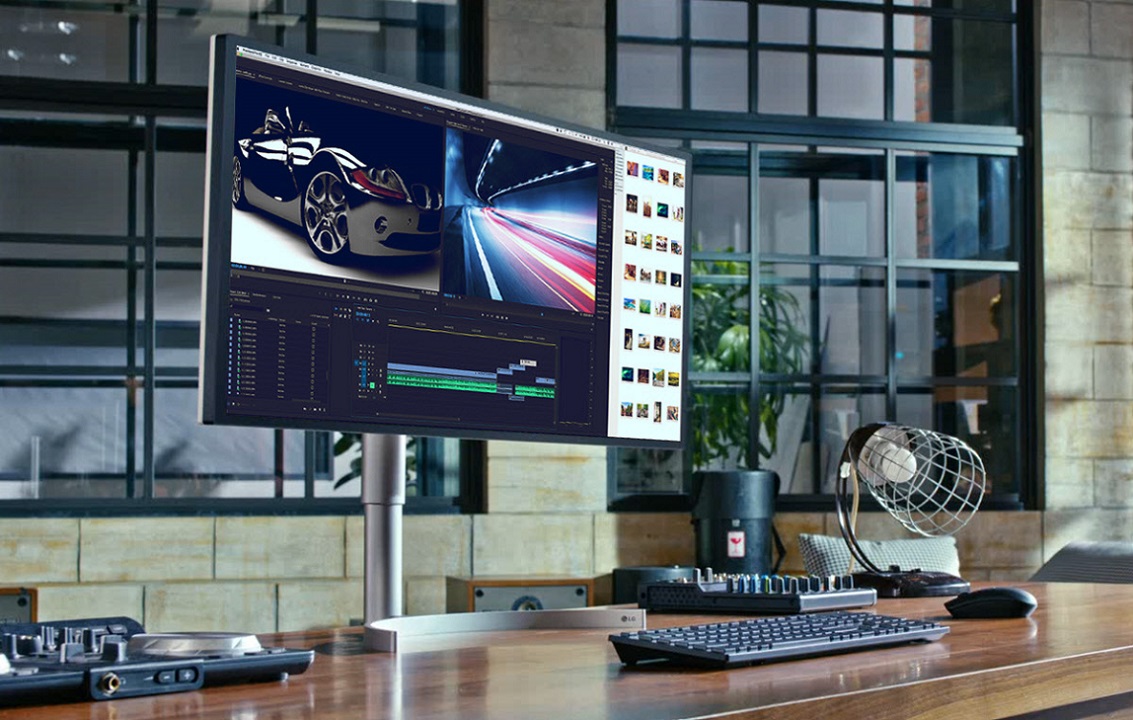 LG ULTRAWIDE MONITORS
The new UltraWide monitor features an extra-wide display with a 21:9 IPS screen. This also allows users to enjoy true color accuracy at wide angles, while it also offers 33% more screen space than a regular monitor.
Moreover, it has slim bezels, HDR10 support and is backed by up to 350 nits of brightness for better display experience.
For gamers, LG geared the UltraWide monitor with an AMD FreeSync technology that reduces the tearing difference between the monitor's refresh rate and the graphic card's frame rate.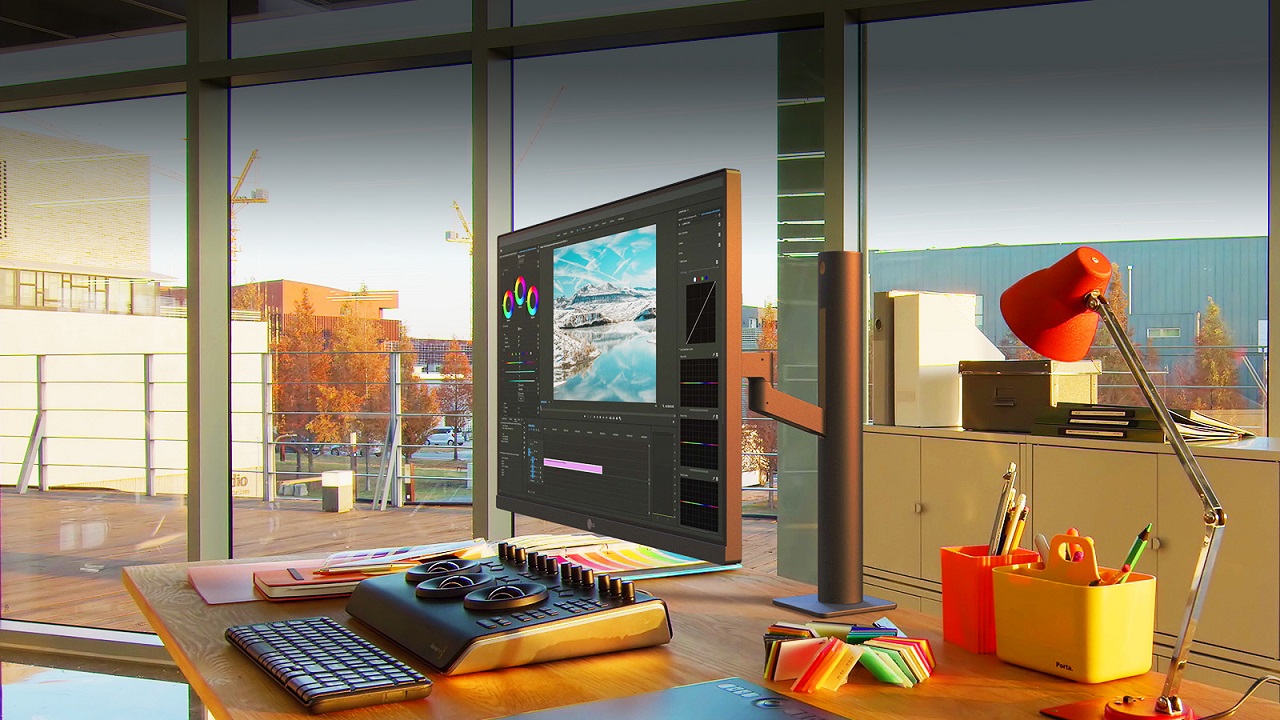 LG ULTRAFINE MONITORS
Meanwhile, the UltraFine model comes with a flexible ergonomic stand that can suit users' unique environmental preferences.
Also, LG boasted that its stand can help improve posture through its adjustability. It is expected to offer a customized workstation, too.
The device also features a realistic display and enhanced contrast and detail at wide angles. It also delivers 4K resolution and HDR features.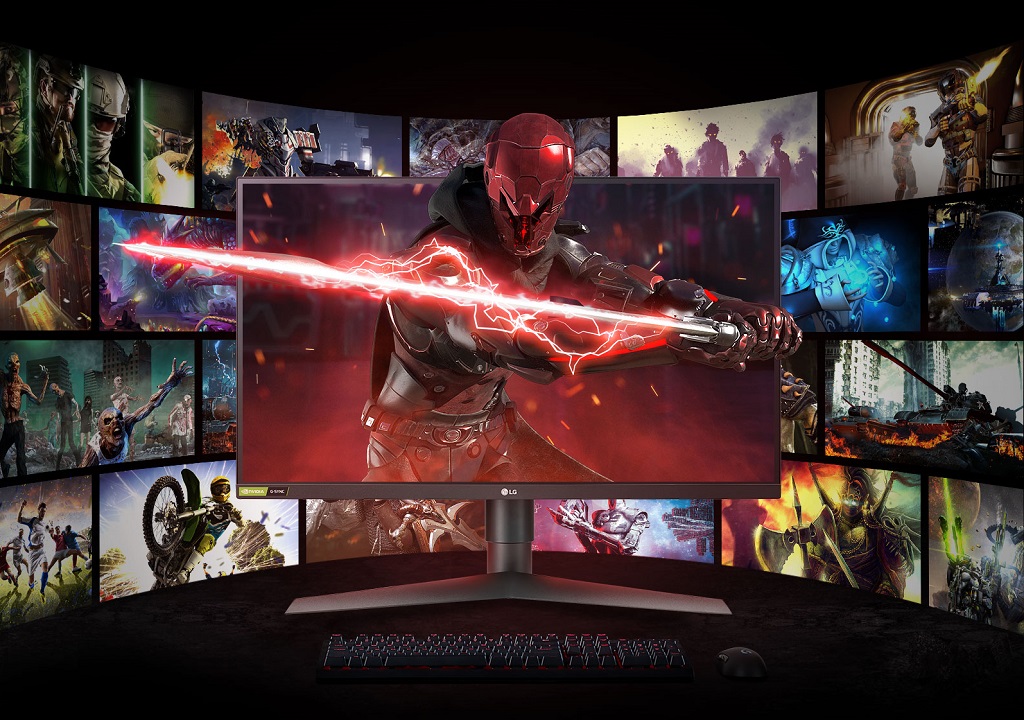 LG ULTRAGEAR
Moving on, the UltraGear comes with a 1ms IPS display with 99% sRGB. It also includes NVIDIA-tested and verified G-Sync compatible monitors to reduce screen tearing and minimize stutter for gaming.
In addition, it supports HDR-capable console and HDR-supported graphics card, allowing users to experience punchier brightness and highlights with deeper shadows and silhouettes.
LOCAL PRICE AND AVAILABILITY
LG UltraWide
29-inch – Php15,099
34-inch – Php19,899
34-inch ERGO – Php39,999
49-inch – Php77,399
LG UltraFine
27-inch UHD (27UL550) – Php21,199
27-inch UHD (27UL850) – Php30,299
27-inch UHD (27UP850) – Php29,999
27-inch UHD ERGO (27UN880) – Php30,499
32-inch UHD ERGO (32UN880) – Php48,199
32-inch UHD (32UN500) – Php31,399
LG UltraGear
24-inch Semi-Gaming (24MP60G) – Php12,899
27-inch Semi-Gaming (27MP60G) – Php13,999
24-inch Gaming (24GN600) – Php12,699LG
27-inch Gaming (27GL850) – Php27,999
27-inch Gaming (27GP850) – Php28,999
27-inch Gaming (27GN750) – Php23,699
32-inch Gaming (32GN500) – Php20,199
34-inch Gaming (34GL750) – Php34,299
LG's new monitors are now available in all authorized dealers nationwide.