HONOR Philippines officially confirmed the arrival of the HONOR 90 5G in the Philippines on August 15, 2023.
Vice President of HONOR Philippines, Stephen Cheng, expressed his enthusiasm about the launch, stating, "We are very excited to bring HONOR 90 5G here in the Philippines! This newest HONOR smartphone is a copilot that can streamline the content development process to enable creators to share their vibe online effortlessly."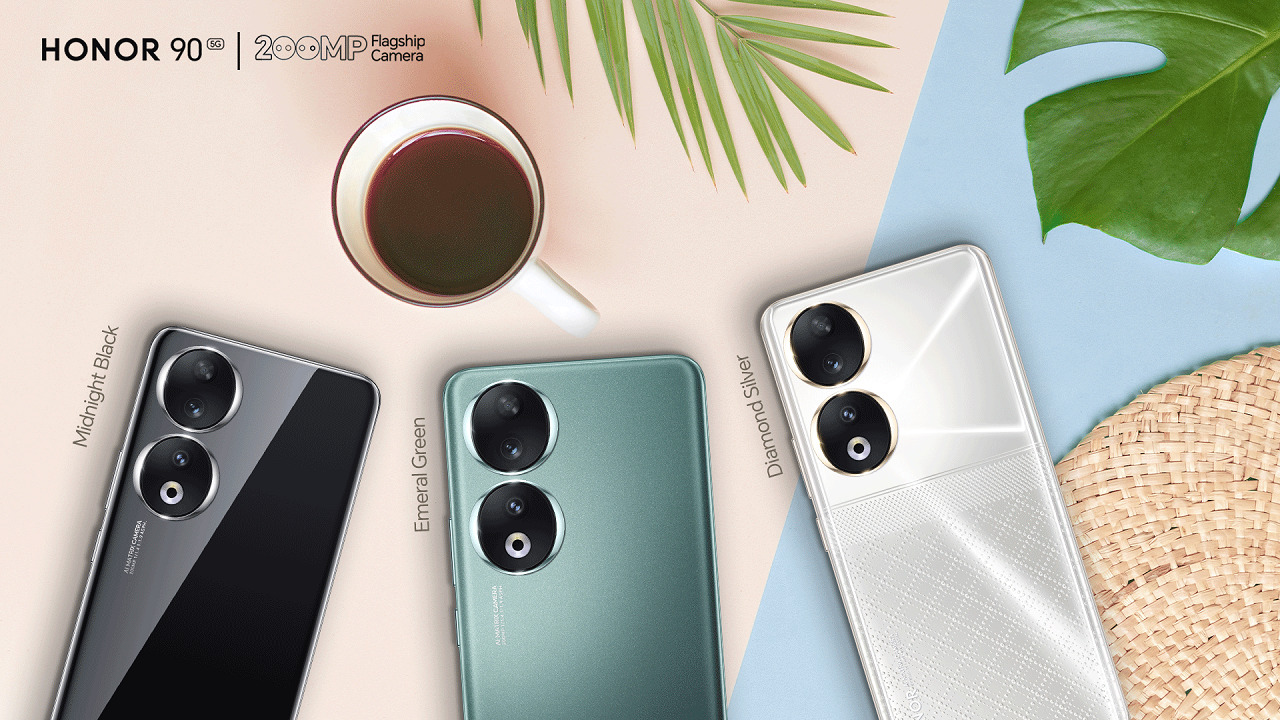 Flagship 200MP Main Camera for Enhanced Photography and Videography
One of the standout features of the HONOR 90 5G is its 200MP flagship main camera with a large 1/1.4-inch sensor, coupled with a 12MP ultra-wide and macro lens, and a 2MP depth shooter. This powerful camera setup captures astounding levels of detail and allows users to create stylish bokeh effects, elevating the photography and videography experience to new heights. In addition, the device's Portrait mode is also enhanced, supporting 2x zoom to produce captivating portraits with a more focused subject.
On the front, the HONOR 90 5G boasts a 50MP selfie snapper, enabling users to take stunning selfies with exceptional clarity and sharpness.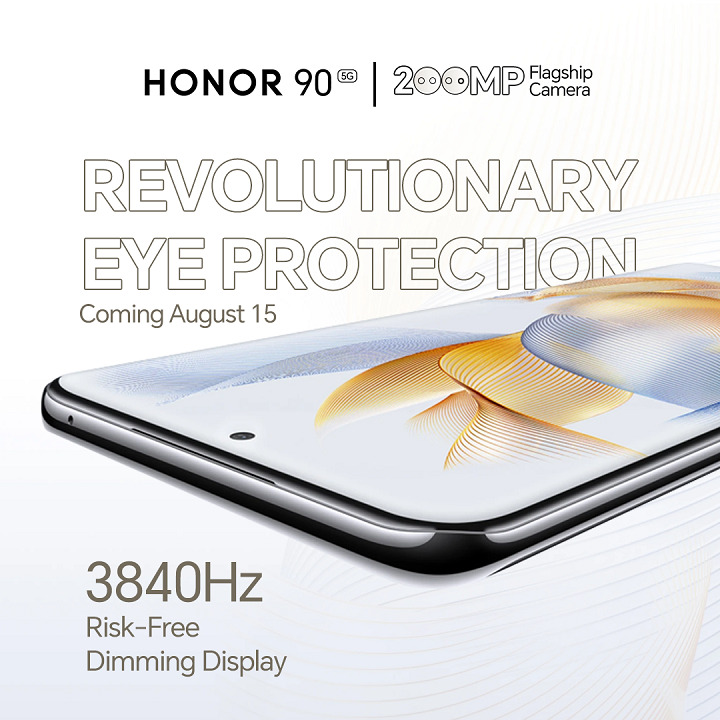 World's First Zero Flicker Display for Ultimate Visuals
Incorporating aesthetics and technology, the HONOR 90 also has a best-in-class 6.7-inch Quad-curved Floating Screen featuring HONOR's industry-leading and TÜV Rheinland-certified eye protection technology. The display also supports an industry-leading Pulse Width Modulation (PWM) Dimming frequency of 3840Hz, significantly reducing eye strain at low brightness settings. Additionally, the display supports a 100% DCI-P3 color gamut, offering users a vibrant and visually captivating experience with up to 1.07 billion colors.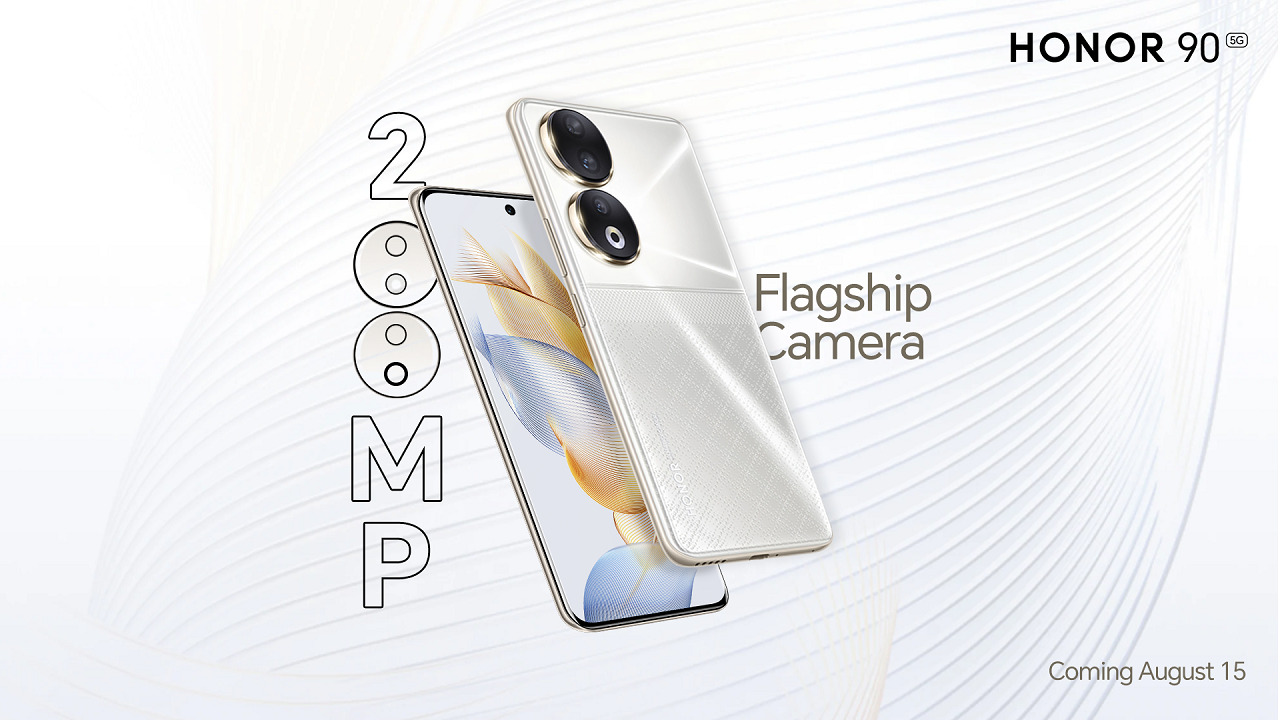 AI Technology for Enhanced Video Capture
HONOR also takes video production to the next level with its brand-new AI technology for video capture. The phone comes equipped with AI Vlog Assistant and AI-powered noise reduction, streamlining video production and ensuring clean voice recordings free from ambient background noises.
Stay tuned for its official launch!
For those eager to learn more about the device, HONOR is hosting an official Live Facebook Event accessible through this link.
Meanwhile, to find the nearest retail stores carrying the HONOR 90 5G, visit HONOR's complete list of retailers.
So, who's excited?
Let us know what you think about the HONOR 90 5G in the comment section!