HONOR comes back to the Philippines after two years with Iridium Technologies Inc., managing the brand after the contract-signing event with Ricky Sy, president of HONOR Philippines/Iridium Technologies and Daniel Wang, Director of Channel Management Department of Honor Device Com., Ltd.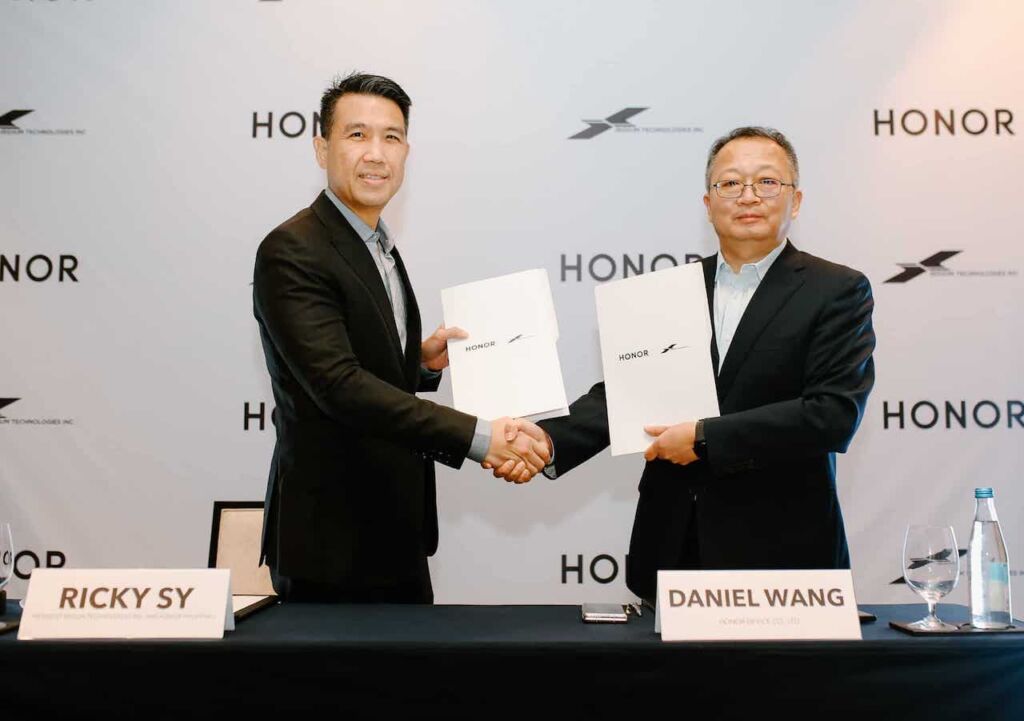 The last time we saw the HONOR brand in the Philippines was 2 years ago but this time, it will be different because the brand has been purchased by Shenzhen Zhixin New Information Technology Co., Ltd. two years ago which makes it different and not tied to Huawei Technologies Inc. anymore.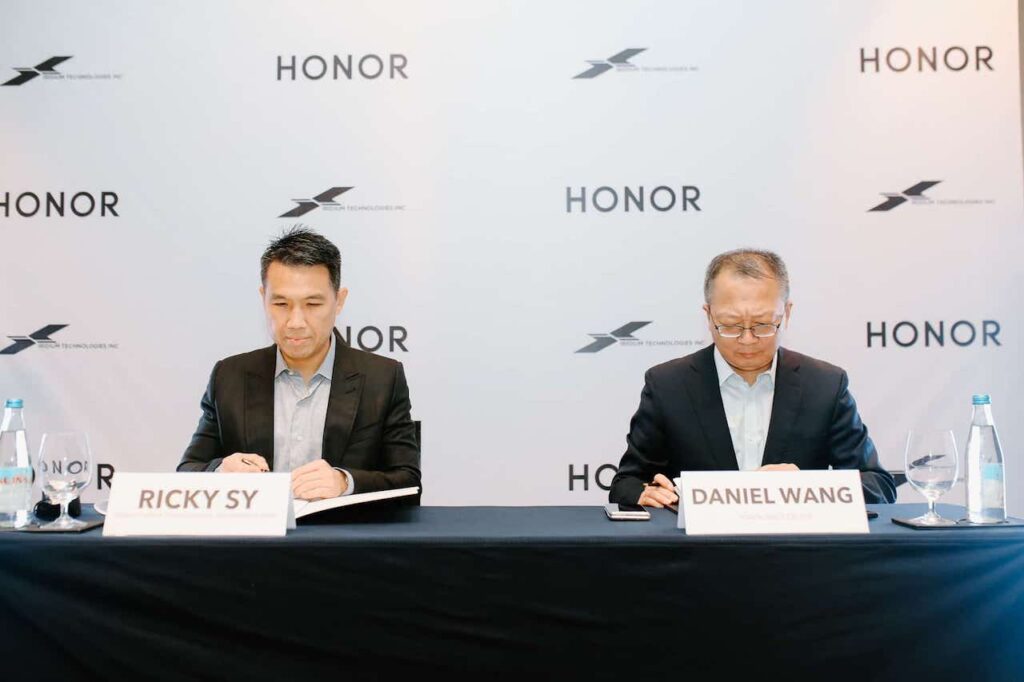 This means that HONOR smartphones will be able to work with different brands from the west and they'll be able to use Google Mobile Services for their products. HONOR has also partnered with different supply chain manufacturers such as Intel, AMD, MediaTek, Microsoft, and Qualcomm.
HONOR Philippines has also committed that they'll bring different products across the board. They'll be bringing not just smartphones but also other tech products such as notebooks, wearables, and beyond.
We can expect HONOR smartphones in the Philippines soon. So stay tuned to our website to know more about the developments of HONOR in the Philippines.