Exciting news awaits tech enthusiasts as HONOR Philippines gears up to release a new camera beast on August 15, 2023. With a reputation for delivering powerful products, HONOR aims to take the Philippine tech market by storm with its upcoming flagship smartphone.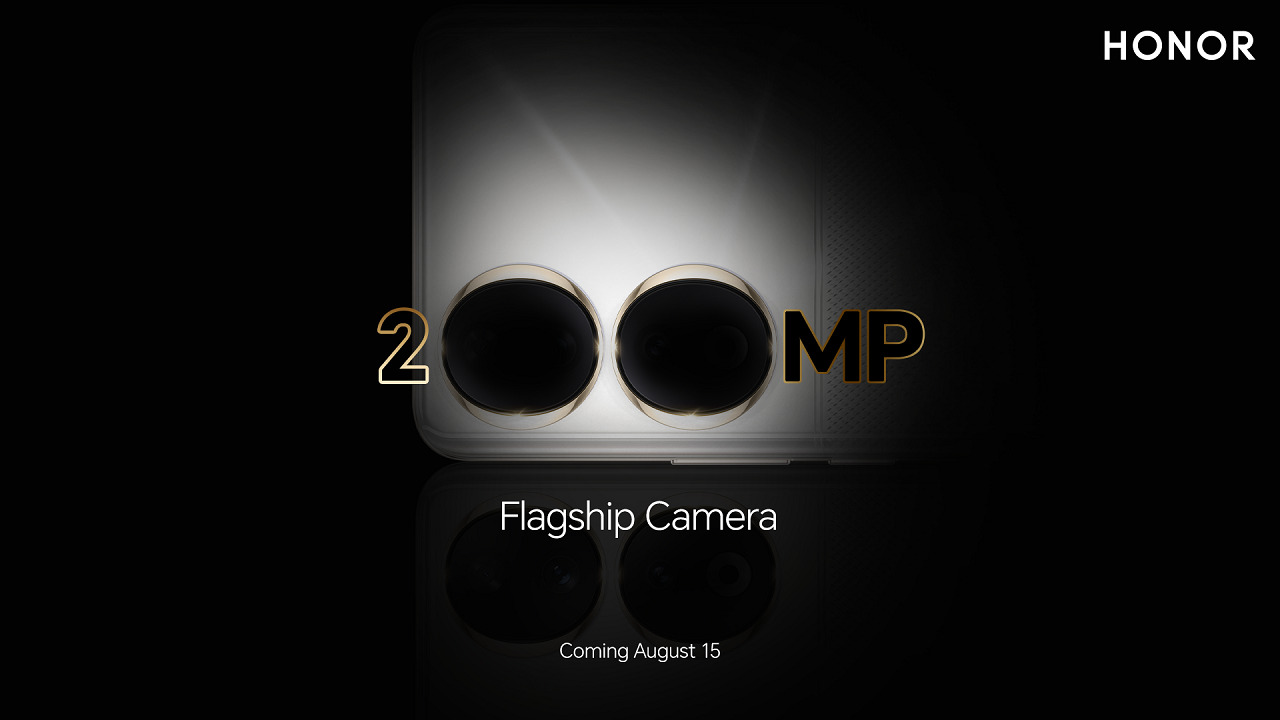 A Sneak Peek at the Next Big Thing
According to Stephen Cheng, Vice President of HONOR Philippines, the upcoming smartphone is poised to be a true game-changer in the industry. Boasting a plethora of cutting-edge features comparable to flagship devices, this phone also represents HONOR's commitment to pushing the boundaries and going beyond expectations in 2023.
Known for integrating top-of-the-line hardware and cutting-edge technology into their smartphones, HONOR also ensures that users experience seamless performance and power in every device. In addition, the new smartphone promises to be no exception, featuring a high-resolution display, a powerful processor, and a state-of-the-art camera system—all packaged within an elegant and premium design.
Mark Your Calendars for the Grand Reveal
HONOR Philippines has already begun generating anticipation for its latest release with teasers posted on its official Facebook page. The smartphone's highlight is undoubtedly its impressive camera system. Expected to be a camera beast, the device will offer an unparalleled photography experience to users.
Join HONOR Philippines on August 15, 2023, for the live Facebook event, where they will officially unveil this camera beast. Stay tuned for further updates on this much-awaited device and witness the next level of smartphone innovation.
So, who's excited?
Let us know what you think in the comment section!