Xiaomi is set to introduce its latest wearable product, the Redmi Watch 3 Active. With an exclusive early bird discount from July 29 to August 4, 2023, through Xiaomi's online stores, the device promises to be the ultimate smartwatch companion for achieving a fitter and healthier lifestyle without breaking the bank.

A Smartwatch Tailored for Fitness Enthusiasts
Designed to cater to the needs of fitness enthusiasts, sports-minded individuals, and busy young professionals, the Redmi Watch 3 Active boasts an intuitive design and various fitness features that you need.
It offers real-time monitoring of essential health metrics, including heart rate, step count, calories burned, and distance covered. With multiple sports modes, users can precisely track various exercises and workouts, eliminating guesswork during training sessions.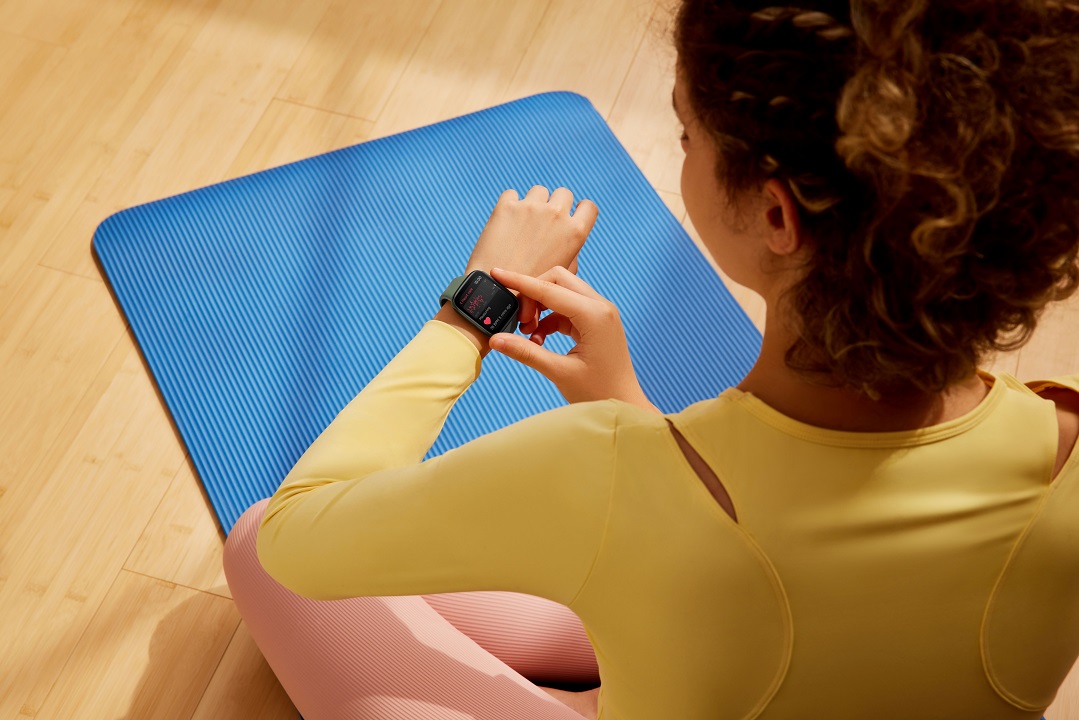 Beyond fitness tracking, the Redmi Watch 3 Active helps users maintain their overall well-being. The smartwatch also provides valuable insights into sleep quality, offering personalized recommendations for improved rest and recovery. Seamlessly integrated health reminders, such as sedentary alerts and hydration reminders, make it effortless to maintain optimal well-being throughout the day.
Users can also stay connected throughout the day with the Redmi Watch 3 Active's smart notifications for calls, messages, and app alerts.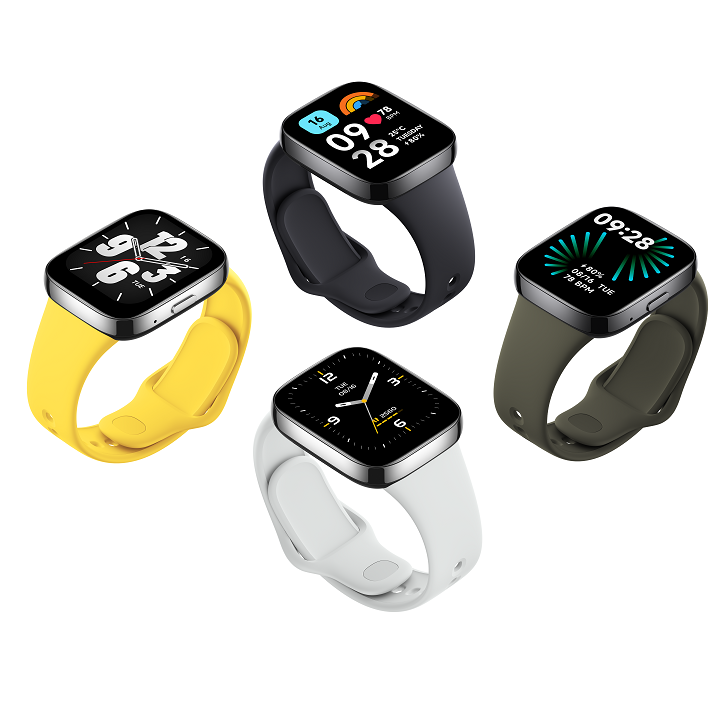 Exclusive Early Bird Discount
To celebrate the launch, Xiaomi is offering an exclusive early bird discount for a limited time. From July 29 to August 4, 2023, customers can purchase the device for the special price of only Php1,899 instead of its standard retail price of Php1,999.
To learn more about the Redmi Watch 3 Active and take advantage of the early bird discount, interested customers can visit Xiaomi's online store on Shopee starting July 29, 2023.