Instagram is celebrating their tenth birthday today. Yep, It has been 10 years since Instagram has been made available on the App Store, and to celebrate this occasion, Instagram has added an easter egg to the app that lets you change the icon of the app on your home screen and yes! you can do it on your Android or iOS smartphone.
So the question is, how to do it? It's actually pretty easy!
Open Instagram and go to settings within the app
Once you're in the settings, swipe down far enough until you reach the topmost emoji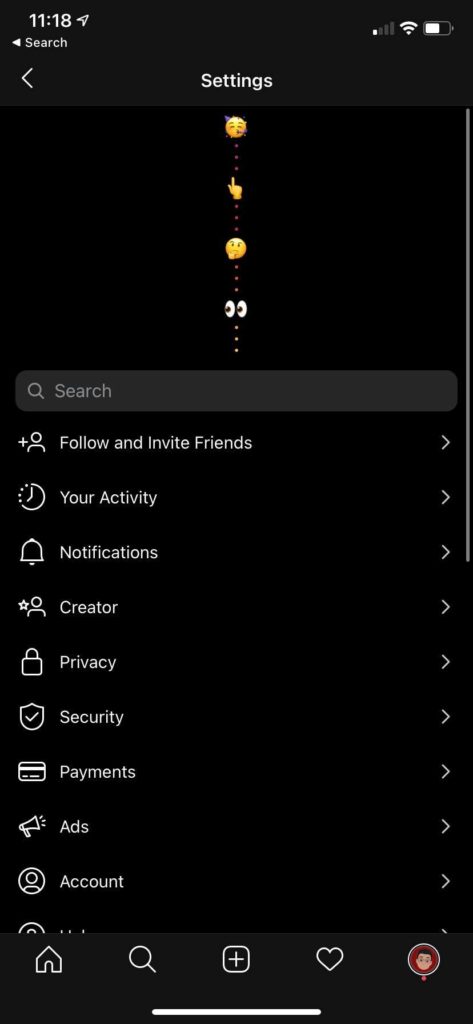 3. After that, it will redirect you to a page in where you can switch to different classic icons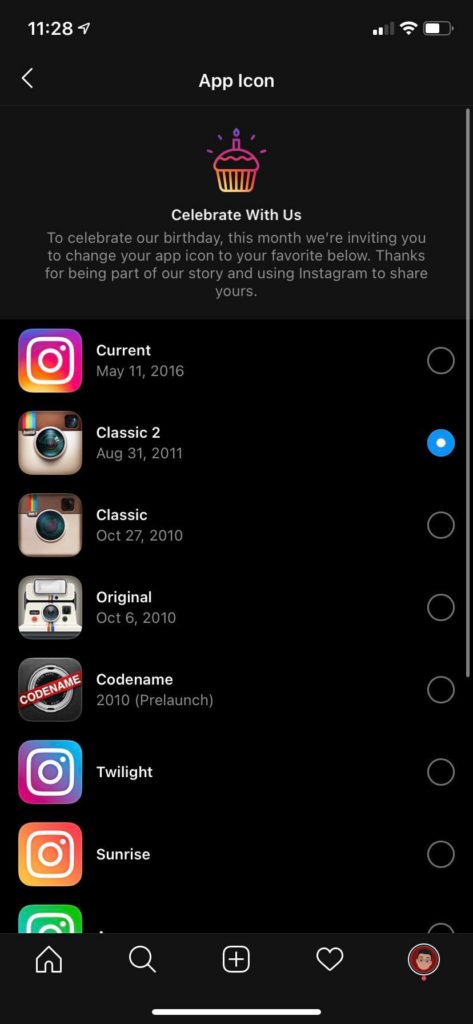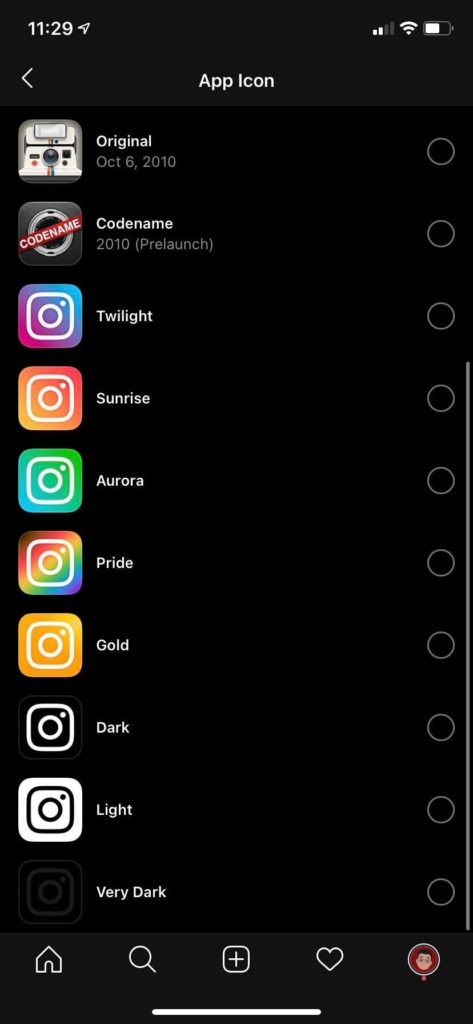 Yep, it's as easy as that! You may now enjoy your classic Instagram icons on your smartphone.