Huawei formally launched the new WATCH GT 3, WATCH GT Runner, and FreeBuds Lipstick in the Philippines.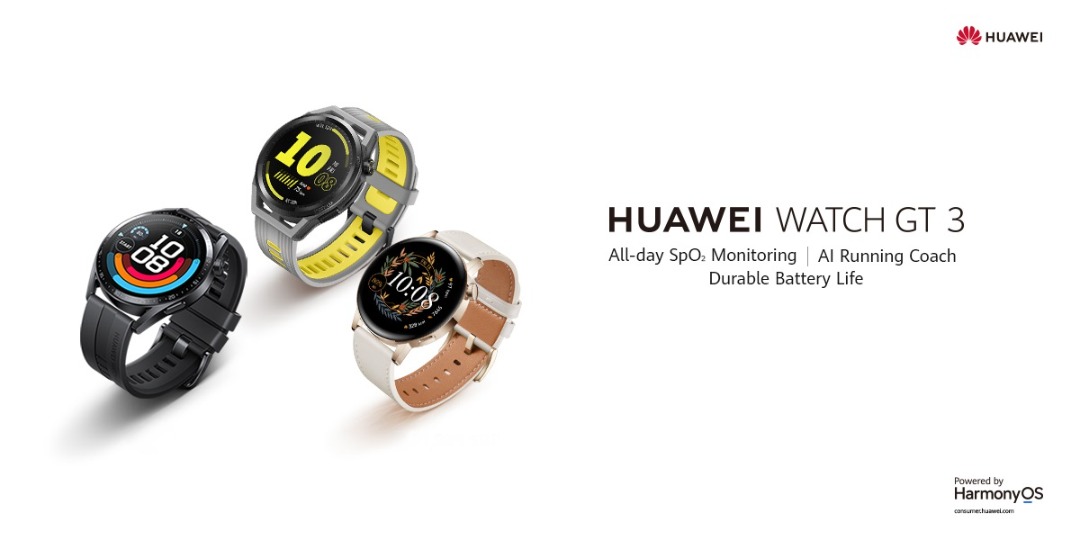 Huawei WATCH GT 3
The new Huawei WATCH GT 3 flashes the new TruSeen 5.0+. It also comes with 14-day battery life and an Intelligent Dynamic Adjustment Plan.
Working as a personal trainer on the wrist, the device records and analyzes the user's workout data. It also intelligently identifies the basic period, lifting period, consolidation period, and reduction period. Then, it adjusts the training intensity and volume according to the user's current athletic ability level and goals.
The device also sports personalized health and fitness features, including AI Running Coach and Healthy Living Shamrock. Moreover, it is powered by HarmonyOS.
Huawei WATCH GT Runner
Meanwhile, the WATCH GT Runner packs more robust and accurate monitoring.
Furthermore, it has the Running Ability Index (RAI) and Individual Periodical Science Training Programme features. In addition, it comes with TruSportTM professional running training system, which provides users with in-depth analysis.
It also gives an overall view of data, such as training intensity, training volume, recovery time, and more.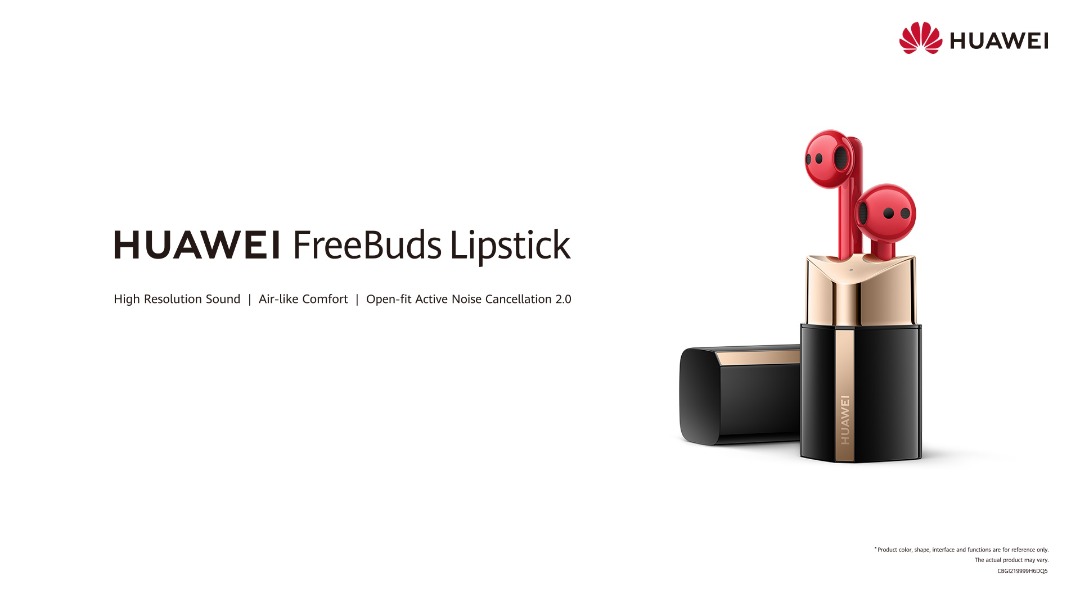 FreeBuds Lipstick
Moving on, the new FreeBuds Lipstick is a chic, cutting-edge technology. It flaunts a fashionable look, designed by Huawei's Paris Aesthetics Research Centre. As a result, the device offers a stainless-steel body, flashing a sleek body.
It provides ultimate comfort wearing, too. In addition, it comes with dual-microphone noise cancellation and long battery life.
PRICING AND AVAILABILITY
The new Huawei WATCH GT 3, WATCH GT Runner, and FreeBuds Lipstick are now up for pre-order.
Here are the pricing details:
Huawei WATCH GT 3 46mm
Price: Php12,999
Freebies worth Php3,998
Huawei WATCH GT 3 42mm
Price: Php8,999
Freebies worth Php2,490
Huawei WATCH GT Runner
Price: Php13,999
Freebies worth Php4,388
Huawei FreeBuds Lipstick
Price: Php9,999
Freebies worth Php11,999
Meanwhile, Huawei noted that the freebies will be for those who pre-order the products until December 9, 2021 only.