HUAWEI will team up with GCash to launch the country's first-ever wearable QR payment solution.
Through the partnership, HUAWEI will be a part of the game-changing payment method in the Philippines. This collaboration is also a testament to both companies' dedication to enhancing inclusion and convenience for Filipinos.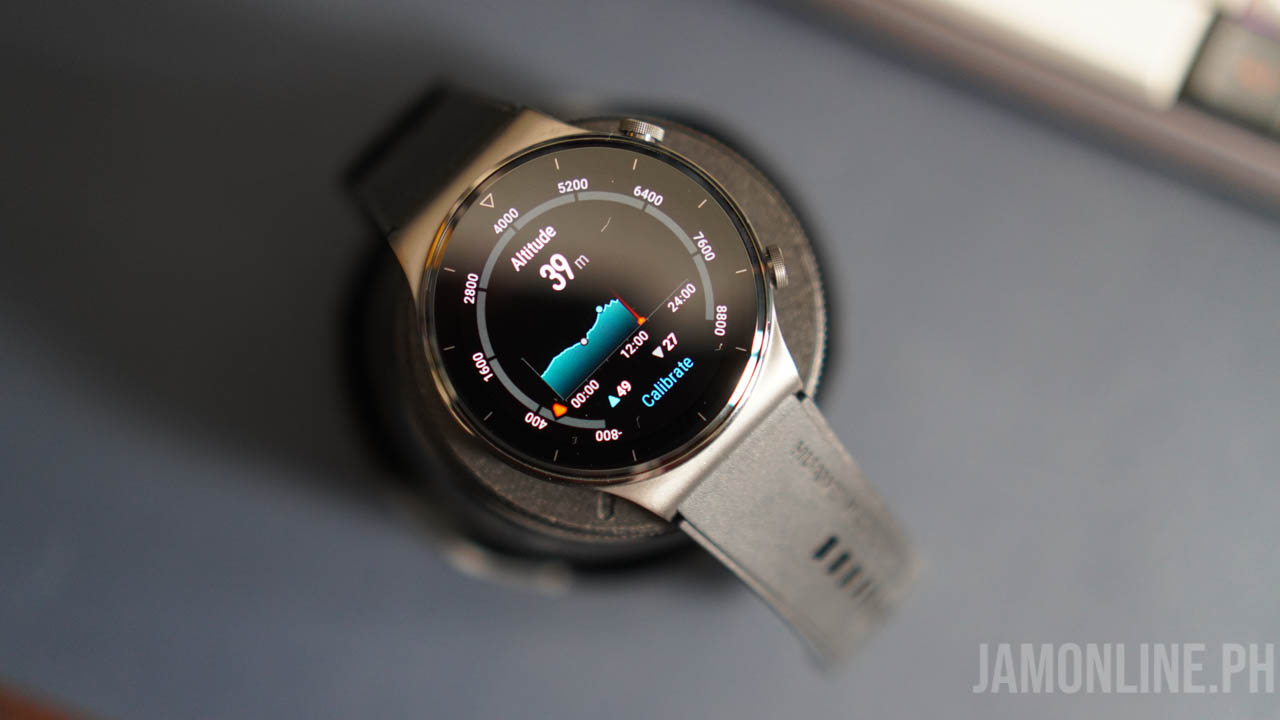 Meanwhile, GCash Digital Experience Head Michelle Fernandez-Castillo, took the stage to provide insights into this groundbreaking initiative. She conveyed how the upcoming wearable QR payment solution is poised to revolutionize the transaction landscape in the Philippines, marking a significant step towards a cashless society.
HUAWEI's Role in Shaping the Future of Payments
HUAWEI's integral role in this endeavor cannot be overstated. While specific details on implementation and devices remain undisclosed, the collaboration is inspired by HUAWEI's prowess in secure and innovative payment solutions.
In select regions, HUAWEI Pay has already made waves, offering a secure method for online and in-store transactions. With the inclusion of NFC technology in some smartwatches and phones, we will soon see consumers using HUAWEI devices for their contactless payments.
Launching Soon…
The upcoming launch of the wearable QR payment solution holds promise for reshaping how Filipinos manage transactions. Details about the timeline for implementation in the Philippines are yet to be confirmed.
Stay tuned for more updates!