Even though the iPhone 15 family is yet to make its debut, talks about its successor, the iPhone 16 Pro Max, have already surfaced. Set for a possible release in September 2024, this upcoming iPhone is expected to bring the "Super Telephoto" periscope zoom camera.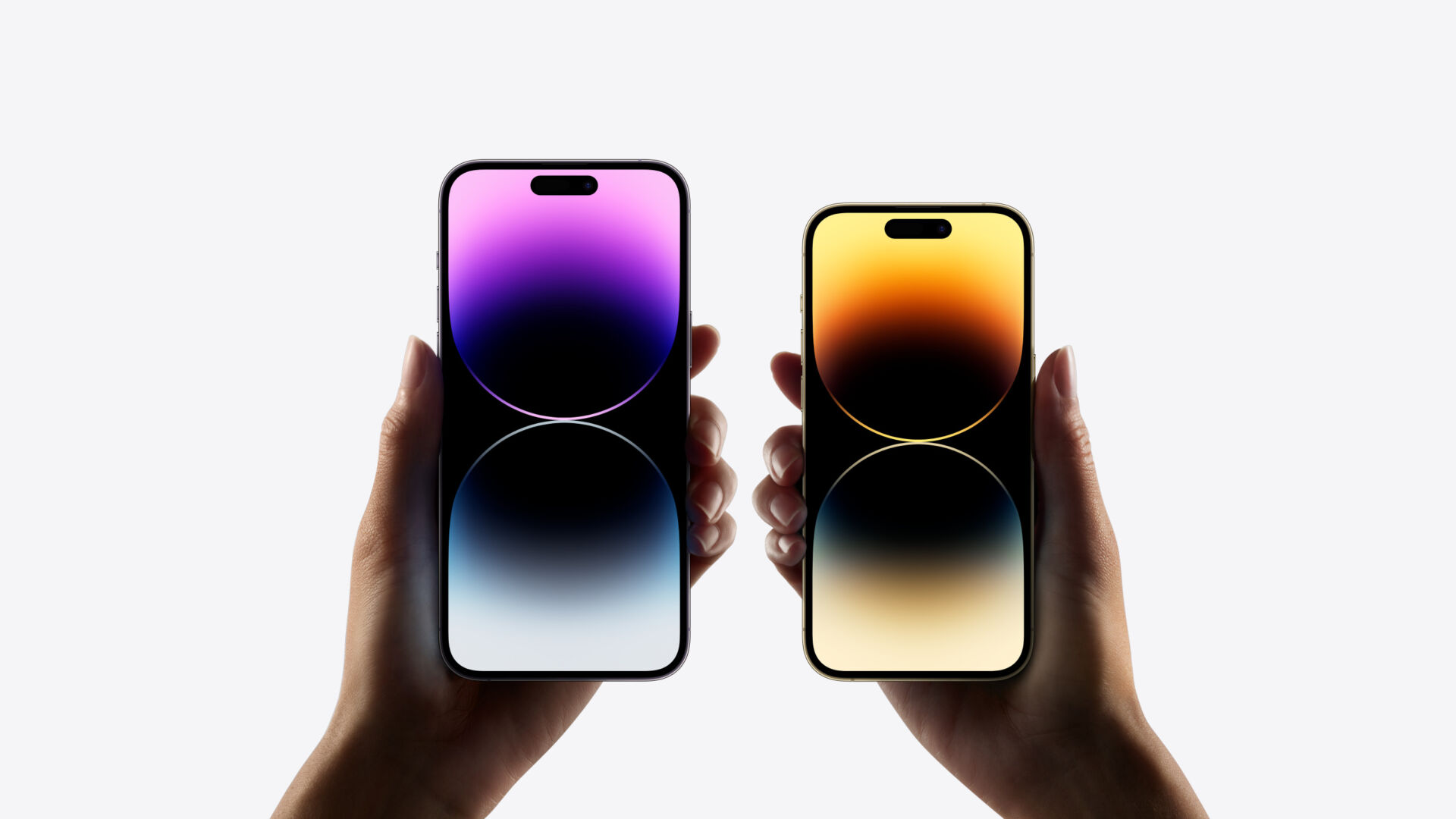 The "Super Telephoto" Periscope Zoom Camera
Renowned leakster Digital Chat Station from China has revealed that the iPhone 16 Pro Max is set to come equipped with a "Super Telephoto" periscope zoom camera. This terminology points to a camera with a focal length exceeding 300mm, a remarkable engineering feat. To put it into perspective, the current iPhone 14 Pro Max relies on a 77mm zoom snapper without periscope capabilities.
Periscopes have garnered attention in smartphone photography due to their ability to achieve higher magnification without compromising on device thickness. This advanced camera technology is commonly used in sports, wildlife photography, and even portrait shots when the photographer needs to maintain a considerable distance from the subject.
Beyond the "Super Telephoto" periscope camera, the same source revealed another exciting detail. The iPhone 16 Pro Max's main camera is rumored to feature a 12% larger sensor, measuring 1/1.14″ in size. For comparison, the iPhone 14 Pro Max boasts a 1/1.28″ sensor. This enhancement promises to deliver improved low-light performance, enhanced dynamic range, and overall sharper images.
WHAT TO EXPECT
Leaked information suggests that the iPhone 15 Pro Max, slated for release this September, may also mark the debut of a periscope camera on an iPhone. Following suit, the iPhone 16 Pro is likely to adopt the periscope technology from its predecessor. However, the real showstopper seems to be the iPhone 16 Pro Max. Why? Because it will elevate the system to a "Super Telephoto" periscope system.
As with any leaks and rumors, it's essential to approach them with a grain of skepticism. So, stay tuned for official updates!
Source: GSMArena