Sony officially launched the BRAVIA XR X95L 4K HDR Mini LED Google TV. This cutting-edge 4K Mini LED TV promises to deliver a revolutionary viewing and gaming adventure, thanks to its state-of-the-art technology and unmatched visual brilliance.
It has the Cognitive Processor XR, allowing the TV to analyze content in a way that recreates visuals and audio as close to the real world as possible.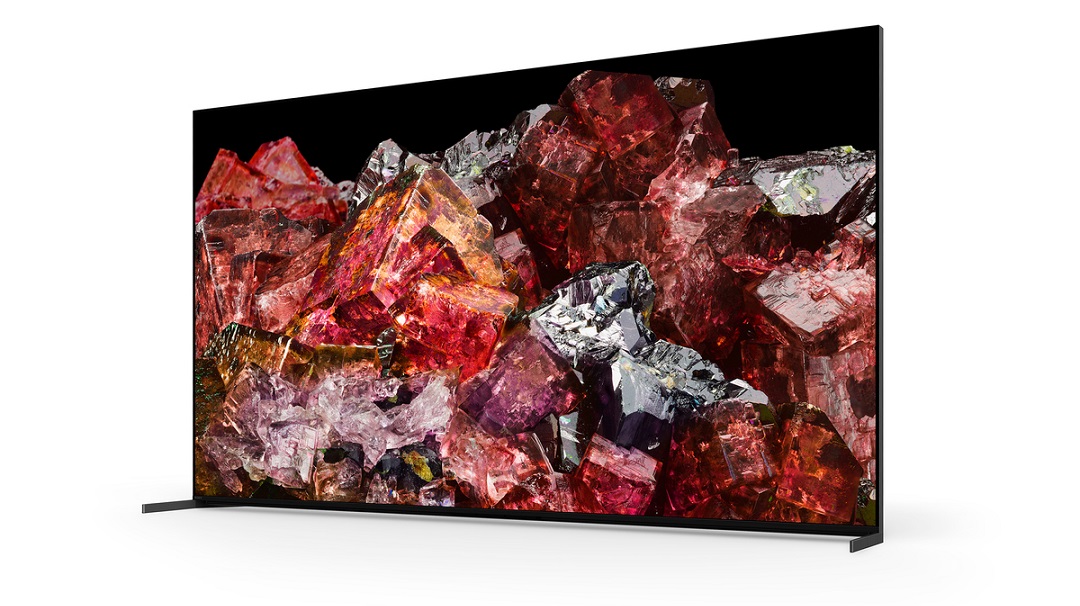 Immersive Picture and Sound Quality
Cinephiles will be treated to an exceptional level of optimization in picture and sound quality, offering unparalleled realism and precision. The action on the screen comes to life with vibrant colors and lifelike details. Gamers, too, are in for a treat with smooth and clear movement for responsive gameplay, thanks to features like 4K/120fps, Auto Low Latency Mode (ALLM), and effortless control.
XR Triluminos Pro and XR Clear Image power the X95L, delivering a blurless image with an expansive color spectrum. The Mini LED technology, controlled by the XR Backlight Master Drive, enables deep blacks and breathtaking highlights, elevating the visual experience to new heights.

Acoustic Multi-Audio+ for an Immersive Soundstage
Sony raises the bar further with Acoustic Multi-Audio+, a groundbreaking sound technology that accurately matches sound to its visual source. By bringing the sound closer to the action, this feature creates a multi-sensorial immersive experience. This also elevates gaming and movie-watching to another level.
Seamless Smart TV Experience with Google TV
The integration of Google TV also enhances the BRAVIA X95L's smart TV capabilities, providing access to a vast array of apps and movies. In addition, with Google TV's intuitive interface and hands-free voice control, navigating through favorite shows, movies, and games becomes effortless. Parents can rest assured about their kids' content consumption with the safe viewing option through Google Kids.
The BRAVIA XR X95L is currently available in the Philippines in an 85-inch screen size and retails for Php311,999.