Jollibee made a buzz when it released its new Chick'nwich. And to boost its popularity even better, the number one local fast-food franchise unleashed its next-level ad.
Their new ad teases the Chick'nwich as if it's a sleek and dazzling high-tech gadget. As a result, the team produced a quality ad.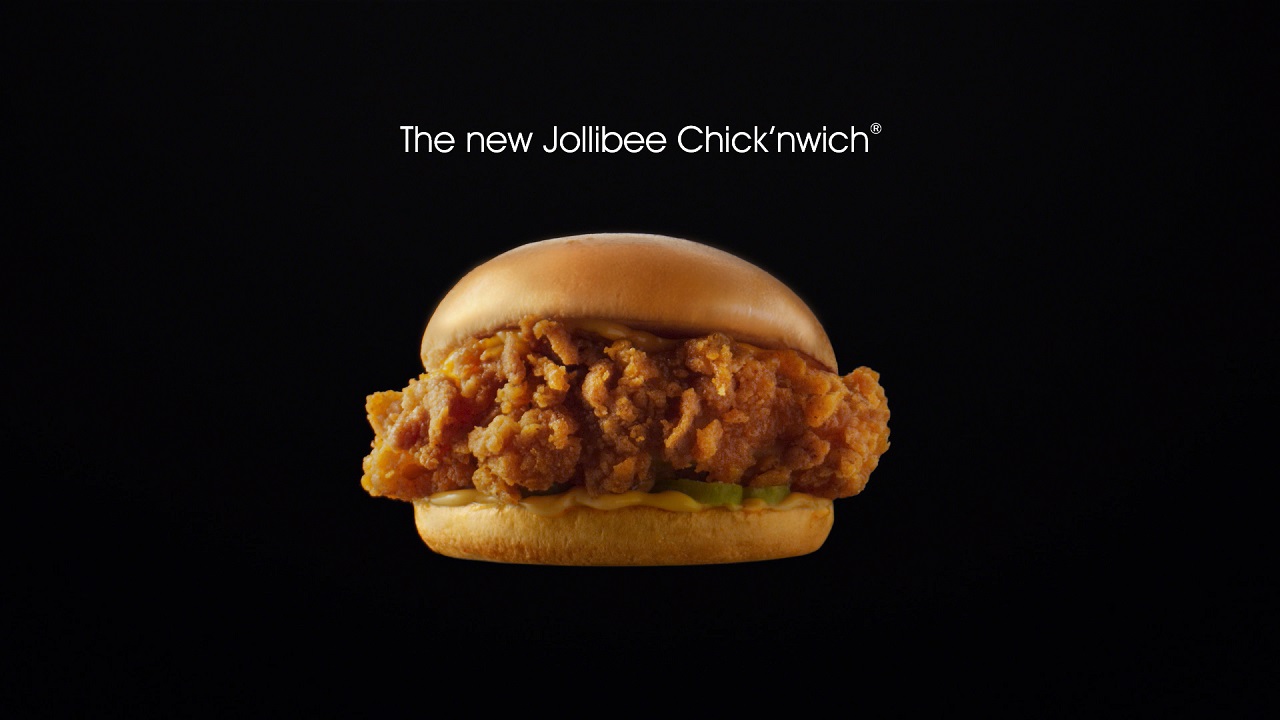 Behind the new Chick'nwich ad are some of the world's creative minds in marketing and advertising. In fact, BBH (Bartle Bogle Hegarty) Singapore ad agency conceptualized the ad. Meanwhile, world-renowned Paris-based director and mixed-media artist Louis Nieto shot the ad in Prague.
London-based director of photography Tim Green and food stylist Elaine Ngan also helped to make the ad extraordinary.
"As we were preparing the Chick'nwich for the world, we knew we had to go big and buzzworthy. And the work by BBH Singapore and director Louis Nieto, and the whole crew that gave their all, resulted in an ad that we could all be proud of, and would catch the attention—and appetite—of Jollibee and chicken sandwich fans," said Mari Aldecoa, Jollibee Marketing—Assistant Vice President.
You can watch the ad here.
Meanwhile, the new Jollibee Chick'nwich is now available at all Mega Manila stores on November 23 for Php130 solo and Php175 with fries and drink. Available in Drive-thru and Take Out.
You can also order it via the Jollibee Delivery App, JollibeeDelivery.com, or call #87000.