LG Philippines recently launched the new LG Styler, allowing Filipinos to enjoy the future of wardrobe management, especially with the country's unpredictable weather.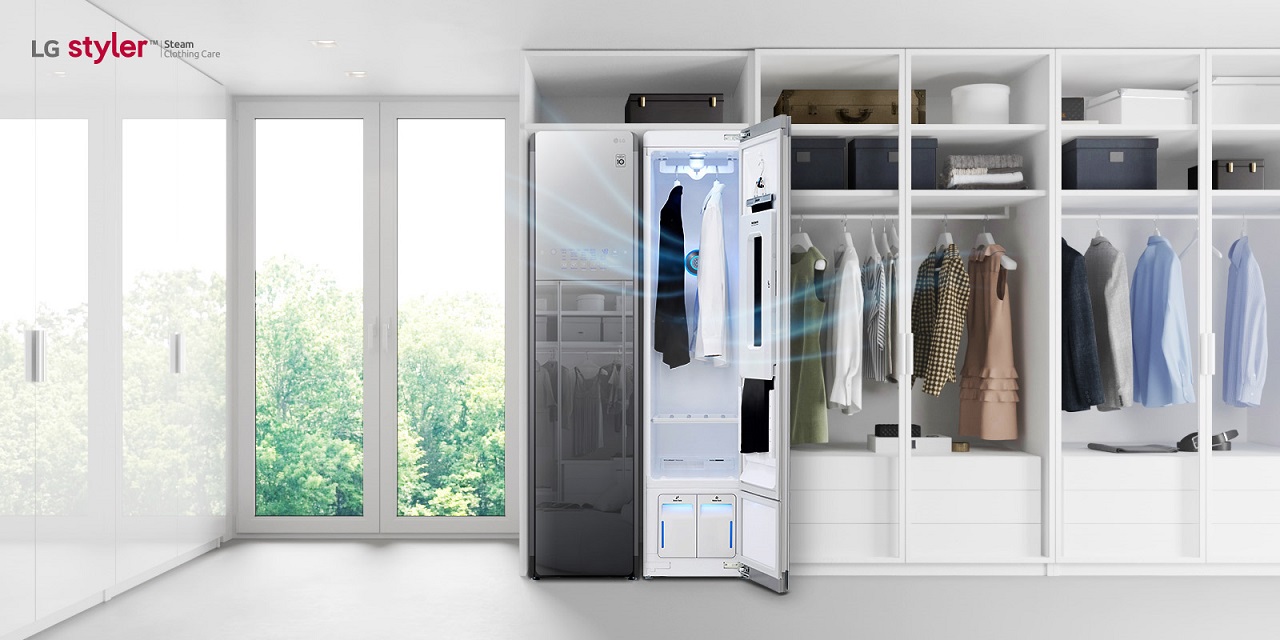 Now more than ever, LG understands the need to protect the things we usually use against bacteria and germs. So, the new LG Styler sports the patented LG TrueSteam technology, eliminating 99.9% of the germs and bacteria found in clothing and toys. The Asthma and Allergy Foundation of America also approved the solution as asthma and allergy-friendly.
In addition, the device comes with moving hangers that shake out wrinkles and unpleasant odors. It features a Gentle Dry cycle, too, which removes moisture quickly and thoroughly.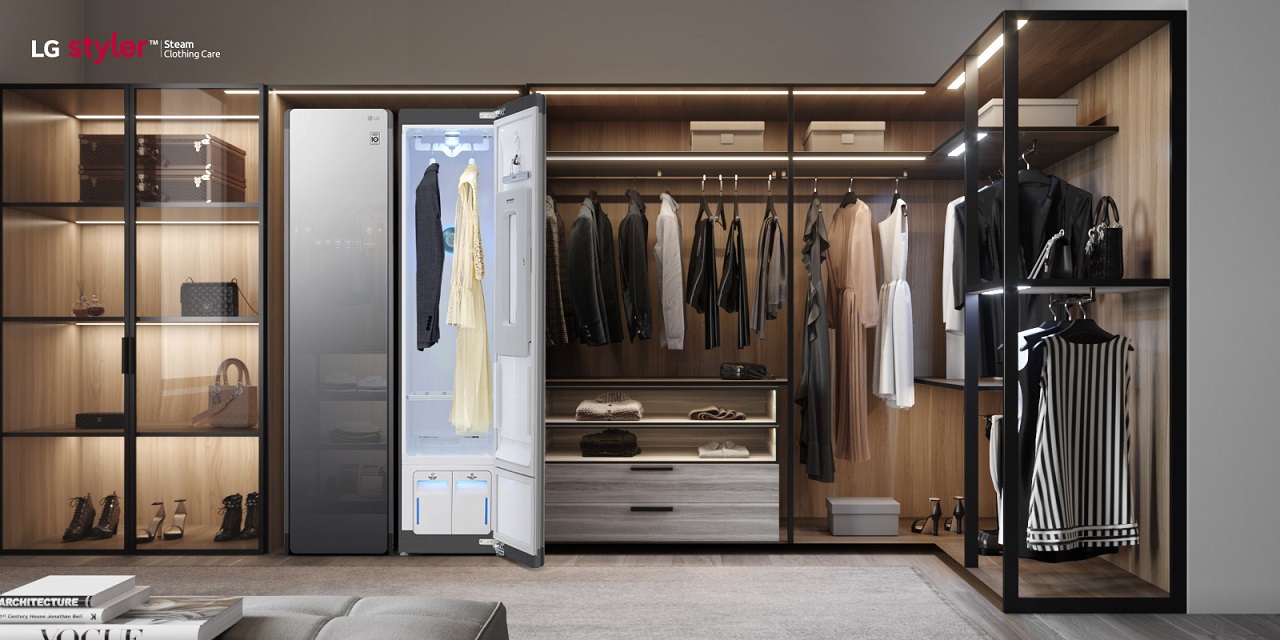 Meanwhile, its Heat Pump Drying feature recycles heat from the hot, moist air inside the LG Styler to reduce energy consumption. LG also equipped it with the Pants Crease Care feature that creates a crisp crease-line without an iron.
Moreover, the new LG Styler supports the ThinQ app, allowing users to operate, monitor, and control it through smartphones.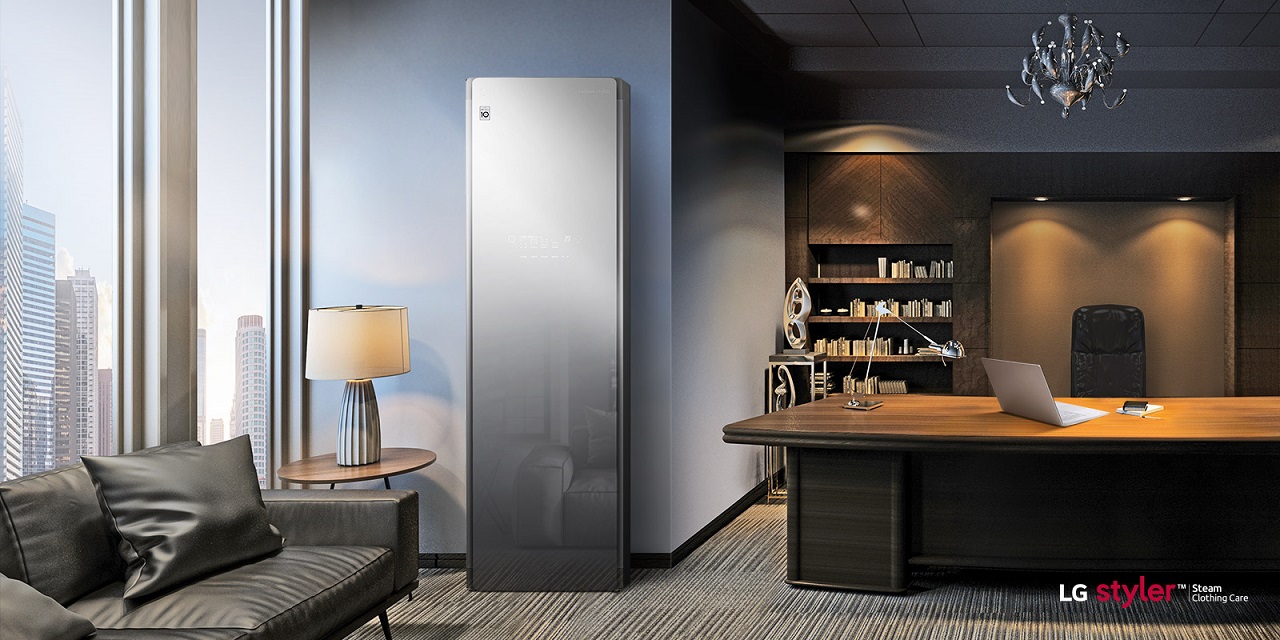 PRICING AND AVAILABILITY
The new LG Styler is now available in the Philippines. Consumers can get it at the official LG Philippine website for the price of Php139,995.
So, are you getting one?
Let us know what you think in the comment section below!