Samsung has been dedicated to providing its users with the latest software updates. After successfully rolling out Android 13 with One UI 5.0 to millions of Galaxy devices, Samsung is now setting its sights on the highly anticipated Android 14 update. As Google released the first Android 14 Developer Preview in February 2023, Samsung users eagerly await the new features and enhancements that will come with the update.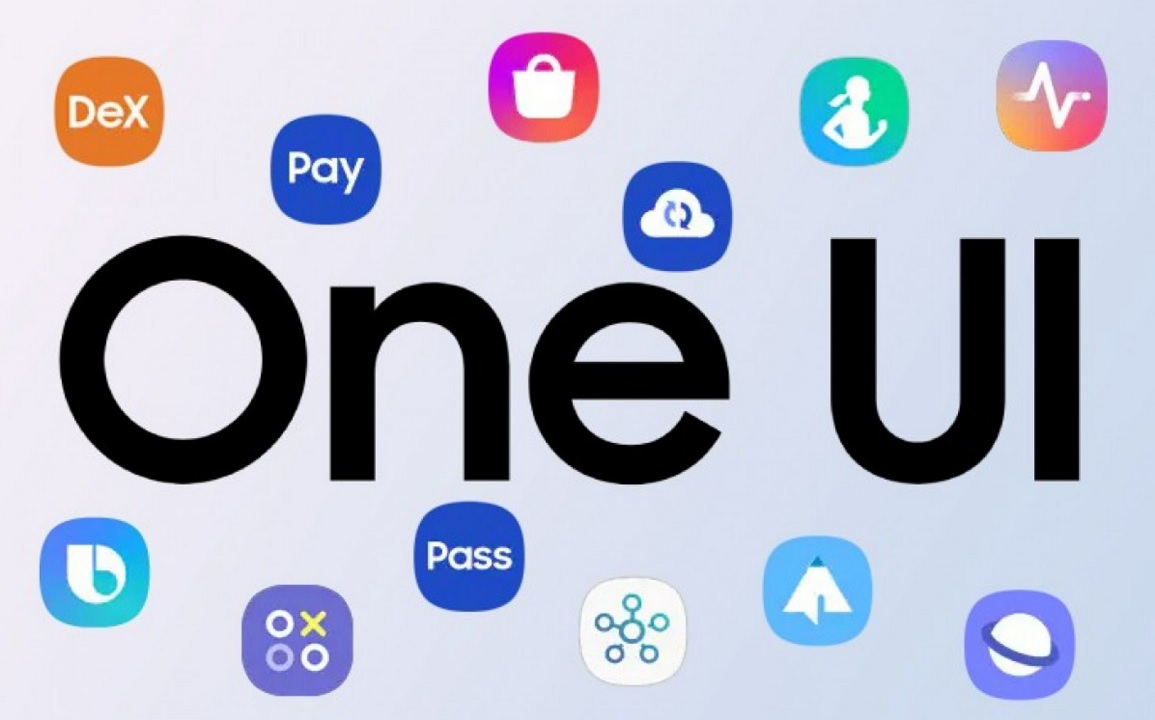 One UI Beta Program Expected in the Third Quarter
While Google's Android 14 Developer Preview is not directly available for Samsung devices, the company has its own One UI beta program. Typically launched annually, Samsung's One UI beta program allows users to test the new software and provide valuable feedback. It is anticipated that this year's beta program will go live in the third quarter, giving users a chance to experience the upcoming Android 14 with One UI 6.0 firsthand.
Samsung's Streamlined Software Update Policies
Samsung has recently streamlined its software update policies, making it easier for users to determine which devices will receive the Android 14 One UI 6.0 update. The company has committed to providing up to four Android OS upgrades for many of its devices, even those that are up to three years old. This demonstrates Samsung's dedication to ensuring a consistent and up-to-date user experience across its product lineup.
List of Samsung Galaxy devices eligible for Android 14 One UI 6.0 update:
Galaxy S series
Galaxy S23 Ultra
Galaxy S23+
Galaxy S23
Galaxy S22 Ultra
Galaxy S22+
Galaxy S22
Galaxy S21 FE
Galaxy S21 Ultra
Galaxy S21+
Galaxy S21
Galaxy Z series
Galaxy Z Fold 4
Galaxy Z Flip 4
Galaxy Z Fold 3
Galaxy Z Flip 3
Galaxy A series
Galaxy A73
Galaxy A72
Galaxy A54
Galaxy A53
Galaxy A52 (A52 5G, A52s)
Galaxy A34
Galaxy A33
Galaxy A24
Galaxy A23
Galaxy A14
Galaxy A13
Galaxy A04s
Galaxy M series
Galaxy M54
Galaxy M53 5G
Galaxy M33 5G
Galaxy M23
Galaxy F series
Galaxy F54
Galaxy F23
Galaxy F14 5G
Galaxy Xcover series
Galaxy Tab series
Galaxy Tab S8 Ultra
Galaxy Tab S8+
Galaxy Tab S8
Source: Sam Mobile