TCL introduced their latest range of home entertainment products and smart domestic tech appliances—including new mini LED QLED TVs, soundbars, and smart home devices—at their recent Grand Summit.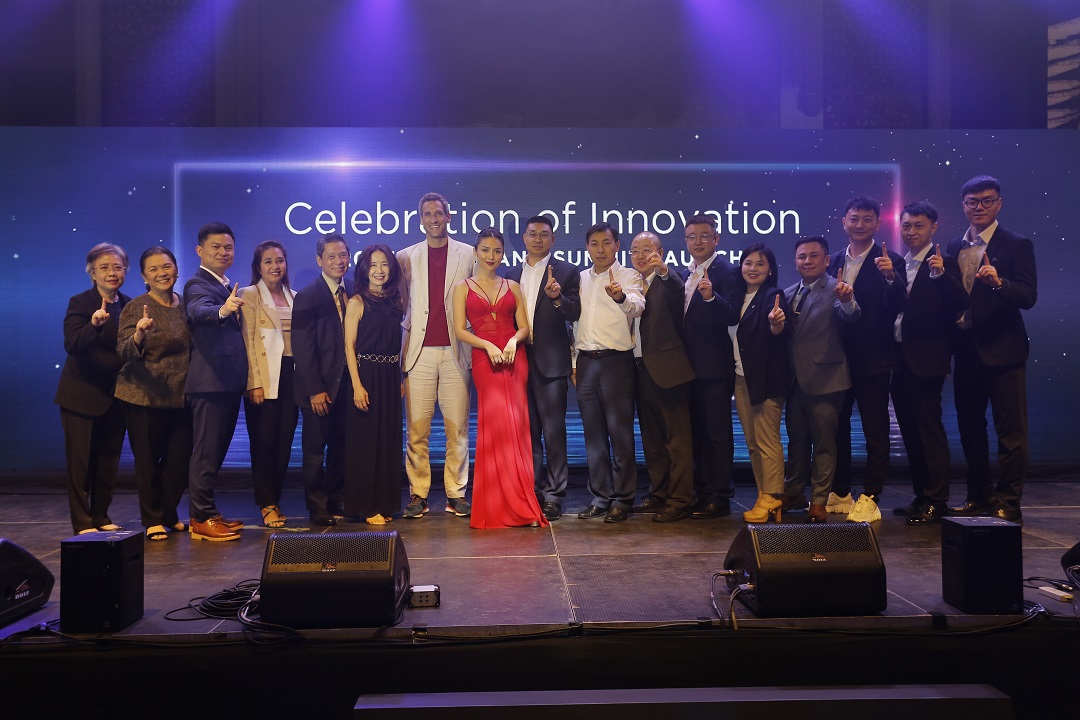 New Realms of Entertainment with TCL C Series TVs and Latest Soundbars
TCL continues to push the boundaries of display technology with the launch of its flagship TCL C845 Mini LED TV. This utilizes the latest generation of TCL Mini LED technology, delivering exceptional visual experiences with high contrast, precise details, reduced blooming, peak brightness, and better uniformity. Equipped with AiPQ Processor 3.0 picture quality algorithms, the TCL C845 also sets the bar for outstanding audio-visual performance across various user scenarios. In addition, it has features like Game Master 2.0, HDMI 2.1, ALLM, 144Hz VRR, FreeSync Premium Pro, TCL Game bar, and support for the latest HDR formats, including HDR10+, HLG, Dolby Vision, and Dolby Vision IQ.
Meanwhile, the TCL C845 is available in 65-inch and 75-inch sizes, offering a truly immersive viewing experience.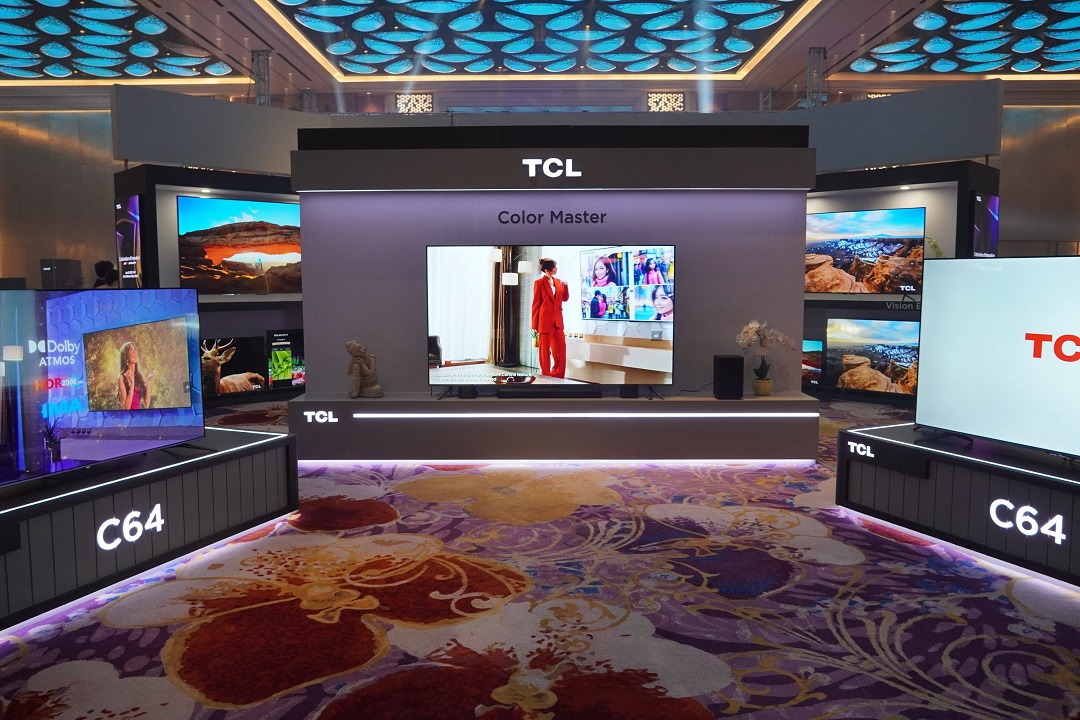 In addition to the Mini LED TV, TCL expands its QLED range with two notable additions. The TCL QLED 4K TV C745 combines QLED technology with Full Array Local Dimming and 144Hz VRR, resulting in smooth, sharp, and vibrant HDR picture quality. With Game Master 2.0 and a host of software functions tailored for gamers, the TCL C745 becomes the ultimate gaming TV. Available in 55-inch and 65-inch sizes, it caters to the needs of avid gamers.
Furthermore, TCL's best-in-class QLED TV, the TCL 4K TV C645, impresses with its genuine cinematic color produced from over a billion colors and shades. With features like Game Master, FreeSync, and support for the latest HDR formats, including HDR10+ and Dolby Vision, the TCL C645 offers exceptional value and interactive home entertainment. It is also available in various screen sizes, ranging from 43 inches to 85 inches, providing options for every living space.
New Soundbars to Elevate Your Home Entertainment
Complementing the outstanding picture quality of TCL's TVs, the brand introduced a new range of soundbars that deliver superior surround-sound capabilities. Designed to provide a cinema-worthy audio-visual performance, these soundbars perfectly complement TCL's exceptional picture quality, creating a truly immersive home theater experience.
Enjoy a Healthier and More Comfortable Life with TCL Breath+ Series Air Conditioners
TCL takes home comfort to the next level with the introduction of the TCL Breath+ Series. This upgraded version of the Fresh+ line features a unique "breathing functionality" that allows the air conditioner to inhale fresh air and exhale used air, ensuring a fresh and comfortable atmosphere. With built-in sensors that detect TVOC (total volatile organic compounds) in the air, the Breath+ series intelligently initiates the breathing mode, providing real-time results on the dashboard. The TCL Breath+ Series will soon be available in the Philippines, offering a healthier and more comfortable living environment.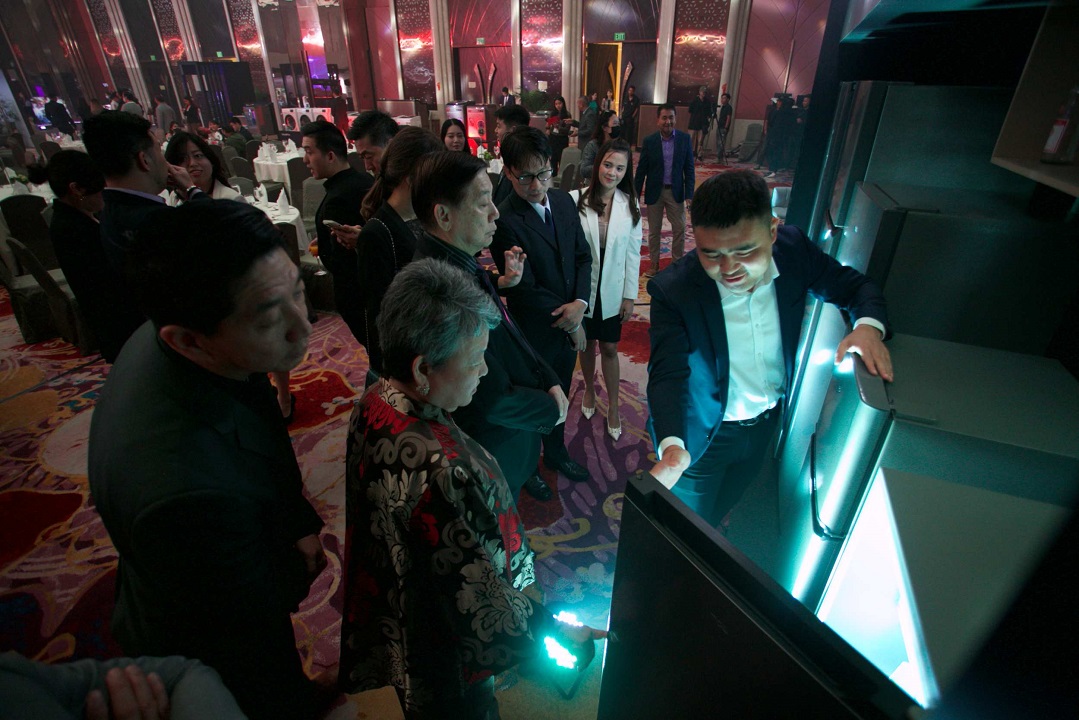 Free Build-In and Intelligent FreshPro TCL Refrigerators
TCL also introduced the latest Free Build-In refrigerators with advanced technology and elevated design. With a slim profile requiring only 0.4 centimeters on both sides, these refrigerators seamlessly blend into any kitchen. TCL's Intelligent Fresh Series takes food preservation to the next level with smart functions designed to keep food chilled at the optimal temperature and ensure freshness for longer periods. Equipped with features such as the Multi Air flow system, twin eco-inverters, AI radar, and Automatic Anion-releasing Technology (AAT), TCL refrigerators provide an exceptional cooling experience.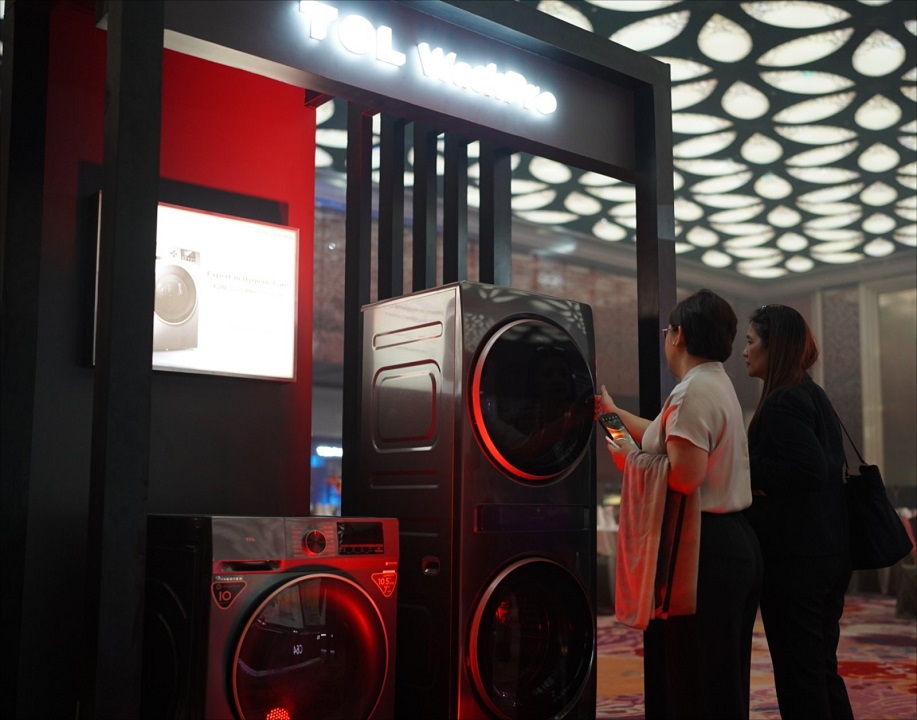 Double-A Class Washing Machines for Greener, Healthier, and Convenient Laundry
TCL also showcased the new TCL front-load C20 WashPro, designed to make laundry a breeze. With a generous capacity of 10.5kg for washing and 7kg for drying, this washing machine combines efficiency and convenience. Notable features like the Honeycomb Crystal Drum, Air Wash, Steam Wash, Fast Washing and Drying at Low Temperature, Softly Drying, and Safety Lock ensure a superior laundry experience. The WashPro C20 is powered by the DD Inverter Motor, offering energy efficiency and excellent washing performance.
The P70 Direct Drive Top Loading Washer is another standout product from TCL. It features a DD inverter directly attached to the drum, ensuring stability, reduced energy and water consumption, and minimal noise. The Honeycomb Drum technology adds an extra layer of care for fabrics by minimizing friction during the wash cycle.
For more information about TCL's latest products and updates, visit their official website and follow their social media channels.