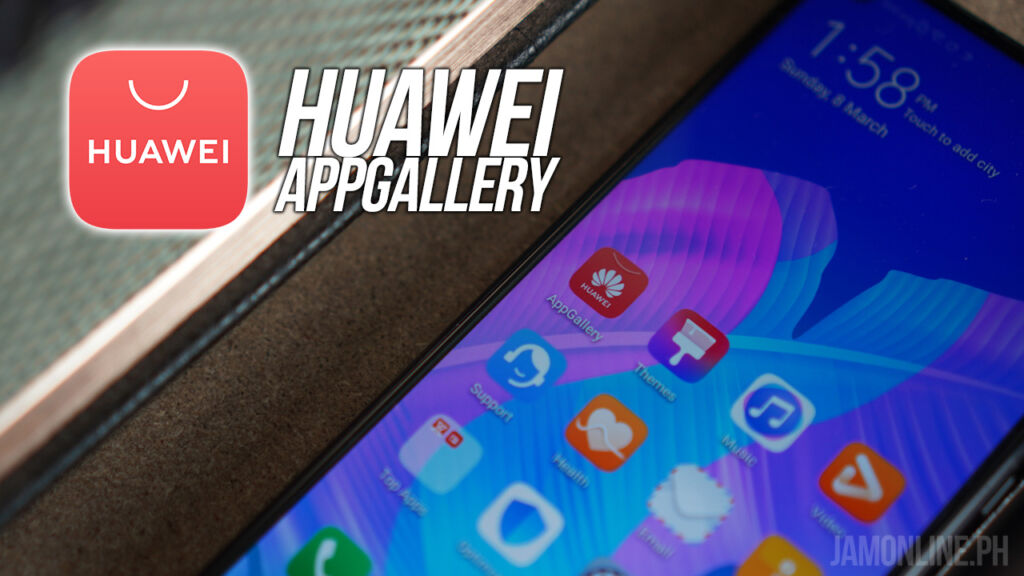 Recently, Huawei has introduced the Huawei Y7p. It's one of the first budget smartphones to take advantage of the Huawei AppGallery for its applications and it's currently the world's third biggest app store and more apps will be available at the store soon. And of course, we tested the smartphone and we used it for a single day to test out if the Google-less smartphone will be enough for the day.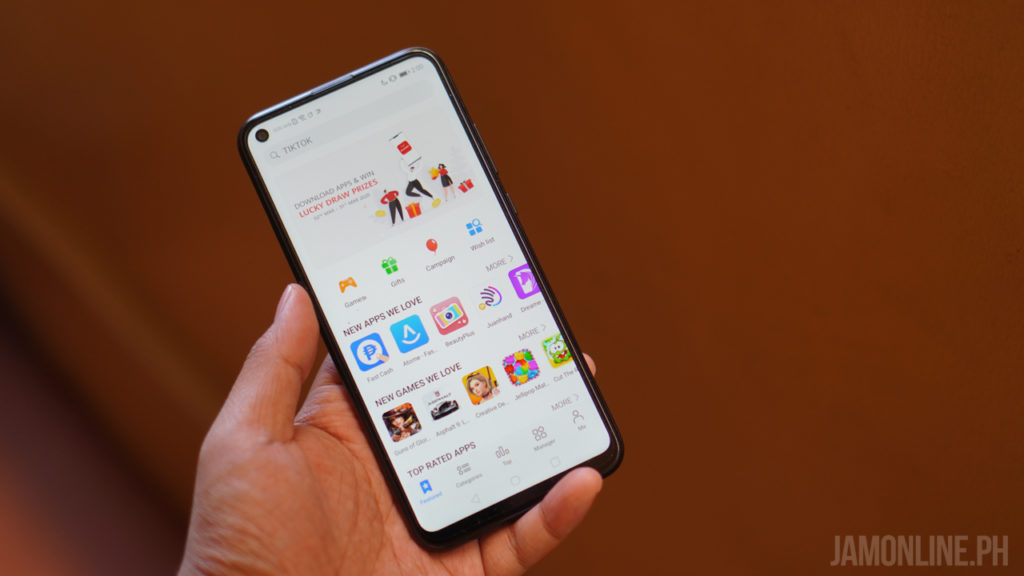 Of course, before we start our day, we downloaded the apps that we need for our everyday use. With the Huawei Y7p, we used the AppGallery to download some of our applications and in case the apps are not yet available on the AppGallery, we also used a third party app to download other apps.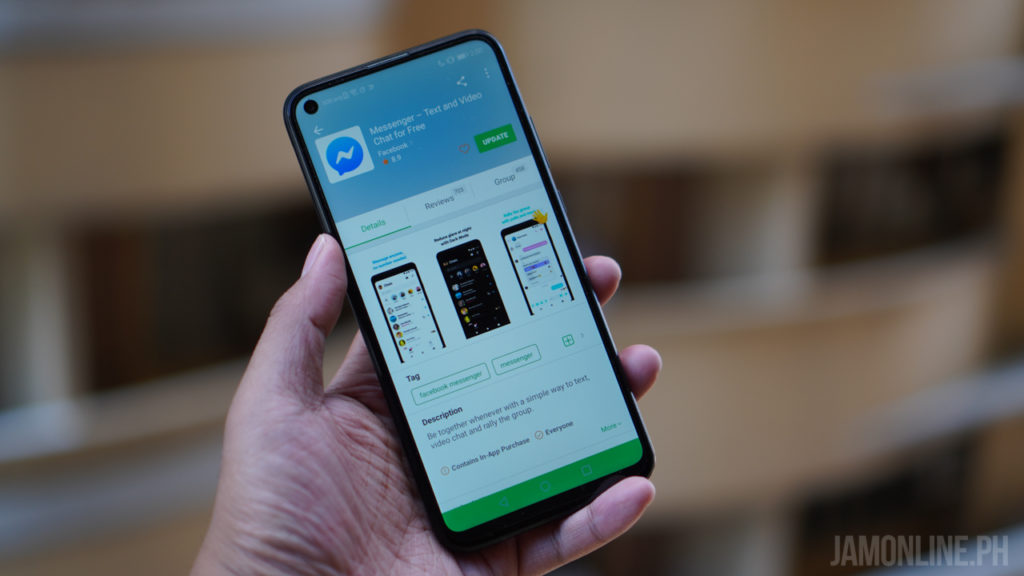 So what are the apps that we downloaded on AppGallery? Well, we do have the basic applications that we need on the AppGallery including PayMaya that I always use for cashless transactions and of course, there's the BDO app that I always use for my banking.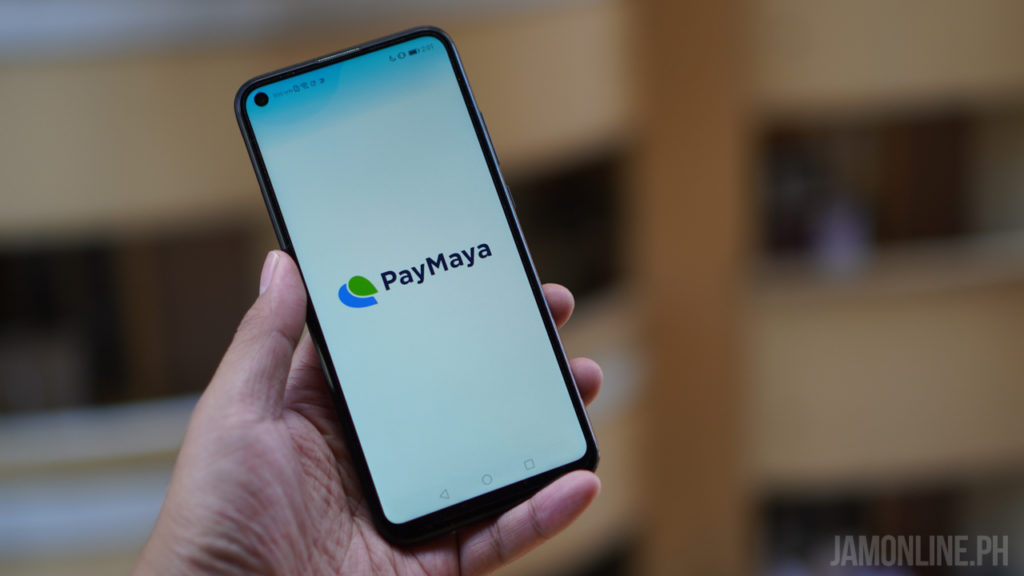 And of course, I also downloaded the basic social media applications such as Instagram and Messenger that are available on third party stores. While the very popular TikTok, Facebook, Viber, WeChat, and SHAREit are available at the Huawei AppGallery and of course, there are also other productivity apps that are available on the AppGallery. For Shopping apps, both the Shopee and Lazada are also available on the AppGallery so I didn't have a problem when I needed to shop something quick while I was on the go.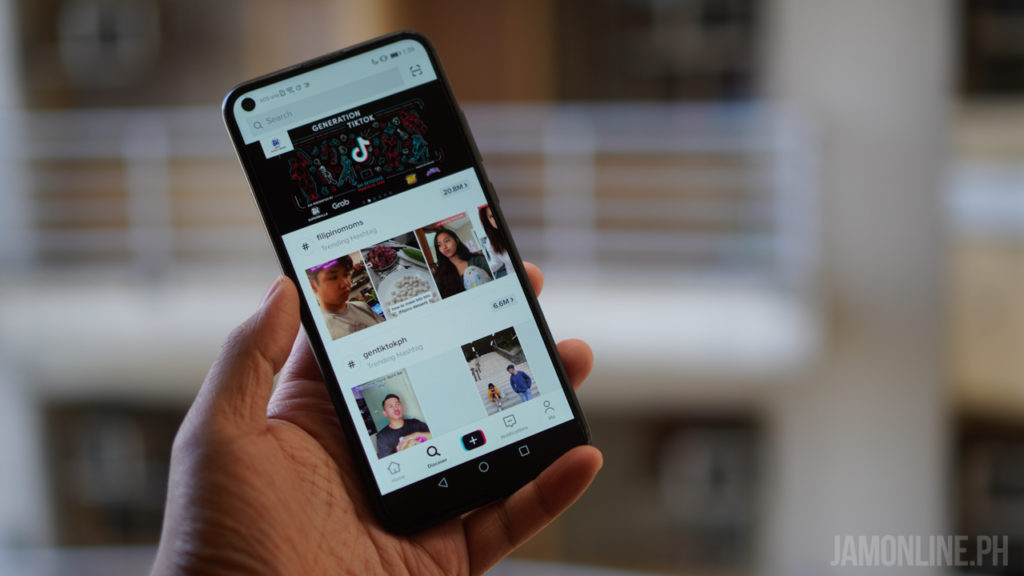 I didn't have any problems running games on the smartphone too as most third party stores are offering the games that I always like to play including PUBG Mobile and Call of Duty Mobile. It's basically the same and you can still play with your friends who are playing the game.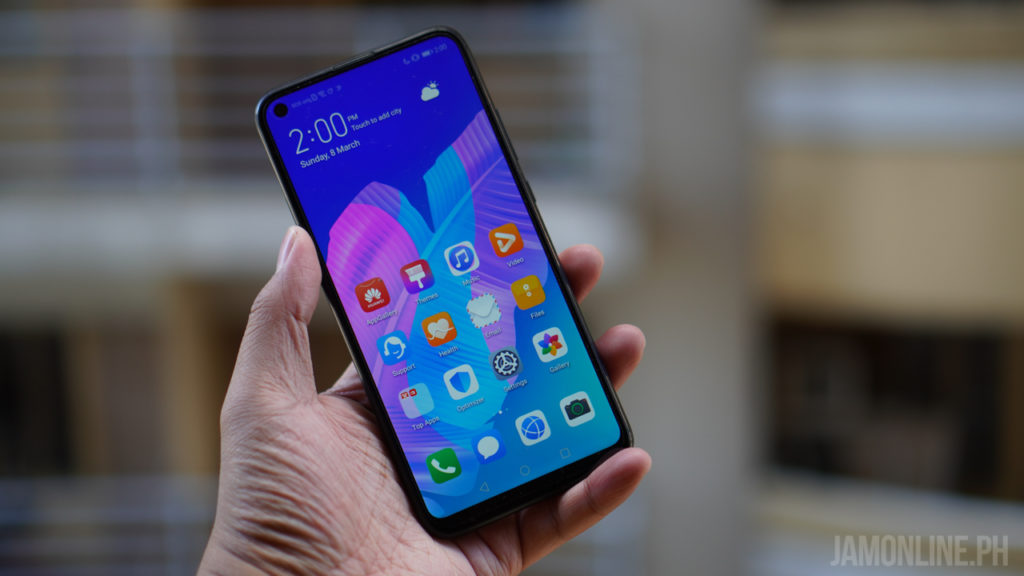 Basically, almost all of the apps on other Android smartphones will run just fine on the smartphone so if you're planning on buying the Huawei Y7P, you don't have to worry about apps as this one can still run most of the apps that you need on the smartphone.
The Huawei Y7p is now available for Php9,990.