Maya — formerly known as PayMaya — has reached a new milestone, as it recorded 1M savings customers in just five months.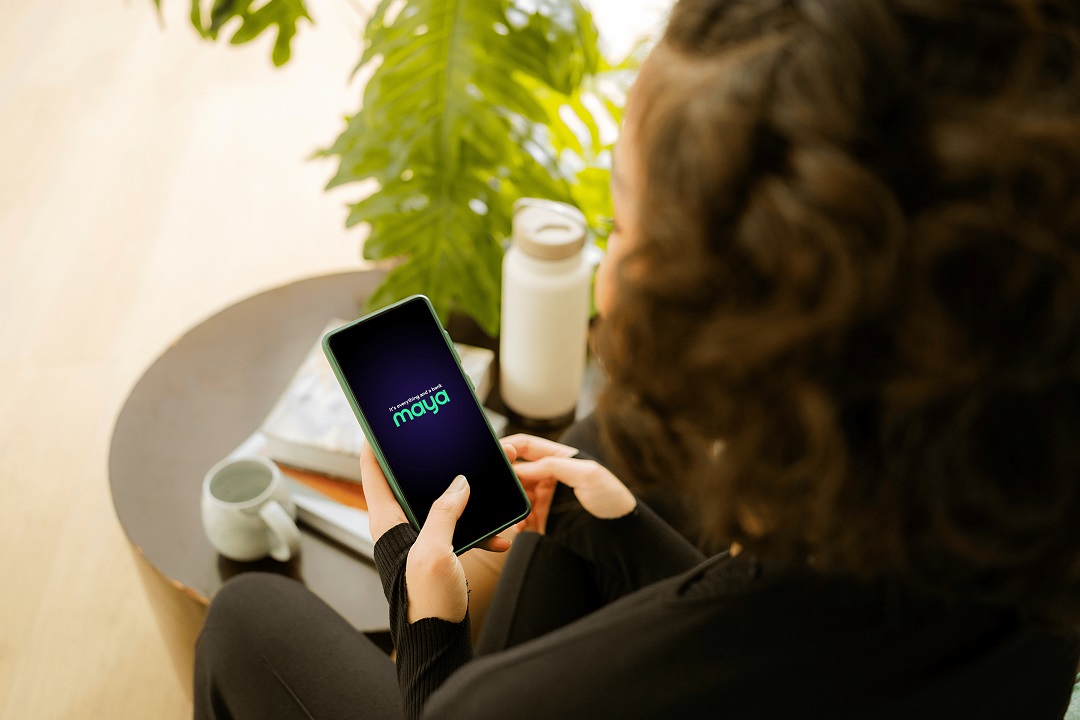 One million users are now enjoying an all-in-one money app experience with Maya. Users can receive savings interest daily and enjoy up to 6% per annum interest rate by doing everyday transactions in the app.
"We're very grateful for the warm response from the market. We're ushering in a new
banking era, and we're excited to roll out more innovative and customer-centric digital banking features in Maya that can enrich everyday lives," said Angelo Madrid, Maya Bank President.
Still having second thoughts about using the Maya app? Here are some reasons why you should:
Enjoy a seamless and integrated experience
Maya offers various features, allowing you to manage your finances more efficiently. For instance, it allows you to transfer your money to your e-wallet, pay bills, make a transaction online, send money to a bank account, and buy or sell crypto.
Get daily savings interest crediting
The money all-in-one money app also introduced a daily interest crediting in its saving feature. Through this, users can get up to 6% per annum earnings daily in their Maya Savings transaction history.
Score amazing rewards
Starting October 15, users earn an already high base rate of 4.5% interest per annum on their savings, credited daily. However, you can quickly increase this to 6% in the next 30 days by paying with Maya for your everyday transactions. Simply spend at least Php250 when paying for your purchases via Maya QR, card, or mobile number or settling your bills via the Maya app. This offer is available until November 30, 2022.
Easy account opening and transfers
Accessing Maya Savings is easy – you only need an upgraded Maya wallet account. Once you have your Maya Savings account, you do not need to worry about maintaining a minimum balance. Fund transfers to other banks and financial institutions via PesoNet are also free until December 31, 2022.
Build your credit score
Maya offers eligible customers an instant revolving credit of up to PHP15,000, which you can use in your wallet or transfer to your Maya Savings.
Secured money app experience
The Maya app enjoys a 99.94% app uptime rate. Its digital banking services are powered by Bangko Sentral ng Pilipinas (BSP)-licensed Maya Bank, and deposits are insured by the Philippine Deposit Insurance Corporation (PDIC) for up to Php500,000.00 per depositor.
Download the Maya app now to enjoy these amazing features!