Meta is expected to launch their Twitter clone called Threads. It has been an open secret for months that Meta, the creators of Facebook, has been building a Twitter competitor as Twitter has been falling apart ever since Elon Musk took over the company.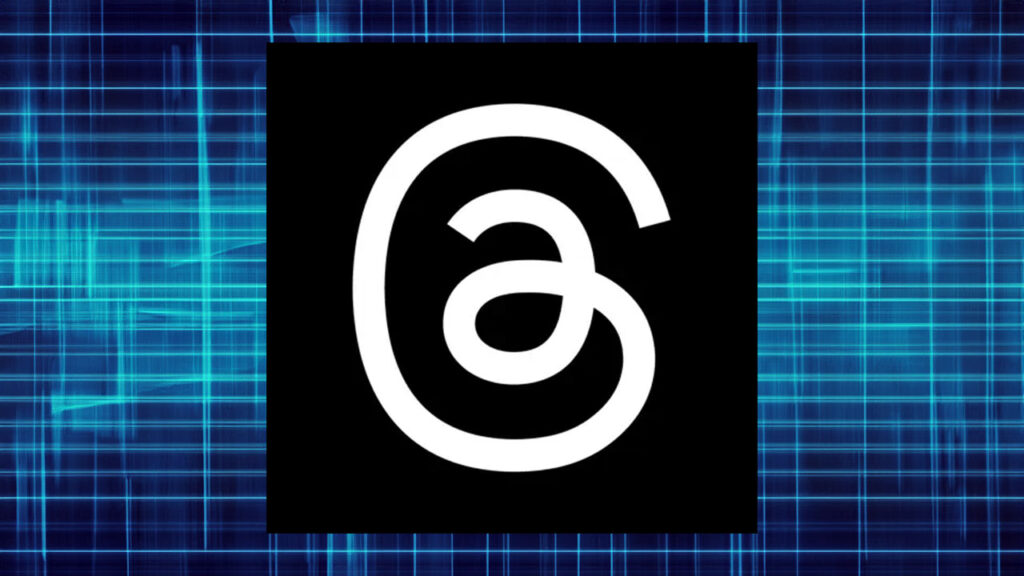 Threads is pretty much similar to Twitter and you can connect your Instagram account to the app so the followers and your profile are in sync with your Instagram account including your username.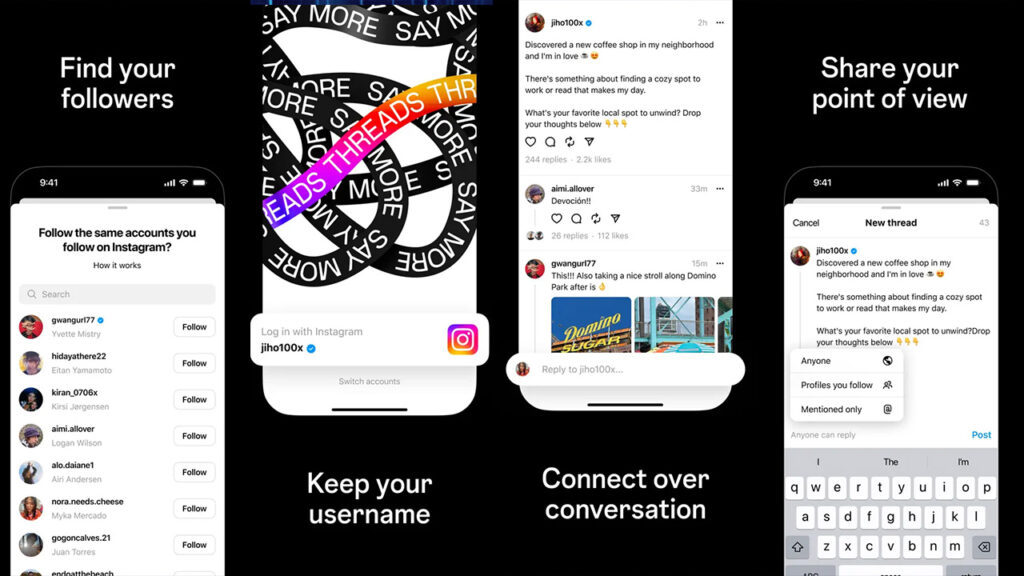 In Threads, you can reply to conversation, reply with photos and more. Again, just like Twitter.
Threads is now on the App Store and the Play Store