If you love vlogging on your smartphone then the Momax Selfie Stable Gimbal with tripod is the right one for you. Why? Well, because not only that this one acts as a tripod for your smartphone, you can use also use it as a gimbal and selfie stick.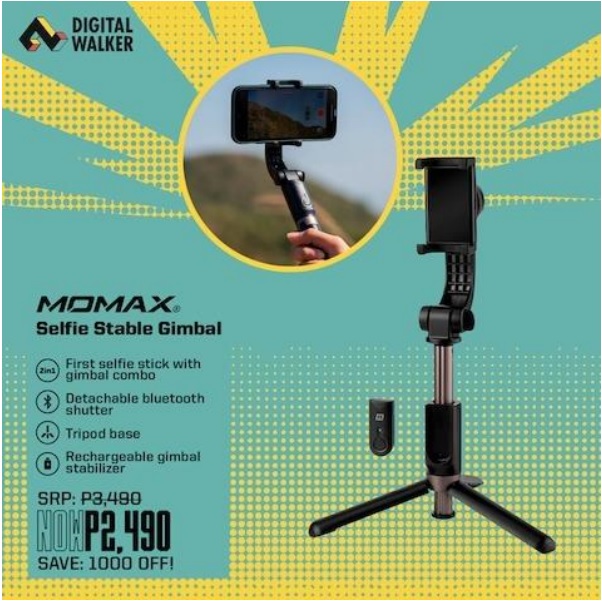 This is a selfie stick that also comes with a Bluetooth shutter that you can connect to your phone so you can use it for selfies. You can also extend the Momax Selfie Stable Smartphone Gimbal with Tripod so you can take wider selfies on your smartphones.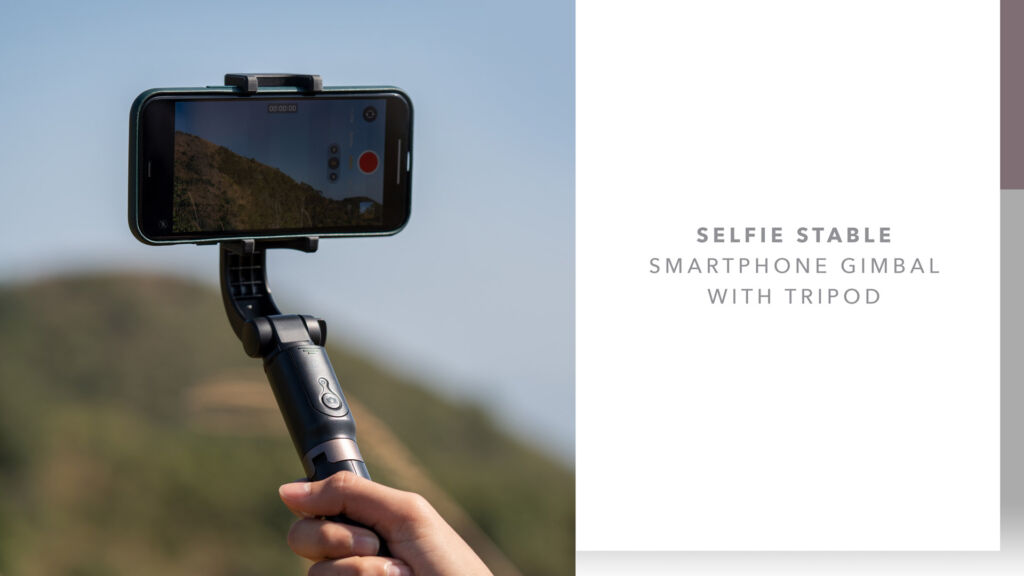 It's a single-axis mechanical gimbal and it might not be as good as the DJI Osmo Mobile as Osmo Mobile has more axis, but this one is pretty portable as you can fold it and it's pretty light. It's a mechanical gimbal so you can expect that this one comes with a 2 hours operating time which is probably enough for your usage and it's perfect if you love to do some panning and also take some video of yourself.
The Momax Selfie Stable Gimbal is now available for Php2,490 at Beyond the Box and Digital Walker