MOONTON Games announced its partnership with Malaysia for the upcoming Mobile Legends: Bang Bang Southeast Asia Cup (MSC) 2022.
With the partnership, MOONTON teams up with Malaysia's Ministry of Youth and Sports and Esports Integrated (ESI) to ensure a vibrant and inclusive tournament.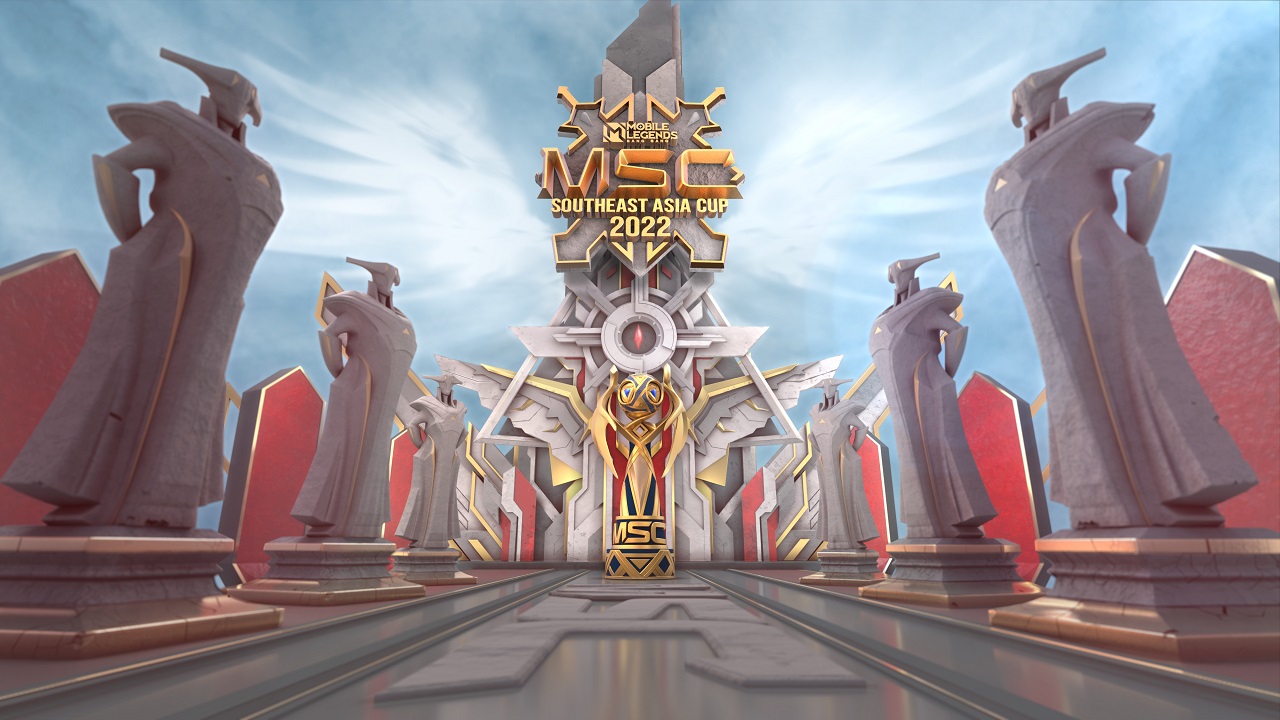 MOBILE LEGENDS: BANG BANG SOUTHEAST ASIA CUP (MSC) 2022
The Mobile Legends: Bang Bang Southeast Asia Cup 2022 will be held at Malaysia International Trade and Exhibition Centre (MITEC), the biggest exhibition center locally. It is located at Kompleks MITEC, No. 8, Jalan Dutamas 2, Kuala Lumpur.
Fans can buy the Gold and Silver tickets for MYR 35-40 and MYR 25-30, respectively. Those who have Gold tickets will get access to the event hall and meet with the teams. Nevertheless, both tickets are eligible for amazing in-game chests.
In addition, there will be on-ground activities waiting for fans during the event.
MSC 2022 FORMAT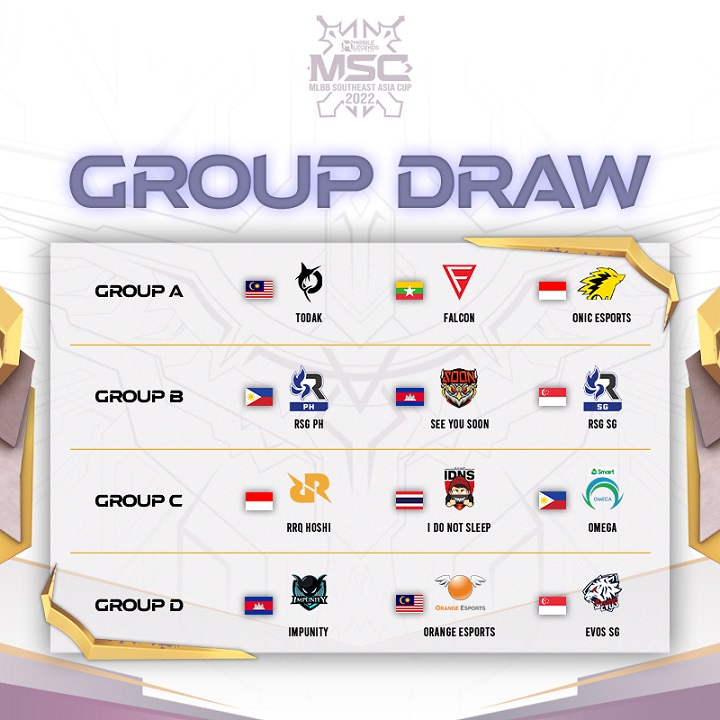 MOONTON divides the tournament into two phases: the Group Stage and Playoffs.
Three (3) points will be given to the team for winning the best-of-two (BO2) series.
Meanwhile, one (1) point will be given to each team should they encounter a tiebreaker.
If the top two teams from each group cannot be determined from the points system, no tiebreaker match will be held. It will be settled with each team's head-to-head record that includes time of the match, kill counts, and golds acquired.
The top 2 teams from the groups will fight to qualify for the Playoffs scheduled on 14-19 June. Qualifying teams will once again be drawn randomly and will undergo a double elimination process.
So, who's excited?
Let us know what you think in the comment section below!