New Nokia smartphones have emerged from the popular leakster, @evleaks. This time, two Nokia smartphones have been leaked — the Nokia 7+ and the Nokia 1.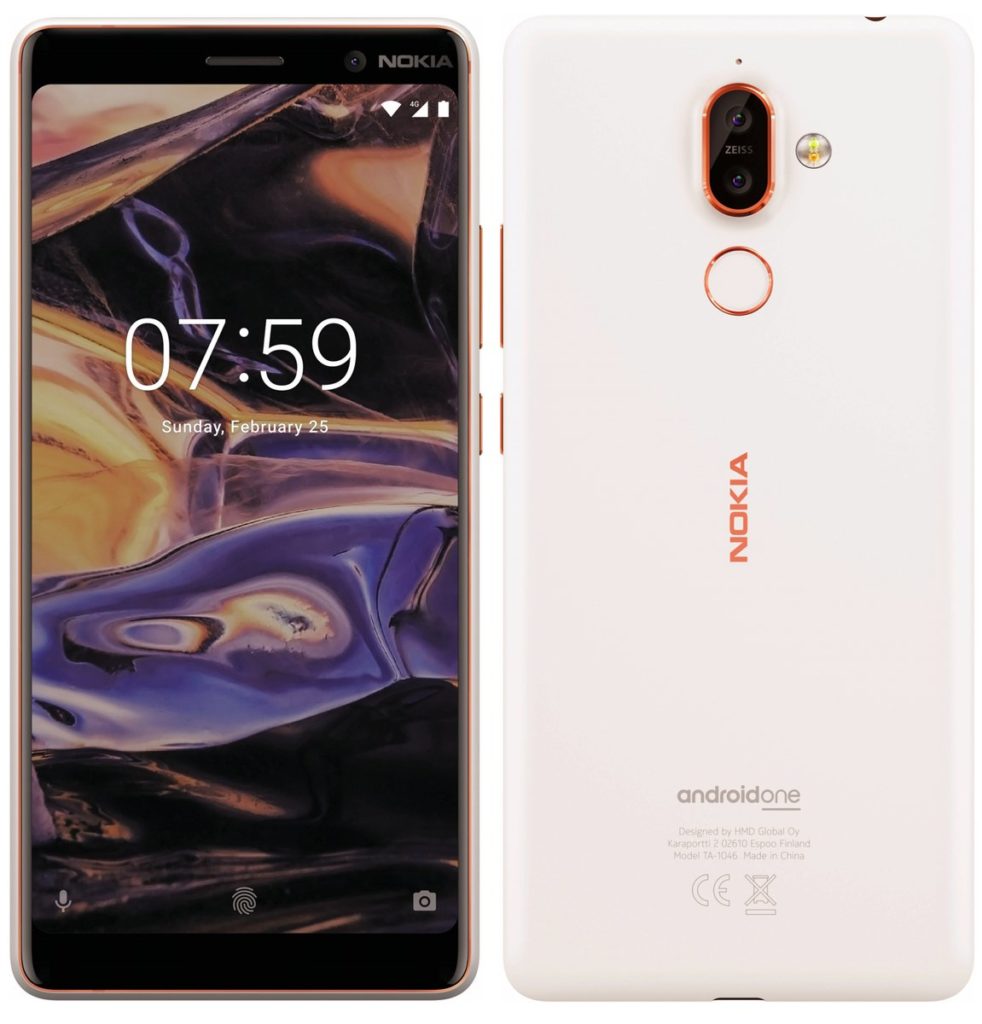 The Nokia 7+ is an Android One smartphone and base from the pictures, it has a thinner bezels than the current crop of Nokia smartphones in the market and it will also pack a dual lens camera and a fingerprint scanner at the back. The leaked photo shows the Nokia 7+ in brown and white.
It is also expected that the smartphone will feature a Snapdragon 660 Processor inside. The leaked photo also suggests that the Nokia 7+ will do have an 18:9 display aspect ratio.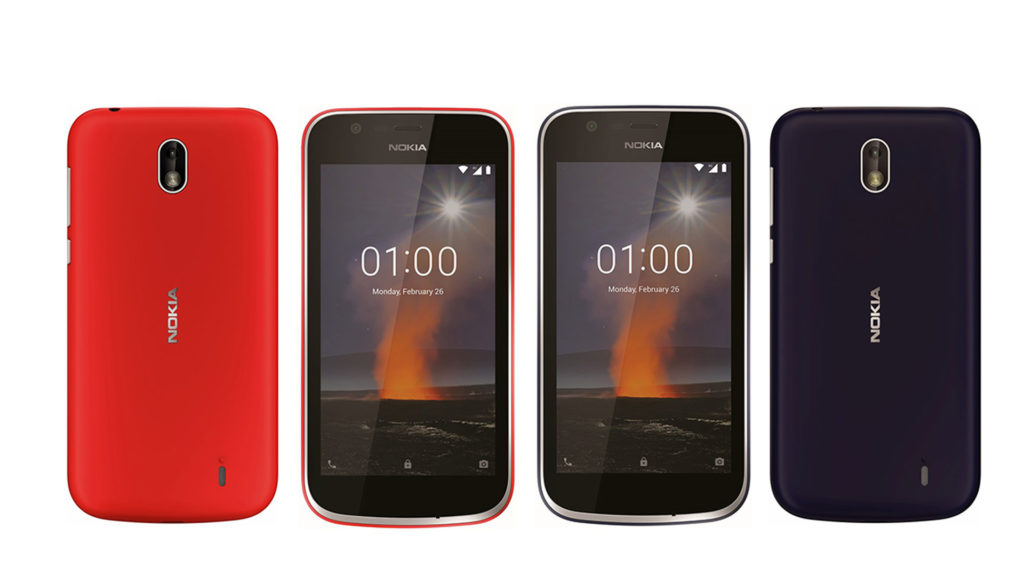 While the Nokia 1 is expected to be an affordable smartphone and it actually looks like the Lumia 510 which was released a few years ago. This smartphone is expected to have a removable back and also a plastic body.
Source: @evleaks 1, 2