HMD Philippines has launched their newest flagship smartphone in the country, the Nokia 8. The smartphone is their real flagship smartphone that can compete with most flagship smartphones such as the Samsung Galaxy S8, LG G6, & iPhone 7 Plus as the Nokia 8 features a Qualcomm Snapdragon 835 processor inside along with 4GB of RAM and also a dual lens camera.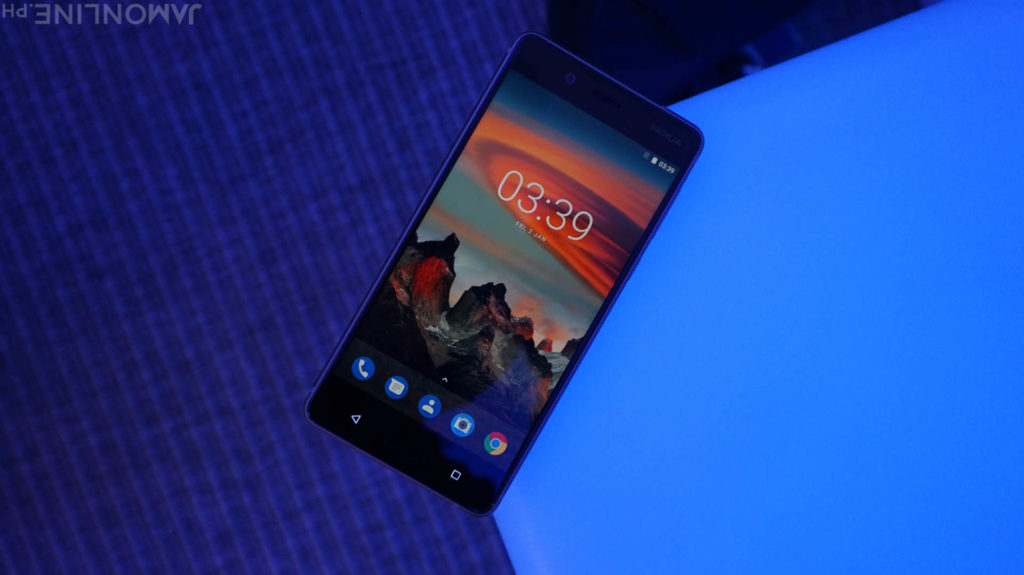 Unlike most smartphones, the Nokia 8 doesn't have a borderless display however you gotta appreciate with how Nokia build the smartphone as this one is solid with a metal build and it is very comfortable to use.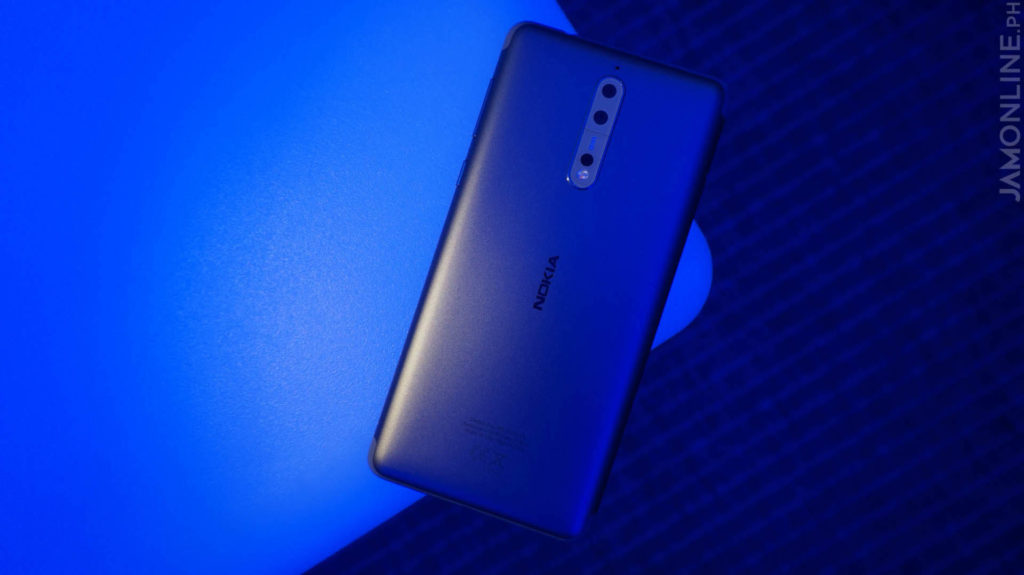 There's only a 5.3-inch display on the smartphone but it does have a Quad HD resolution which is crisp and looks better than most smartphones.
The camera of the smartphone also exceeded my expectations. The Nokia has a dual-lens camera with one of them packs a monochromatic lens similar to the implementation of Huawei. And yes, the smartphone can take good shots and also bokeh shots thanks to its dual lens camera. Oh and I almost forgot, the Carl Zeiss Lens that we love on Nokia smartphones is here on the Nokia 8.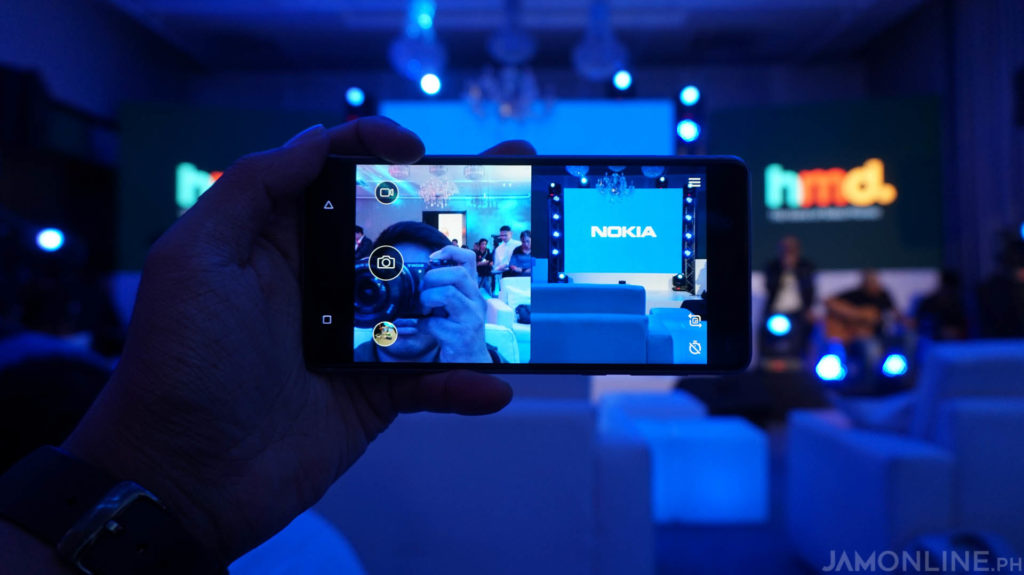 Another cool feature of the Nokia 8 is the ability to do bothies. Yes, bothies. That's what they call it. It's a feature that lets you take photos and also videos simultaneously and not just that, you can also use the camera application to do live streaming with bothies.
The best part of the Nokia 8 is its price. Well, this flagship smartphone is one of the most affordable as it is priced at Php29,990.