Been wanting to buy a Nokia-branded personal audio product for an enhanced music experience?
Good news for you! Your most wanted products will land in the Philippines, giving Filipino fans access to top-notch audio devices.
This was made possible by Nokia-brand licensee, RichGo Technology (RichGo), which will offer Nokia's personal audio products through their online stores and retail partners.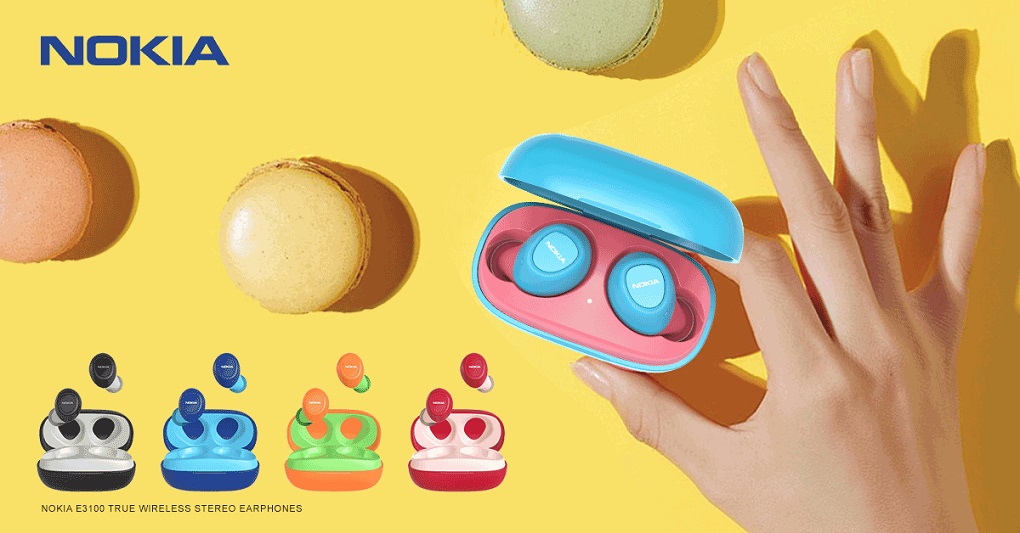 RichGo announced that it will be bringing the famous Essential and Pro series to the country. The products will be initially launched on Shopee this coming March 3, 2021.
What's more, Nokia fans can expect that they can enjoy exclusive deals from RichGo, as the company is set to participate in Shopee's 3.3 Mega Sale.
Nokia personal products offer outstanding audio quality for its price. In fact, fans can avail of True Wireless Stereo earphones for under Php2,000.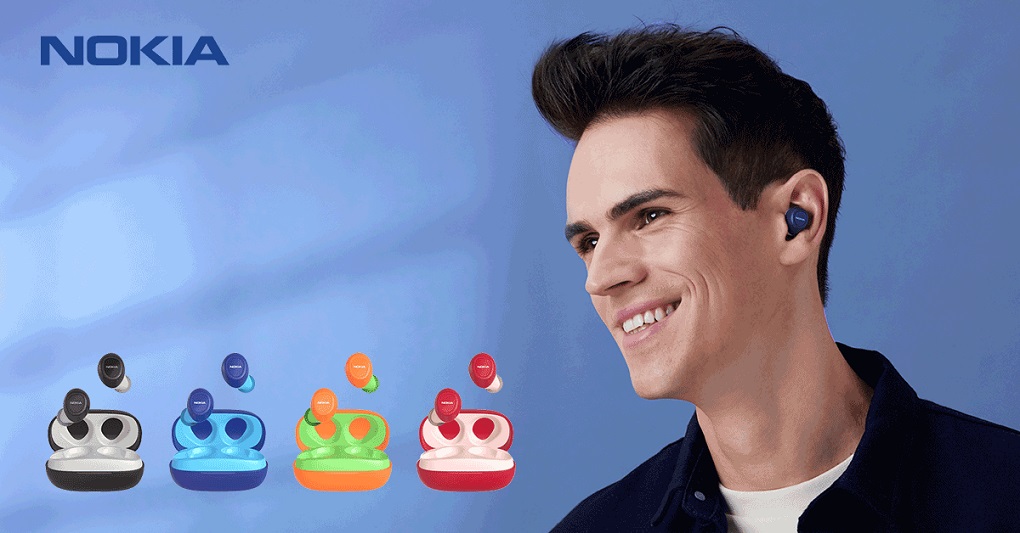 One of these irresistible devices is the Nokia E3100 TWS earphone, which sports great features. It also flaunts a stunning design, making it a perfect device for millennials who want to step up their lifestyle.
For instance, this splash-proof earphone offers up to 2.5 hours of music playback while it also comes with a 400mAh charging case.
You can get the Nokia E3100 TWS for only Php1,999.
All Nokia personal audio products will come with a one-year warranty.