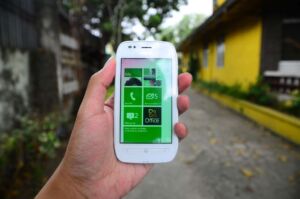 Nokia Lumia 710 clad in white glossy case
Just as I promised to you guys. I'll be reviewing the Nokia Lumia 710, the midrange Windows phone offering of Nokia. I got a chance to get a hands-on of it first at the Smart Nokia Lumia launch last April 19 at Republiq, Resorts World Manila. The Nokia Lumia 710 features a 3.7″ LCD screen, Windows Phone 7.5, 1.4 Ghz processor and a 5 megapixel camera. Just the right hardware for a mid range phone. The phone's hardware resembles it's bigger brother — the Nokia Lumia 800 but the build and construction is quite different. Check it out on my review
The Nokia Lumia 710 doesn't have a unibody polycarbonate body but it is made out of plastic which makes the phone lighter than it looks like. Like what I've told you earlier, the Nokia Lumia 710 packs a 1.4 Ghz single core processor which can be also found on the Nokia Lumia 800 and Nokia Lumia 900. Like what I've told you in my past review of a Windows phone. They don't need a quad core or even a dual core to be fast because the single-core Snapdragon is already enough to have a blazing fast and fluid experience on the phone.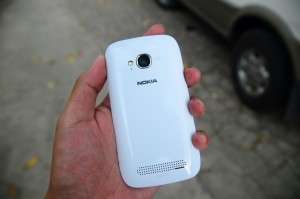 Nokia Lumia 710's Back Cover
The design of the phone is not thin nor thick, it fits just right in my hands. The phone is pocketable and easy to the hands especially when typing. Like what I've told you before, it is made up of pure plastic which makes the phone light and the cost of it, cheaper. It's plastic body is somehow comparable to the Samsung Galaxy S. What I like in the Nokia Lumia 710 compared to its bigger brothers is that the back cover can be removed and the battery can be replaceable. Too bad, Nokia Lumia 710 will also need you to have a micro-sim. It means that you have to either cut your sim or buy a new micro-sim from your choice of carrier.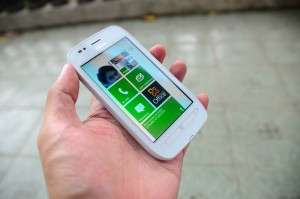 The Nokia Lumia 710 has a 3.7″ TFT Clearblack display in which the blacks are really black. I was expecting that the Lumia 710 would have the same AMOLED Clearblack display but I think they prefer TFT CBD to make the phone more affordable. I also notice that when the screen brightness is increasing the transition is not smooth. Sunlight legibility isn't that good too. Below the screen is 3 hardware buttons namely the back, Windows key and the search button. I was disappointed to see these because I was expecting that the phone would have a capacitive buttons. Oh and if you didn't know yet, even the Nokia Lumia 610 use capacitive buttons.
The speaker of the phone is good. Not great. Not bad. The phone has a speaker grill at the back and you can notice that it'll have a loud and clear sound if you turn it upside down. For those who are asking if it will have a expandable storage. Sorry guys Windows phone doesn't support that so we're stuck at the 8GB (6.3GB usable). Just like what've told you before this phone will require you a micro-sim and you'll need to remove your battery first before inserting the micro-sim card.
At the back, you can find the 5 megapixel camera w/ LED flash along with the speaker grill. Unfortunately, you can't find any front facing camera in here but hey, you could still use the phone for Skype! At the top of the phone, you can find the Micro-USB, Lock/On-off button and the 3.5mm jack. The 1300 Mah battery can handle the phone for up to a day or even less than a day but I doubt that it can reach for more than a day.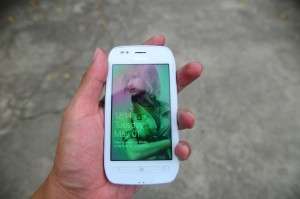 The Lockscreen
Camera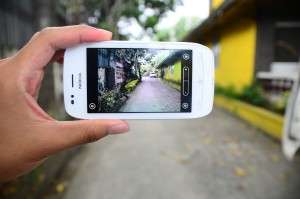 The camera app
The camera exceeded my expectations. I thought that the camera will be crappy just like any other phones but it wasn't as great as the camera on the Lumia 800. The camera can shoot fast but it seems that the autofocus can't get its place right on videos. Even at low light conditions the Nokia Lumia 710 did well but it wasn't as good as the Exmor-R cameras at low light conditions. Here are some sample shots taken using the Nokia Lumia 710: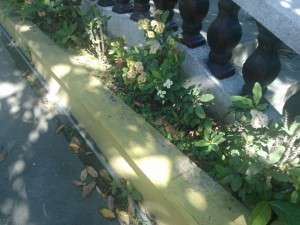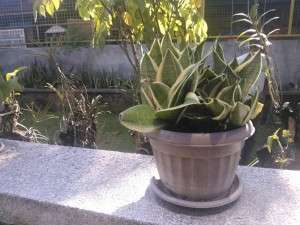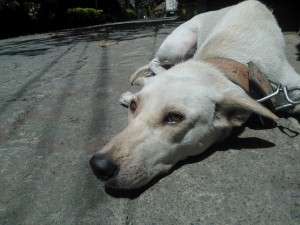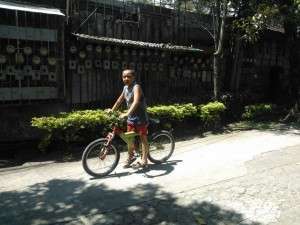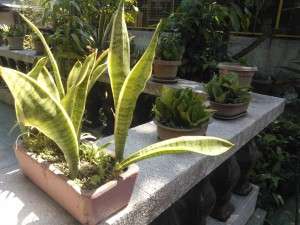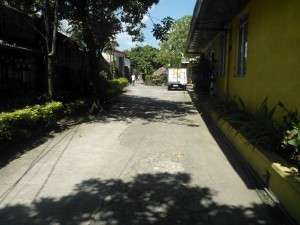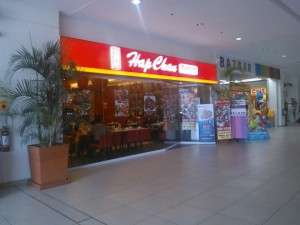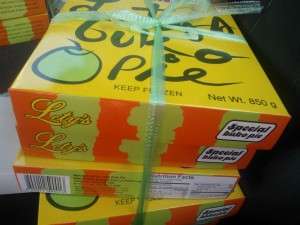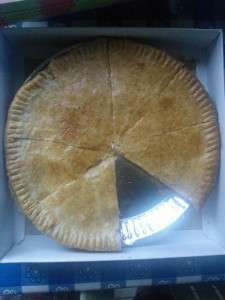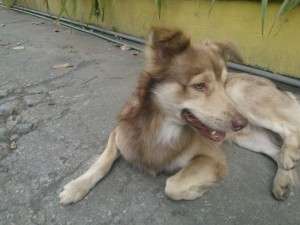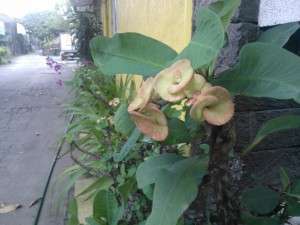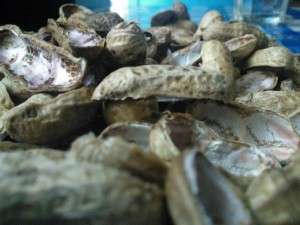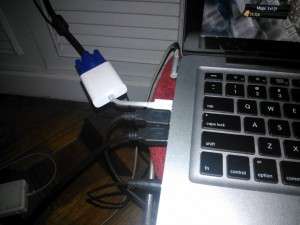 At a room with no lights on.
Here's a sample video taken using the Nokia Lumia 710. It can record 720p HD videos at 30 fps. I noticed that the phone's camera always change its focus. Not a good thing.
Windows Phone experience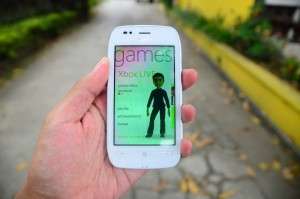 Xbox Live
In my opinion, Windows phone 7.5 is the best OS when it comes to UI and performance. The Metro UI is so neat and fast and I really love Microsoft for that. There's Skydrive, office, Xbox live and Windows Marketplace but the only thing that is backing down the Windows phone is the lack of apps in its selection. As of this posting there are around 85,000 apps on the marketplace compared to more than half a million apps of Android and iOS. If you haven't experience Windows phone yet, I'll assure you that all Windows phone that you'll try is fast and user friendly and no I'm not bias, just telling the truth sis and bros.
For the web browser of the Windows phone. Yes, the browser is smooth and I can browse on it very swiftly. I didn't experience and lags or slowdowns but the downside of the browser is that you can't view any flash objects on any website because Windows Phone doesn't support flash. You can still open a lot of new tabs and still have a fast blazing speed on the phone. Microsoft did a good job on that.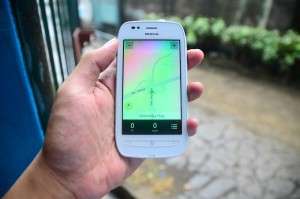 Nokia Drive
There are some apps exclusively available on Nokia like the Nokia Maps and Nokia Drive. Both of them works great and I'm glad that they have downloadable street maps for the Philippines but I was disappointed when I discovered that it'll require you to have an active internet connection before using these apps. There are other Nokia-exclusive apps like ESPN and that Sesame app.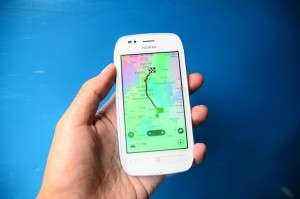 Nokia Maps can provide directions in the Philippines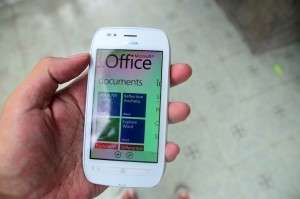 Microsoft Office on Windows phone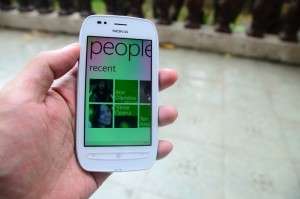 People Hub
One of the features that I really liked about Windows Phone 7.5 is the People hub. It is where you can view and link the profile of your friends in Facebook and twitter. Oh and there's notifications too on where you can see the latest notifications from your Facebook and twitter accounts. In office, you can create a new word or excel file only with some available templates (Unfortunately, you can't create Powerpoints but you can view your Powerpoints on Windows Phone) and save it to your Skydrive or your phone. If you have a lot of documents on the Skydrive, you can easily browse it in Office with those live tiles. In order to open PDF Files, you'll be required to download Adobe reader from the Marketplace.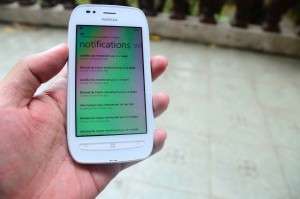 The notificationsm
There's Xbox Live too on where you can edit or create your avatar. There are some Xbox live games with achievements too on the Windows Phone but most of them are paid and not free. Windows phone is really a nice OS. Too bad there are only a pinch of users and apps available as of this moment.
UPDATE: Ms. Nikka Abes, the Corporate Communications Manager of Nokia Philippines told us that Xbox Live games is not yet available on the PH marketplace. I used United states in my region that's why I was able to access it. Thanks Ms. Nikka! 😉
Verdict
For a midrange device, I think the Nokia Lumia 710 is a great contender in that market. The things that I don't like about the device are the lack of front facing camera, small library of apps available in marketplace and the hardware buttons instead of 3 capacitive buttons. The rest is fine. I agree on what the co-founder of Apple, Steve Wozniak has said. Windows phone is really beautiful and neat compared to Android and iOS. The live tiles are simplicity of apps are really an eye candy. And just like what other techies has said about the Windows Phone, It still need a lot apps in order to be attractive to the different audiences. Microsoft needs to put more effort in bringing popular apps like Instagram and some games like Draw something, Temple Run and some other hardcore game stuffs. Oh and Microsoft, I suggest that you get Gameloft to port some cool 3D games to the Windows phone. They got some cool original and rip-off games. All in all the device is good. The camera didn't fail me, the performance is smooth and the ecosystem is really growing
The Nokia Lumia 710 is currently exclusive to Smart at their Special Edition Data Plan 1000 but If you want to get one, Widget City has Nokia Lumia 710 priced at P13,950
More pictures here: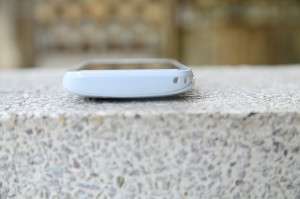 The bottom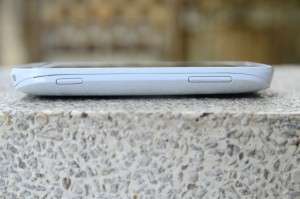 Right side of the phone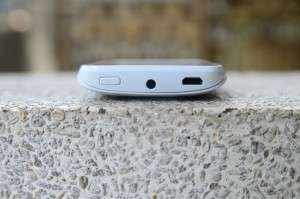 At the top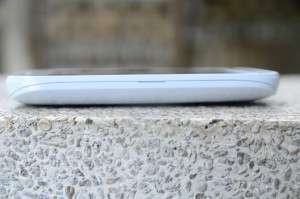 Left side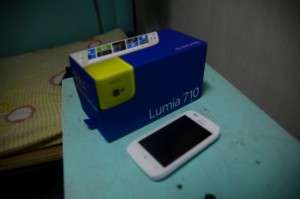 The Box + the Nokia Lumia 710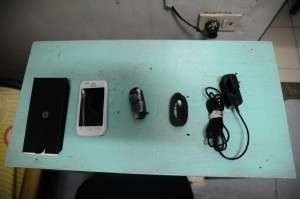 What's inside the box?
Here are some more pictures of the Nokia Lumia 710 at our Facebook Page
Starting today, I'll use this system
I want to thank Nokia Connects for lending us the Nokia Lumia 710


---
Enter your email address:
Delivered by FeedBurner
---