As the much-anticipated launch date of the Nothing Phone (2) approaches, leaks regarding its pricing have surfaced online, providing early insights into the device's cost.
The leaks suggest that the Nothing 5G phone will come in two models, with the base variant offering 256GB of storage. While the prices in Europe appear to be higher, the Indian market might see a more competitive price range.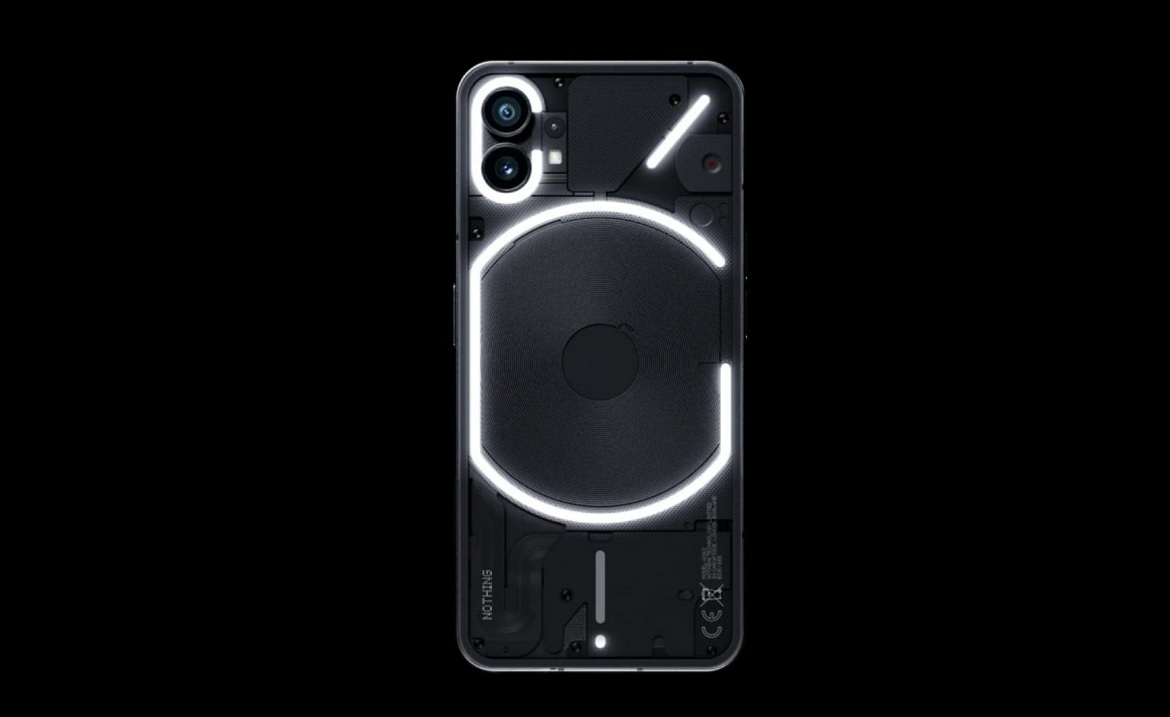 Higher Price in Europe
According to leaked information from Dealabs, the Nothing Phone (2) could see a 50% price hike in the European market. The starting price for the device is rumored to be EUR 729. This roughly translates to around Rs 65,590 in India. However, it's worth noting that smartphone prices often vary across regions, and Indian models tend to be priced lower compared to their European counterparts. Therefore, we can expect the Nothing Phone (2) to be priced under Rs 50,000 in India. Consumers can also expert a target range of less than Rs 45,000 to cater to the market's preferences.
Storage Options and Pricing
The leaked information suggests that the Nothing Phone (2) base variant will offer 256GB of storage. It also indicates a price of EUR 729 for this model. Additionally, there is a mention of a 512GB storage variant priced at EUR 849 (approximately Rs 76,380). While the leaked prices may seem steep considering the features offered, it is crucial to consider the device's overall performance and capabilities before drawing final conclusions.
Nothing's CEO, Carl Pei, has previously indicated that the Nothing Phone (2) aims to compete with top-end flagship phones. However, whether this refers solely to performance or includes pricing remains unclear. So far, the company has revealed only a few key features. Detailed specifications are yet to be unveiled, which will provide a better understanding of the device's value proposition.
While the leaked prices pertain to the European market, the Nothing Phone (2) cost in other regions is yet to be disclosed. The official price will also be revealed on July 11, while the device will be available for purchase via Flipkart.
Stay tuned for updates as more information becomes available closer to the launch date.
Source: Dealabs via India Today