As the launch of the vivo X90s approaches, a third-party retailer has leaked key details about the device, shedding light on its memory options. The vivo X90s is also expected to be a refreshed version of the vivo X90, with an updated color variant and improved specifications.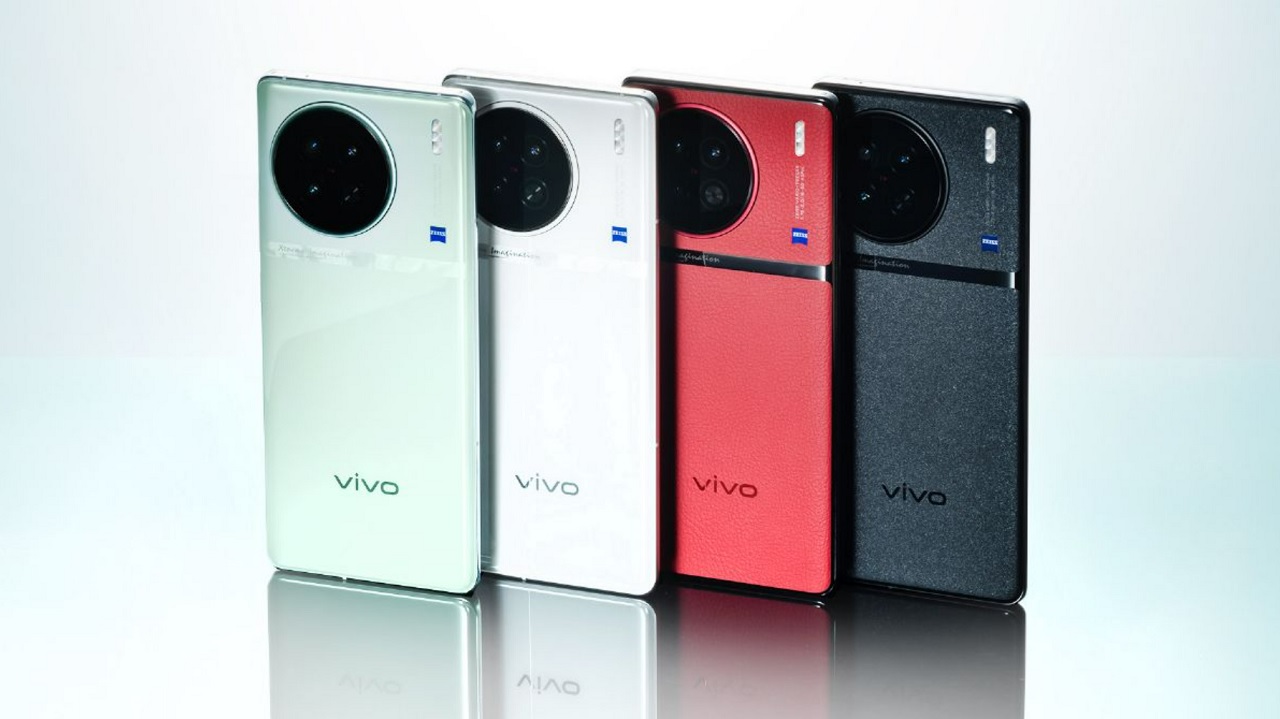 Memory Options and Color Update
Ahead of its official unveiling, the vivo X90s appeared on JD.com, offering early insights into the device's specifications. While the price is yet to be disclosed, the leaked information confirms that the vivo X90s will be available in three memory configurations: 8GB RAM with 256GB storage, 12GB RAM with 256GB storage, and 12GB RAM with 512GB storage. This suggests that vivo aims to cater to users with varying storage needs.
Refreshed Variant with Enhanced Storage
The vivo X90s is expected to be a refreshed version of the vivo X90, featuring notable upgrades. Unlike its predecessor, which offered an 8GB RAM with a 128GB storage option, the X90s exclusively offers UFS 4.0 storage across all configurations. This shift to faster and more efficient storage technology indicates vivo's commitment to delivering an enhanced user experience.
Notable Features and Similarities
In terms of design and display, the vivo X90s is expected to resemble the vivo X90 closely. It is likely to retain the 6.78-inch AMOLED display with a 120Hz refresh rate, offering smooth and vibrant visuals. Additionally, the device is anticipated to feature a large under-display fingerprint scanner for convenient and secure unlocking.
Upgraded Chipset for Enhanced Performance
One of the significant improvements in the vivo X90s lies within its chipset. The new Dimensity 9200+ chipset will power the device, which boasts higher CPU and GPU clocks while maintaining power efficiency. This upgraded chipset is expected to enhance overall performance and deliver a seamless user experience.
So, who's excited?
Stay tuned for updates as more information becomes available closer to the launch date.
Source: The Tech Outlook